Chief Detention Bureau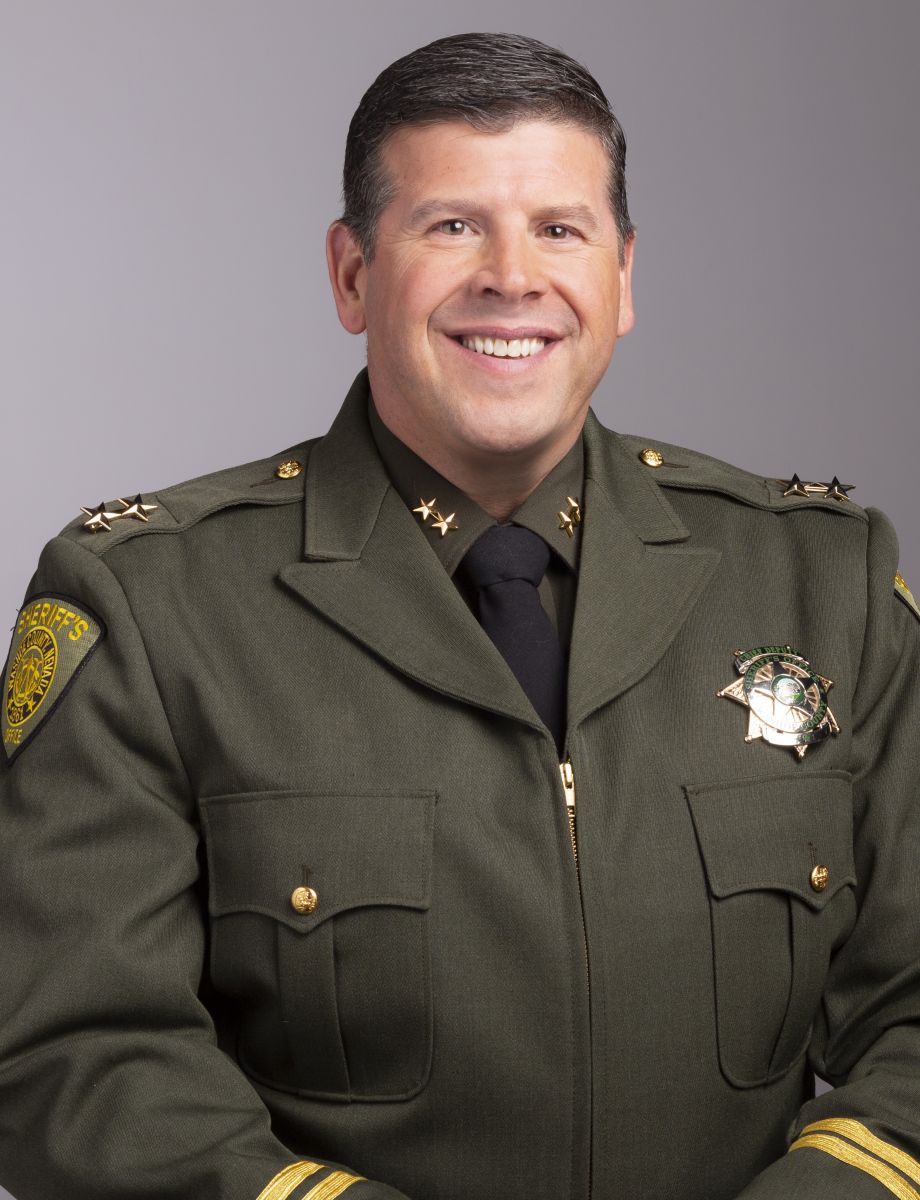 Chief Deputy Jeff Clark - Detention

Chief Deputy Jeff Clark began his service with the Washoe County Sheriff's Office in 1996 as a deputy sheriff in Detention. Throughout his career, he has held a variety of assignments to include Patrol, Detectives, Training, Detention and Administration.
As the Chief Deputy in charge of the Detention / Courts Bureau, he commands all functions of the Washoe County Consolidated Detention Facility. In addition, Chief Deputy Clark is responsible for the overall protection of the Mills Lane Justice Complex, the Second Judicial District Court, and all associated departments.
Throughout his career, Chief Deputy Clark has served in a number of specialty and command assignments, including Crimes Against Children, Crimes Against Persons, Street Enforcement Team, SWAT, RAVEN, Marine Enforcement, Bike Patrol, Commander of the Regional Public Safety Training Center, Commander of the Northern Nevada Law Enforcement Academy, and Incline Village Substation Commander.
Before his appointment to the position of Chief Deputy in January 2019, he served as Captain of the Detention Services Division. As Captain, Chief Deputy Clark was instrumental in establishing and enhancing detention inmate release services programs. He is committed to continued partnerships with community stakeholders to increase continuity of care for inmate services, including medical care, inside and outside of the facility.
Chief Deputy Clark holds a Bachelor's Degree in Criminal Justice and a Master's Degree in Justice Administration from the University of Louisville. He has a Management Certificate from the Nevada Peace Officer's Standards and Training Commission and is a graduate of the 129th Administrative Officers Course at the Southern Police Institute where he was named class president.
Chief Deputy Clark is an active member of our community, attends Life Church and enjoys spending time with his wife Jolene and their four children.