Washoe County Sheriff's Office
For Immediate Release
PR #:
2000106
Date Issued:
Aug 27, 2020 - 5:17pm

---

Regional Narcotics Unit looking to return stolen property, seeks construction site victims

CONTACT:
Sarah Johns
911 Parr Blvd
Reno, NV. 89512
Office: 775-785-6235
Cell: 775-391-0407
---

Detectives with the Regional Narcotics Unit (RNU) are seeking to identify victims of recent construction site burglaries.
Recently the RNU served a search warrant on Henry Monroe Davenport who is currently booked in the Washoe County Detention Facility on several felony and gross misdemeanor charges. While serving that search warrant, detectives recovered several items believed to be stolen from construction sites.
The items were in a storage shed on Davenport's property. Detectives would like to return the construction equipment to their rightful owners. Items include Porter Cable, Allpax, Kobalt, and DeWalt tools.
If you believe you are the rightful owner of such stolen equipment, please call 775-334-3065 and reference case number 20-9846. You will need to provide your name and description of the tools you had stolen.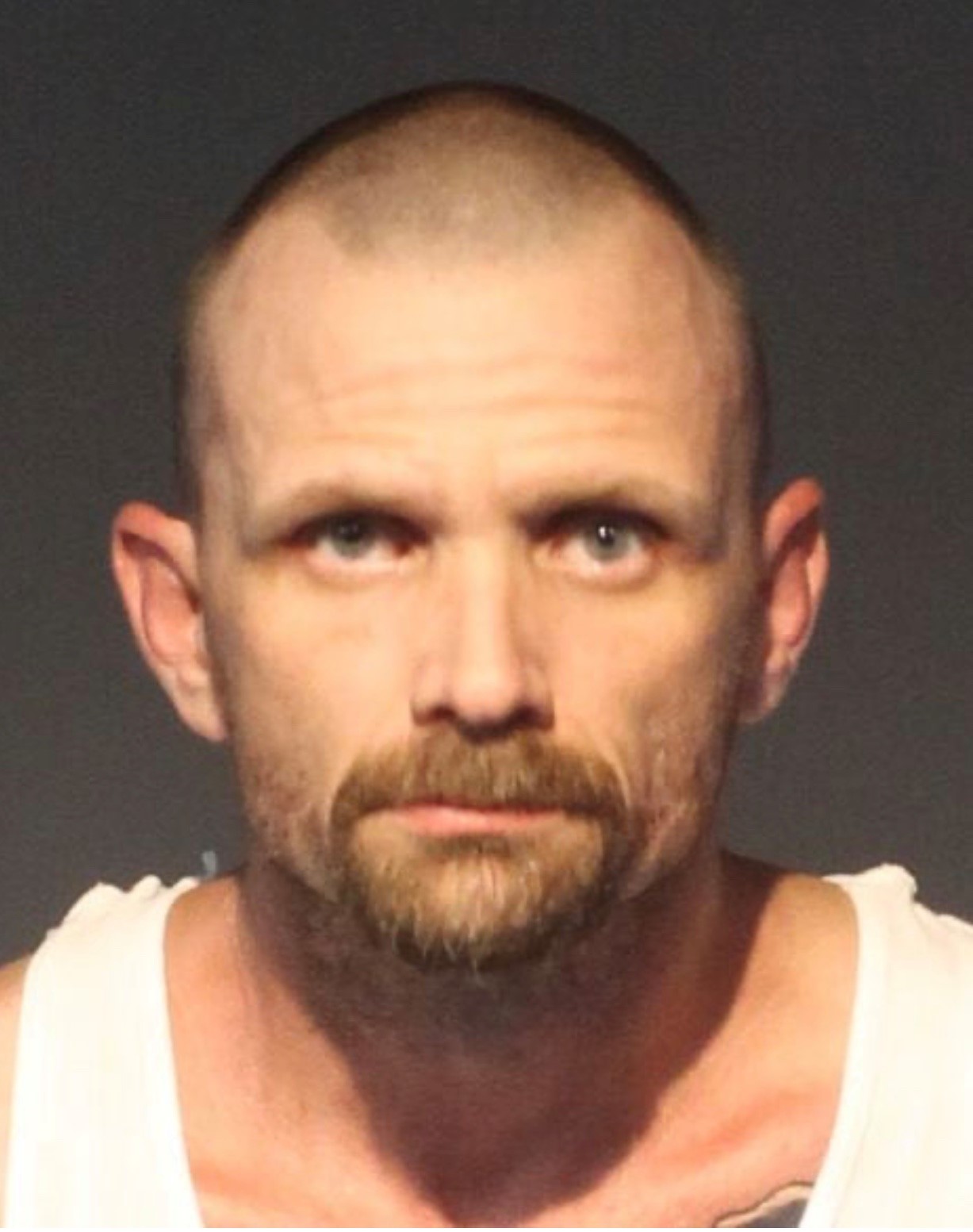 The Washoe County Sheriff's Office is dedicated to preserving a safe and secure community with professionalism, respect, integrity and the highest commitment to equality. Sheriff Darin Balaam is the 27th person elected to serve as the Sheriff of Washoe County since the Office was created in 1861. The Washoe County Sheriff's Office strives to ensure public safety by building trust and creating partnerships within the diverse communities in which we serve. We will promote the dignity of all people supported by our words and actions through open communication while fostering an environment of professionalism, integrity and mutual respect.
###