Washoe County Sheriff's Office
For Immediate Release
PR #:
2000100
Date Issued:
Aug 18, 2020 - 1:21pm

---

Suspected Fentanyl trafficker arrested after regional team's undercover operation

CONTACT:
Sarah Johns
911 Parr Blvd
Reno, NV. 89512
Office: 775-785-6235
Cell: 775-391-0407
---

The Regional Narcotics Unit (RNU), which is comprised of members from the Reno Police Department, Sparks Police Department, University of Nevada Police Department, Washoe County Sheriff's Office, Drug Enforcement Agency and Homeland Security, have arrested a Phoenix, AZ man for trafficking Fentanyl after a long-term investigation.
RNU detectives conducted a six-month long investigation into a large Drug Trafficking Organization purported to be selling large quantities of Fentanyl pills. Undercover detectives ordered 5,000 pills and agreed to pay $33,000 for the product.
Jesus Camacho-Luque, 30, arrived to make the drop, and was taken into custody after a short pursuit.
Detectives seized 5,000 Fentanyl pills with a street value of $60,000.
Camacho-Luque is charged with five felonies and one misdemeanor: possession of a controlled substance, possession of a controlled substance for sales, trafficking with intent, possession of a fake identification, felony eluding and driving without a driver's license.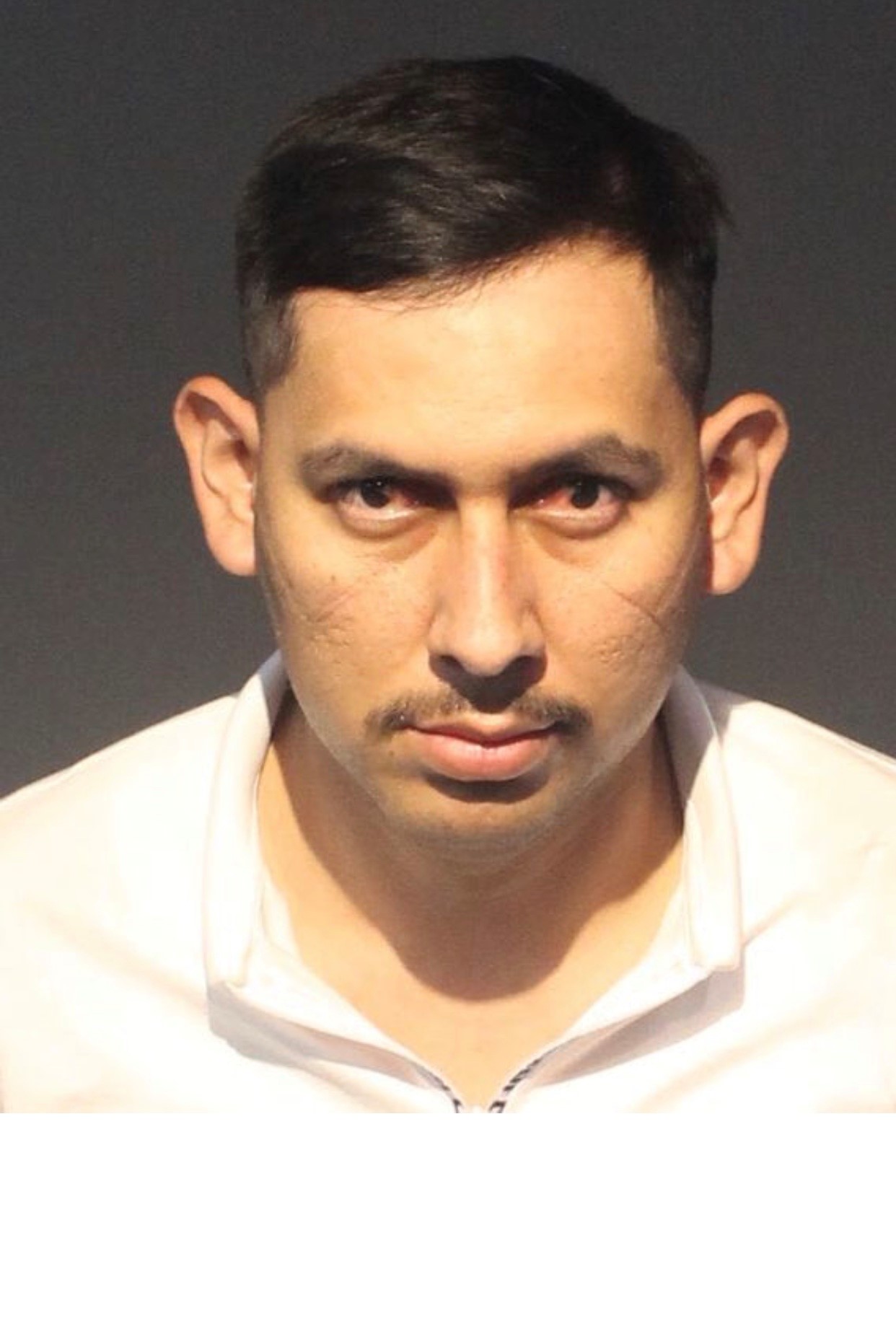 The Washoe County Sheriff's Office is dedicated to preserving a safe and secure community with professionalism, respect, integrity and the highest commitment to equality. Sheriff Darin Balaam is the 27th person elected to serve as the Sheriff of Washoe County since the Office was created in 1861. The Washoe County Sheriff's Office strives to ensure public safety by building trust and creating partnerships within the diverse communities in which we serve. We will promote the dignity of all people supported by our words and actions through open communication while fostering an environment of professionalism, integrity and mutual respect.
###