Washoe County Sheriff's Office
For Immediate Release
PR #:
2000046
Date Issued:
Apr 28, 2020 - 12:23pm

---

Citizen's report leads to two citations for illegal dumping

CONTACT:
Sarah Johns
911 Parr Blvd
Reno, NV. 89512
Office: 775-785-6235
Cell: 775-391-0407
---
Washoe County Sheriff deputies cited two illegal dumping suspects after investigating reports by alert residents of two men abandoning a vehicle in an open field off of Pearl Drive in Sun Valley. The suspects subsequently removed the vehicle from the field.
The incident began at approximately noon, Sunday, April 26, 2020. Two different residents contacted Washoe County Sheriff's dispatch to report illegal dumping of a white Ford Explorer in progress in the area of Pearl Drive and Short Avenue.
The suspects were gone when deputies arrived, but one of the reporting parties was able to provide information that assisted in the investigation. Deputies were able to identify two potential suspects who lived in the area of El Rancho Drive, south of Wedekind Road.
Deputies made contact with the suspects, who admitted to dumping the SUV and promised to return to the scene to remove the vehicle. The suspects were cited Sunday. They returned to the field on Monday, April 27 and towed the SUV away, along with a second vehicle that was tied to the investigation although there was no evidence that it had been dumped by the same suspects.
Anyone who comes across illegal dumping in progress is reminded to put safety first by not engaging with the dumpers. Contact Sheriff's Office dispatch at (775) 785-WCSO with information, such as the location, suspect description, vehicle description, license plate number, and a description of the material being dumped.
Persons who come across an existing illegal dump site are encouraged not to touch anything and to report the site through the Washoe County Sheriff's Office app.
For information about alternatives to illegal dumping, visit the Keep Truckee Meadows Beautiful website at ktmb.org.
Photos: The field located at Pearl Drive and Short Avenue is clean of a white Ford Explorer dumped there illegally over the weekend. The men who were cited for dumping the vehicle returned to the scene Monday to remove the SUV along with a second vehicle that was tied to the investigation.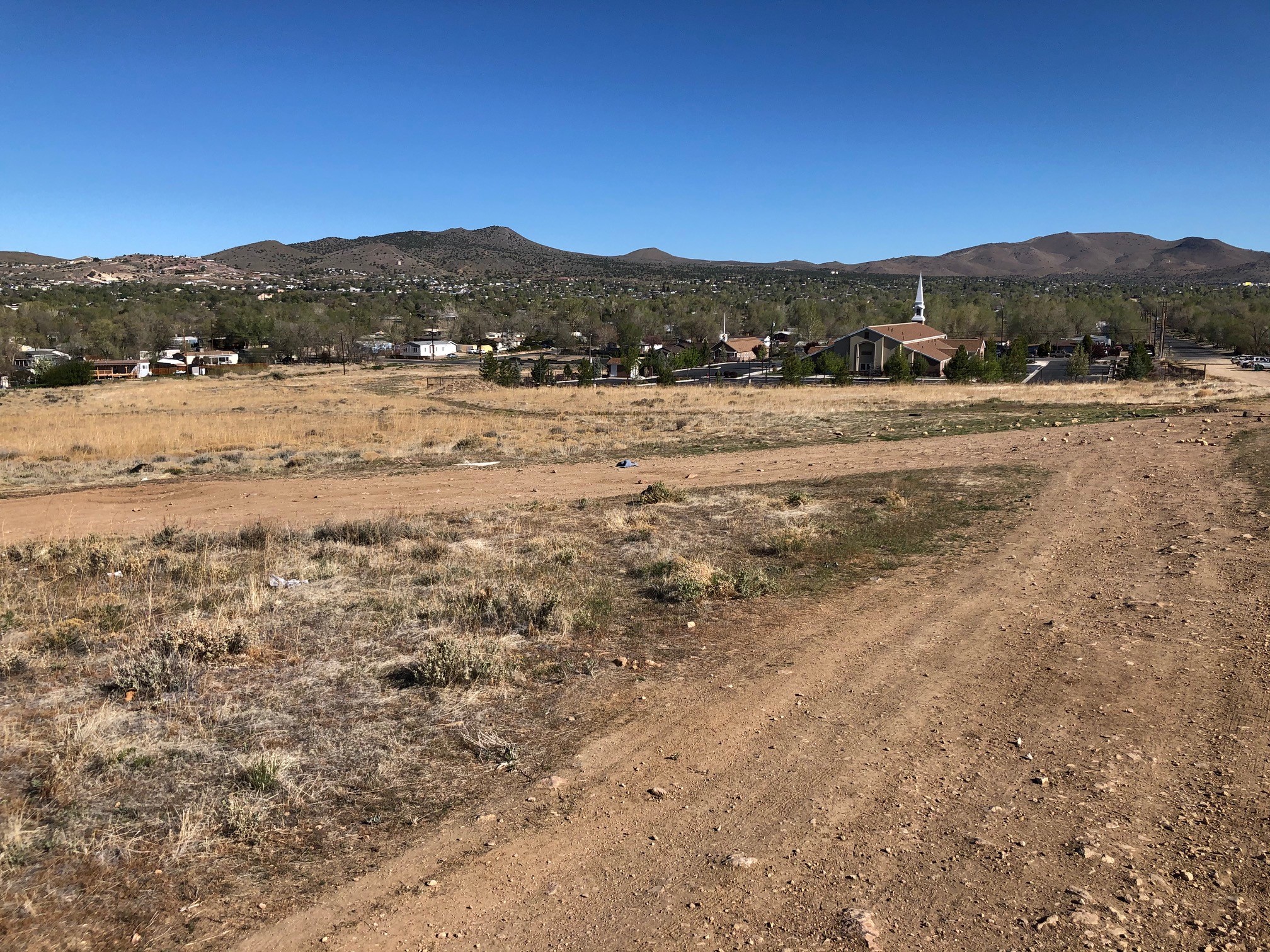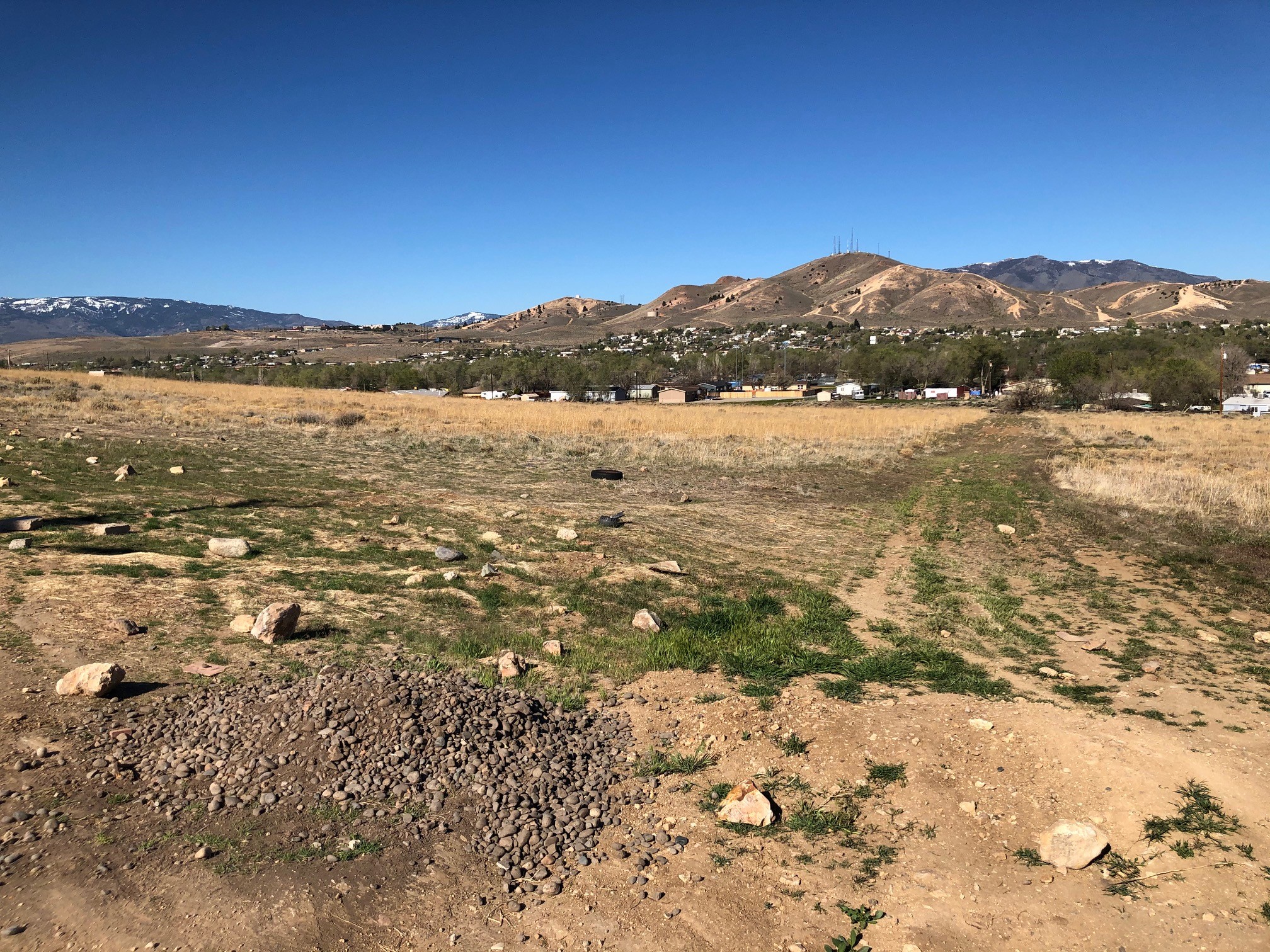 The Washoe County Sheriff's Office is dedicated to preserving a safe and secure community with professionalism, respect, integrity and the highest commitment to equality. Sheriff Darin Balaam is the 27th person elected to serve as the Sheriff of Washoe County since the Office was created in 1861. The Washoe County Sheriff's Office strives to ensure public safety by building trust and creating partnerships within the diverse communities in which we serve. We will promote the dignity of all people supported by our words and actions through open communication while fostering an environment of professionalism, integrity and mutual respect.
###