Washoe County Sheriff's Office
For Immediate Release
PR #:
2000031
Date Issued:
Mar 11, 2020 - 1:11pm

---

Sheriff Balaam says coronavirus plan in place at the Sheriff's Office Detention Facility

CONTACT:
Bob Harmon
Washoe County Sheriff's Office
Office 775-785-6235
Cell 775-722-5517
---
Washoe County Sheriff Darin Balaam said today that precautions are in place at the Washoe County Sheriff's Office Detention Facility to aid in protecting staff and inmates from COVID-19.
"Last week we began developing an action plan to address concerns about coronavirus in the detention facility. This plan includes increased medical screenings, increased education and awareness for both inmates and staff, and increased sanitation efforts throughout the entire Sheriff's Office," Sheriff Balaam said.
If a flu-like case should arise, deputies and staff will work with the facility's medical provider and the Washoe County Health District to ensure that proper precautions are followed.
Sheriff Balaam said the plan also outlines procedures staff will follow should there be a need to quarantine inmates as a result of the virus.
"Our inmate screening process has always contained questions related to the identification of infectious disease," Sheriff Balaam said. "With these additional steps we hope to reduce exposure to the virus while having a plan in place should symptoms appear."
Detention facility visitation have been conducted through video conferencing for more than ten years so detention visitation will continue as the general public does not come in direct contact with inmates. Visitation would only be cancelled if there was a concern for the safety of the public or a security issue within the facility.
All members of the Sheriff's Office staff are being encouraged to follow CDC guidelines by:
Washing hands regularly and staying home if they are sick
Covering coughs and sneezes with a tissue, then disposing of the tissue
Cleaning and disinfecting frequently touched objects and surfaces
The Sheriff's Office has ordered additional personal protective equipment and cleansing supplies.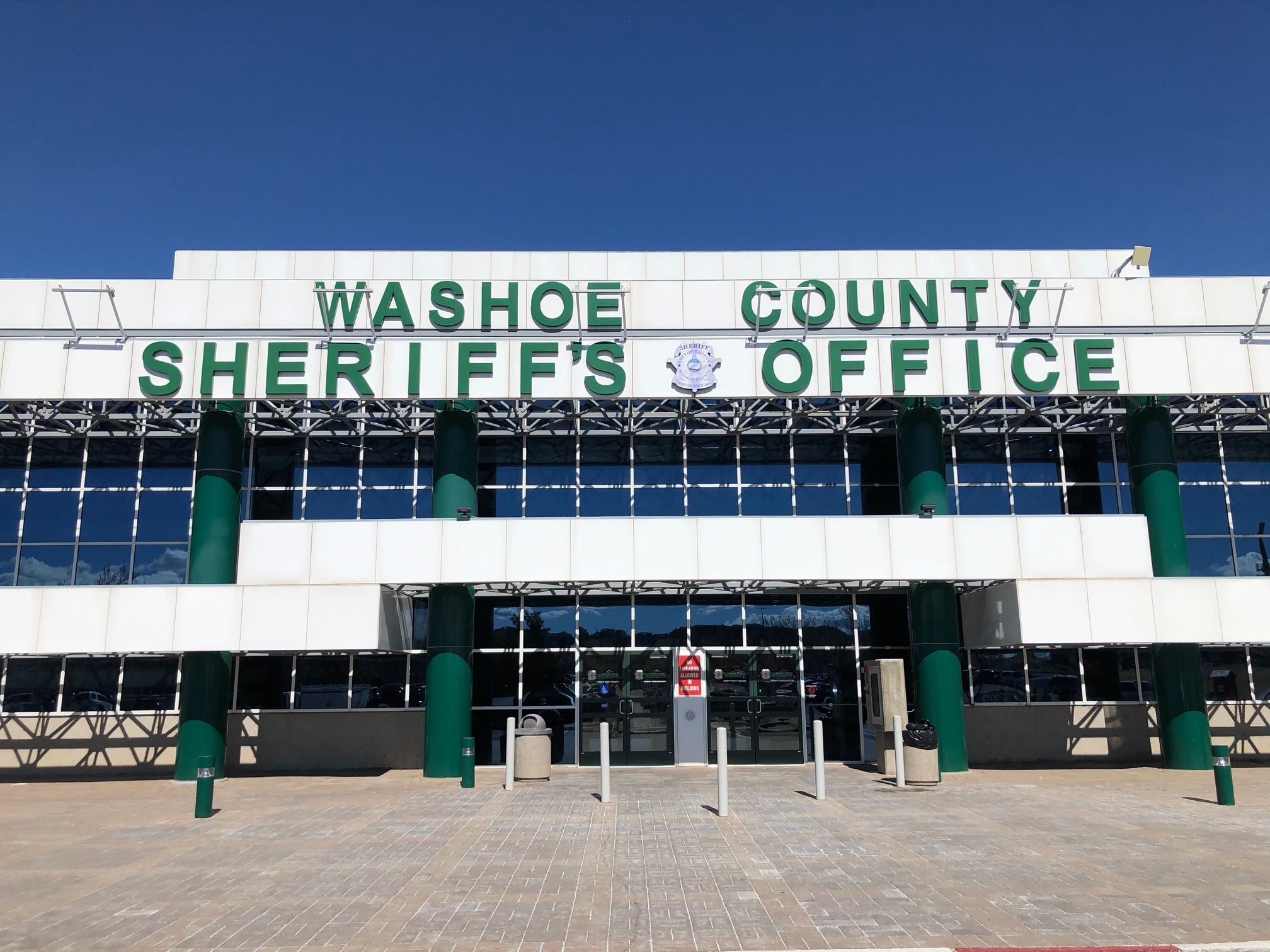 The Washoe County Sheriff's Office is dedicated to preserving a safe and secure community with professionalism, respect, integrity and the highest commitment to equality. Sheriff Darin Balaam is the 27th person elected to serve as the Sheriff of Washoe County since the Office was created in 1861. The Washoe County Sheriff's Office strives to ensure public safety by building trust and creating partnerships within the diverse communities in which we serve. We will promote the dignity of all people supported by our words and actions through open communication while fostering an environment of professionalism, integrity and mutual respect.
###