Washoe County Sheriff's Office
For Immediate Release
PR #:
2000027
Date Issued:
Feb 27, 2020 - 10:47am

---

Residents encouraged to participate in the 2020 Regional Citizen's Police Academy

CONTACT:
Bob Harmon
Washoe County Sheriff's Office
Office 775-785-6235
Cell 775-722-5517
---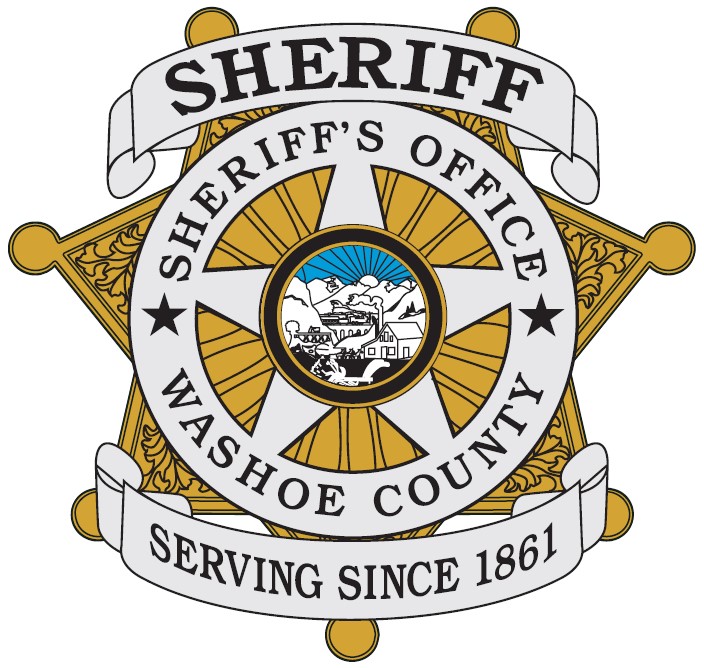 The Sparks Police Department, Washoe County Sheriff's Office, Reno Police Department and University Police Services, are offering residents a unique and exciting opportunity to experience life as a law enforcement officer in the Truckee Meadows area.
The Regional Citizen's Police Academy (RCPA) is a 10-week program designed to safely give participants the opportunity to learn more about duties, responsibilities, and day-to-day work of your local law enforcement officers.
The Academy starts March 17, 2020. Classes are every Tuesday night from 6pm-9pm. There are also two Saturday sessions from 8am-5pm to give students more opportunities for hands-on training and experiences. Graduation is scheduled for May 12, 2020.
Topics taught during the RCPA include Regional Gang Unit, OIS protocol, Body cameras, Jail tour, Firearms, Emergency Vehicle Operations, S.W.A.T., Dispatch, and K-9 Demonstrations. Participants will have several opportunities to engage in police-related training.
If you are interested in gaining more insight and knowledge about the noble profession of law enforcement, this is your chance. Class size is limited. When the RCPA class size is reached, applicants will be notified and remain on a list for the following RCPA.
REQUIREMENTS
Must be 18 years of age
Complete the written application
Pass a background check.
If you are ready to sign up for this exciting opportunity, go to the website or Facebook page of any of the three law enforcement agencies and download the application*.
Applications are also available via this link to the Sparks Police Department website.
Email your completed application, and direct any questions, to either:
Officer D. O'Connell (doconnell@cityofsparks.us)
Deputy T. Fitzmier (tfitzmier@washoecounty.us)
*This is not an offer of employment, but rather a voluntary opportunity to learn more about the Regional Law Enforcement Agencies who serve your community.

The Washoe County Sheriff's Office is dedicated to preserving a safe and secure community with professionalism, respect, integrity and the highest commitment to equality. Sheriff Darin Balaam is the 27th person elected to serve as the Sheriff of Washoe County since the Office was created in 1861. The Washoe County Sheriff's Office strives to ensure public safety by building trust and creating partnerships within the diverse communities in which we serve. We will promote the dignity of all people supported by our words and actions through open communication while fostering an environment of professionalism, integrity and mutual respect.
###