Washoe County Sheriff's Office
For Immediate Release
PR #:
1900134
Date Issued:
Dec 18, 2019 - 12:28pm

---

Stolen vehicle recovered, suspect in custody, all thanks to a call from a concerned citizen

CONTACT:
Bob Harmon
Washoe County Sheriff's Office
Office 775-785-6235
Cell 775-722-5517
---
Washoe County Sheriff's Office deputies arrested a California man for possession of a stolen vehicle this morning after responding to a concerned citizen's report of a suspicious van parked in his neighborhood. Another great example of how the Sheriff's Office works in partnership with the community to fight crime.
The citizen contacted Sheriff's Office dispatch at approximately 7:30 a.m. on Wednesday, December 18, 2019, to report a suspicious vehicle parked on the side of SkyRidge Lane near Wedekind Road.
When deputies arrived, they ascertained that the vehicle, a white van, was reported stolen out of Las Vegas.
Deputies also observed that the vehicle was occupied. The lone occupant surrendered without incident.
After further investigation, deputies arrested 53-year-old Sean Andrew Jourdan of Bishop, California on multiple charges, including Possession of a Stolen Vehicle, Drug Possession, and Possession of Drug Paraphernalia.
The Sheriff's Office continues to encourage residents to get to know their neighbors and neighborhoods and report any activity they are concerned may be suspicious or illegal.
Photos 1, 2, and 4: Deputies responding to a citizen's report of a suspicious vehicle on Skyridge Lane this morning found an occupied stolen van from Las Vegas. The lone male occupant of the van was arrested on multiple charges.
Photo 3: Sean Jourdan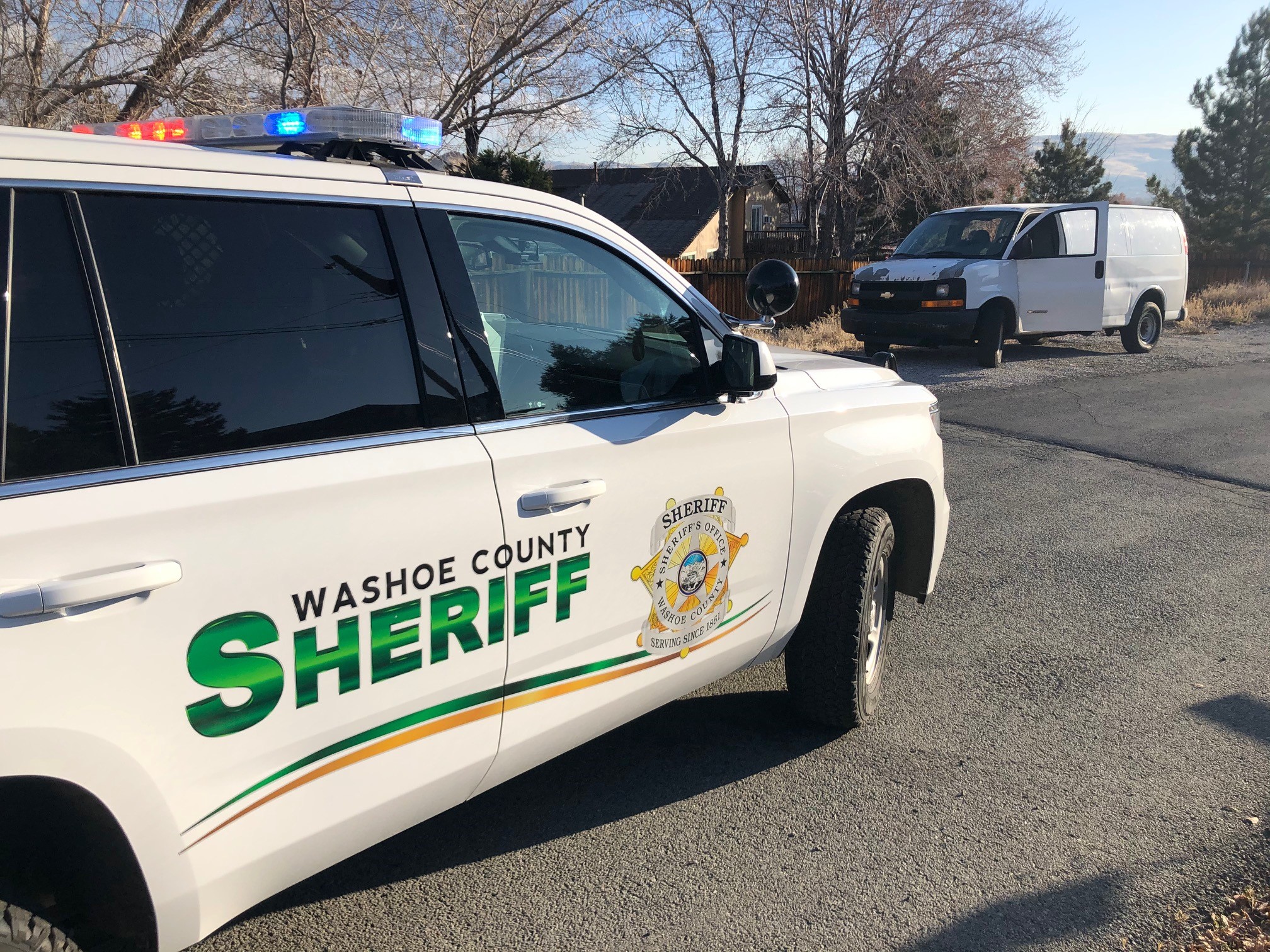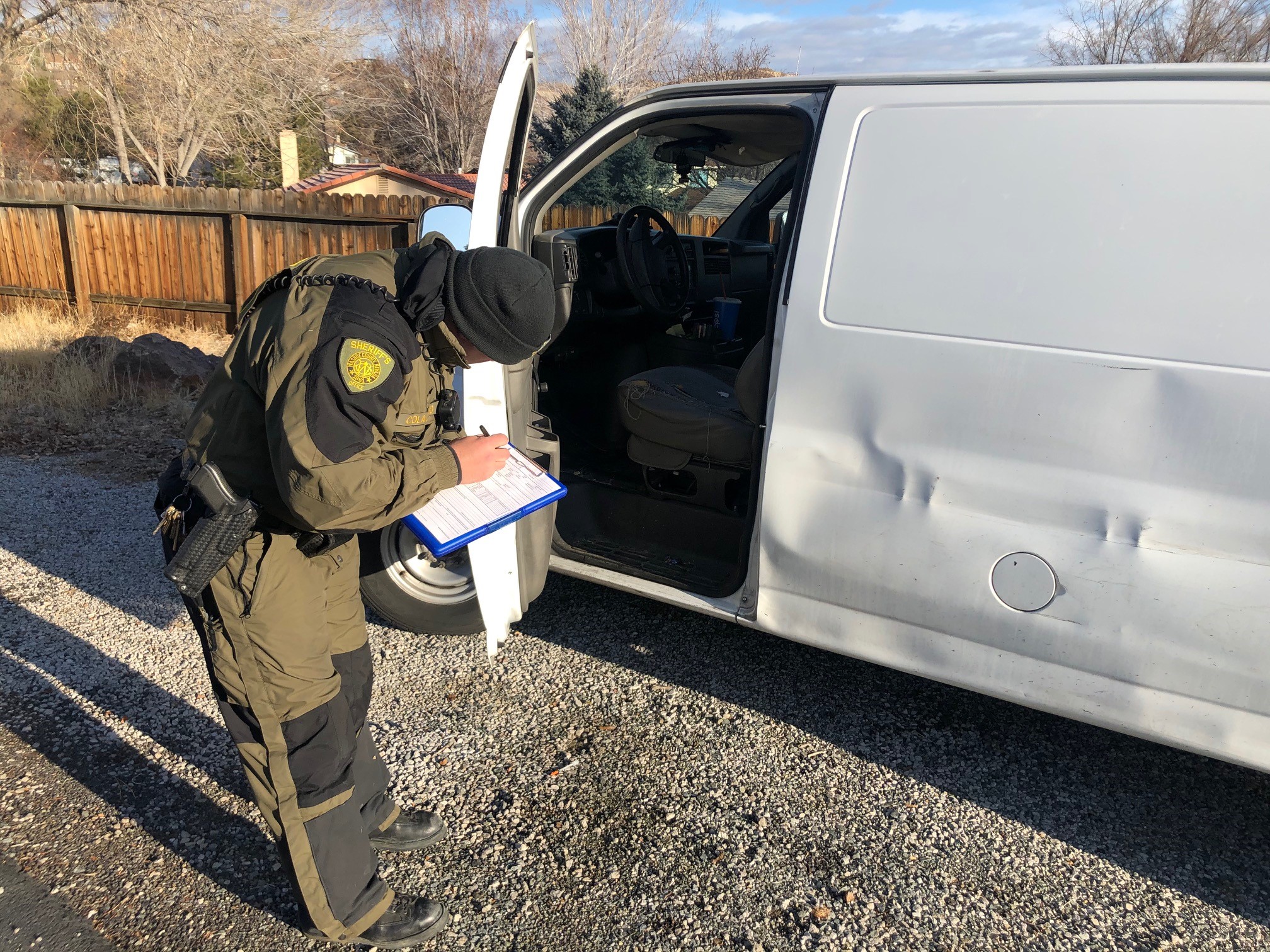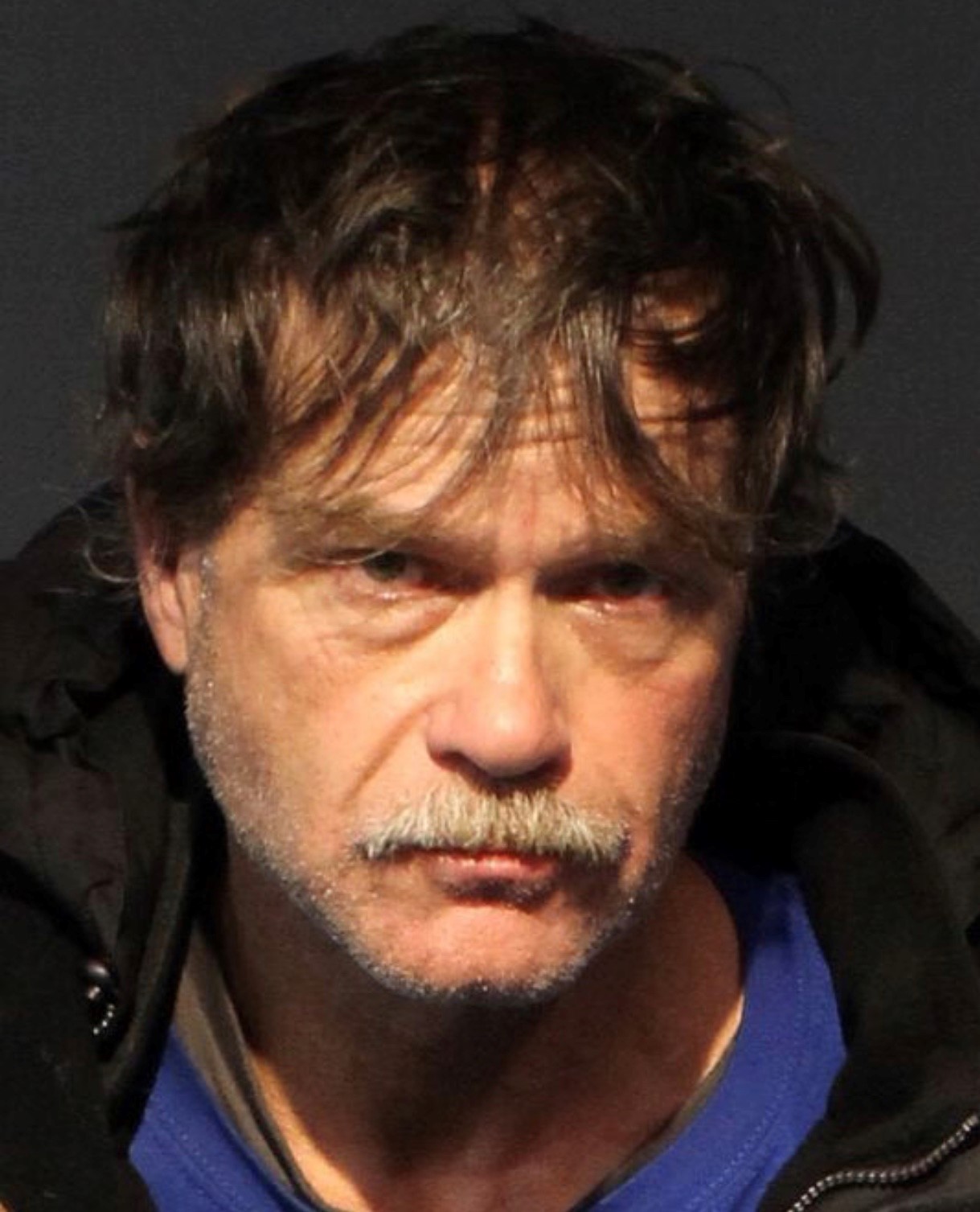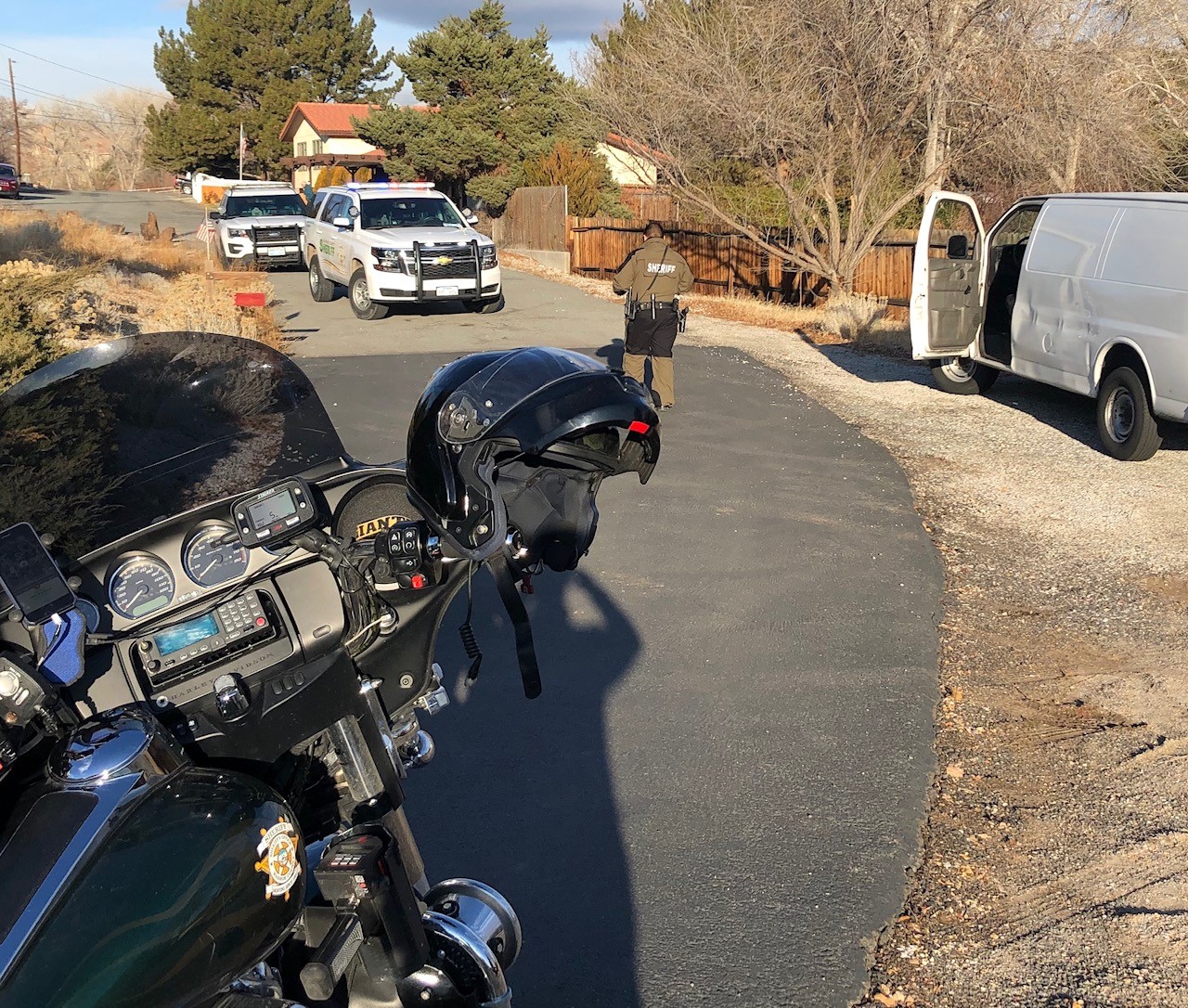 The Washoe County Sheriff's Office is dedicated to preserving a safe and secure community with professionalism, respect, integrity and the highest commitment to equality. Sheriff Darin Balaam is the 27th person elected to serve as the Sheriff of Washoe County since the Office was created in 1861. The Washoe County Sheriff's Office strives to ensure public safety by building trust and creating partnerships within the diverse communities in which we serve. We will promote the dignity of all people supported by our words and actions through open communication while fostering an environment of professionalism, integrity and mutual respect.
###