Washoe County Sheriff's Office
For Immediate Release
PR #:
1900083
Date Issued:
Aug 22, 2019 - 3:25pm

---

Washoe County Sheriff's deputies arrest three suspects in early morning stolen vehicle investigation

CONTACT:
Bob Harmon
Washoe County Sheriff's Office
Office 775-785-6235
Cell 775-722-5517
---
Washoe County Sheriff Darin Balaam announced this morning that deputies with his Office arrested three men on multiple charges this morning after investigating the theft of a vehicle from a Spanish Springs resident.
At approximately 6:15 a.m., Washoe County Sheriff's Office dispatch received a call that a utility-type pick-up truck had just been stolen from outside a residence near Dromedary Road and Palm Date Drive.
The victim's cellphone was inside the pick-up at the time it was stolen so he was able to provide responding deputies with a rough location of the vehicle.
Deputies located the stolen vehicle in a residential area off El Rancho Drive south of Wedekind Road at 7:00 a.m. Deputies were able to get a description of a possible suspect vehicle which was relayed over the radio.
A short time later, other deputies who were in the area investigating observed a car matching the suspect vehicle description several blocks away.
Deputies made contact with three occupants of the vehicle. After further investigation, deputies determined they were the suspects in the stolen vehicle investigation. Deputies located property belonging to the stolen vehicle victim, drugs, drug paraphernalia, and weapons in the suspect's vehicle.
Deputies arrested Samuel Anthony Marion, age 22, and Logan Wayne Holler, age 30, for Grand Larceny of an Automobile and multiple other charges related to the investigation. Deputies also arrested Jose Manuel Alvarez, age 33, for Possession of Stolen Property and other charges related to the investigation.
"These deputies did an outstanding job by using the information provided to find the stolen vehicle tucked away in a residential area, then working together as a team to locate and arrest all three suspects involved," Sheriff Balaam said. "I'm very proud of their work this morning. This incident effectively reflects the public safety commitment our deputies bring to work every day."
Photo 1: Washoe County Sheriff's Office deputies out with the suspect vehicle in the area of El Rancho Drive and Greenbrae Drive.
Photo 2: the stolen vehicle was located at 7:00 a.m. in a residential area west of El Rancho Drive south of Wedekind Road.
Photo 3: Samuel Anthony Marino
Photo 4: Logan Wayne Holler
Photo 5: Jose Manuel Alvarez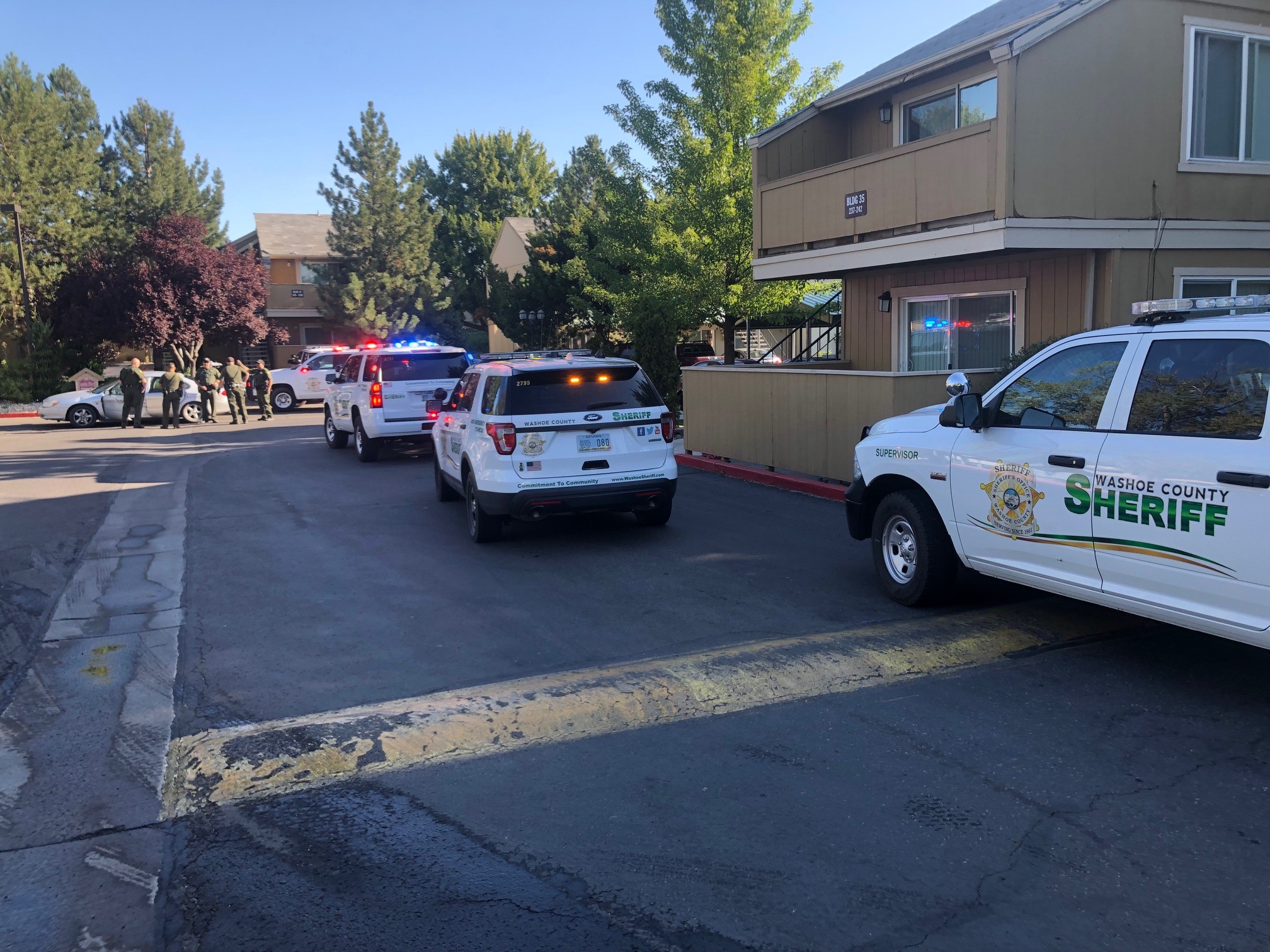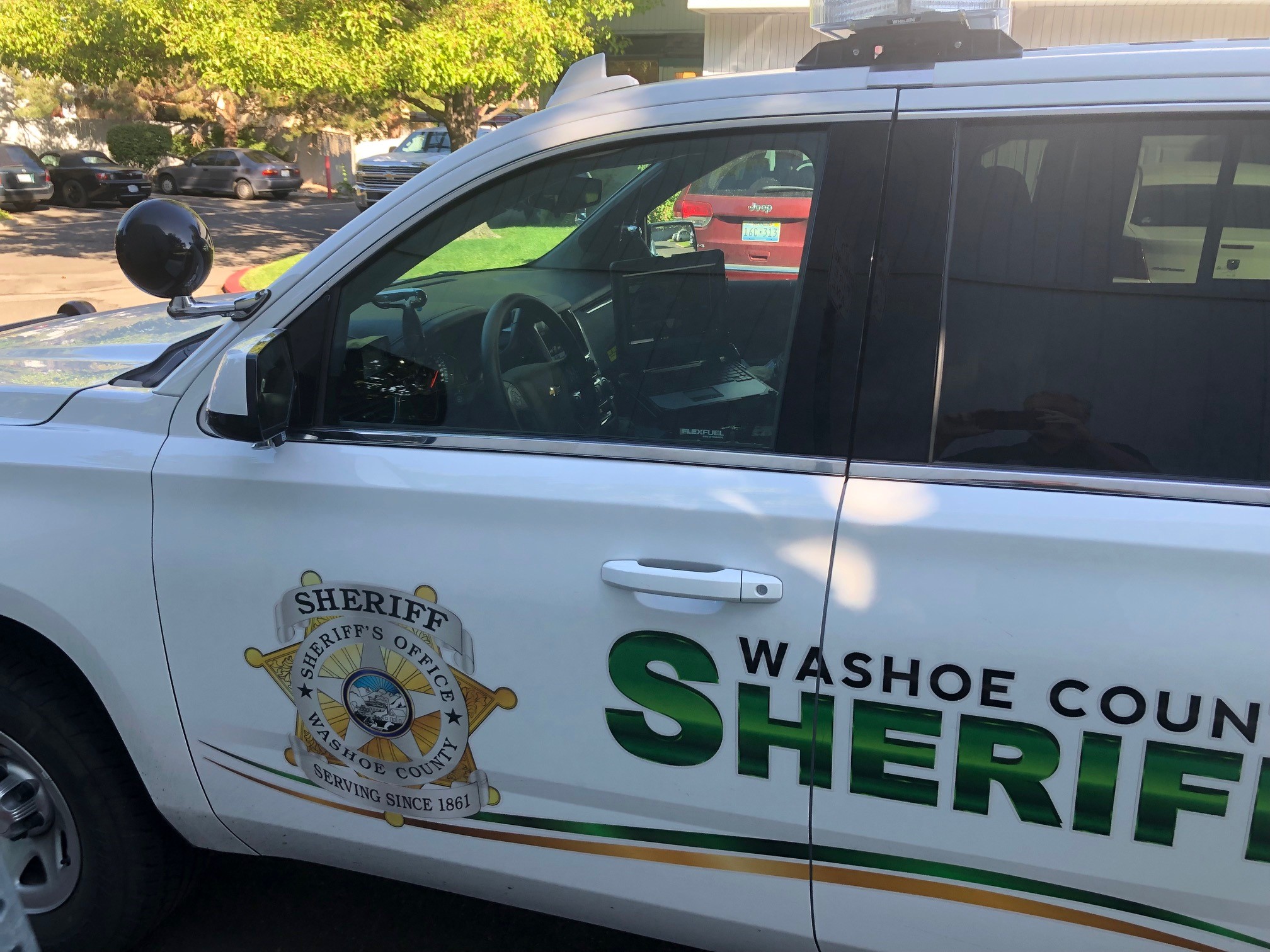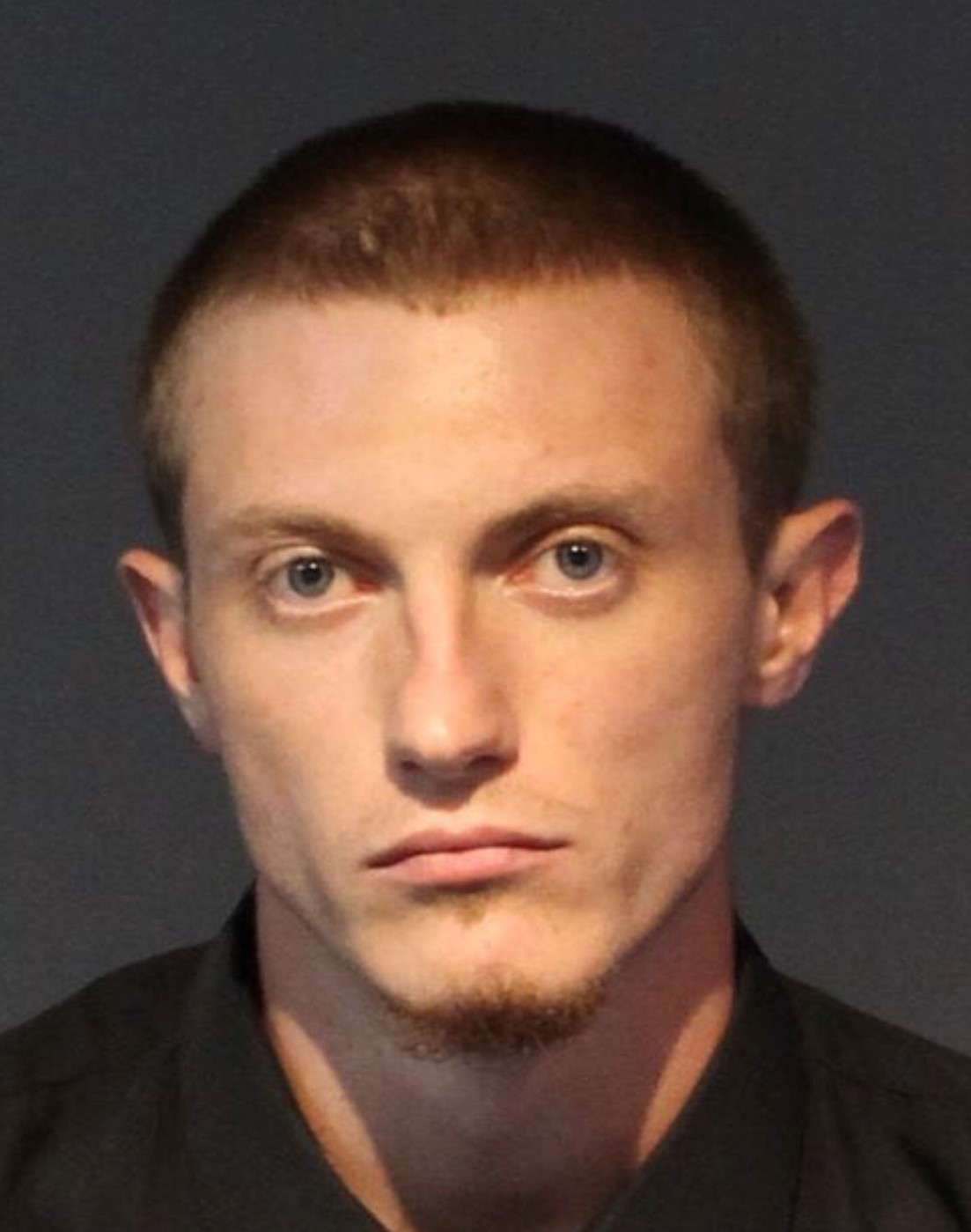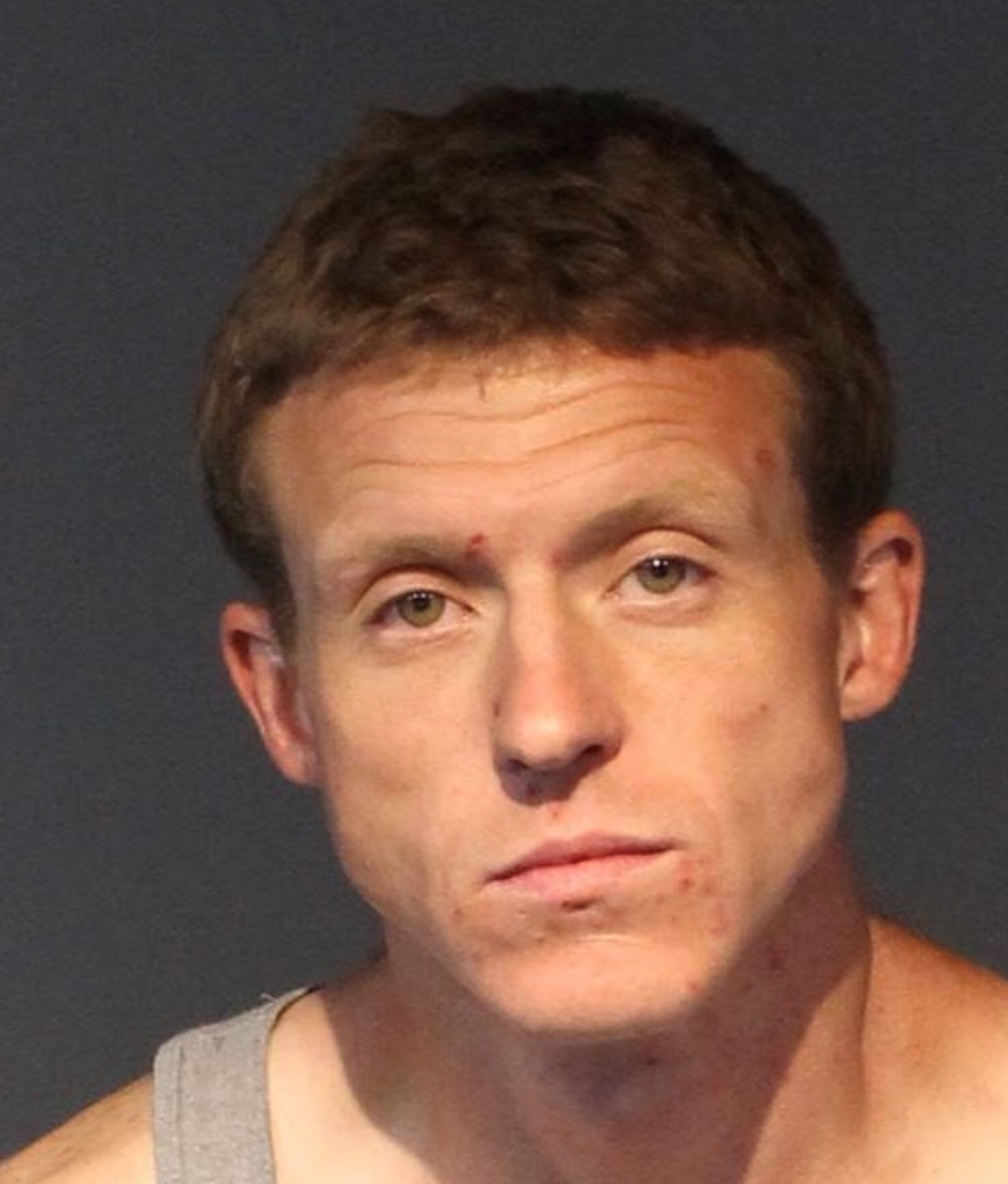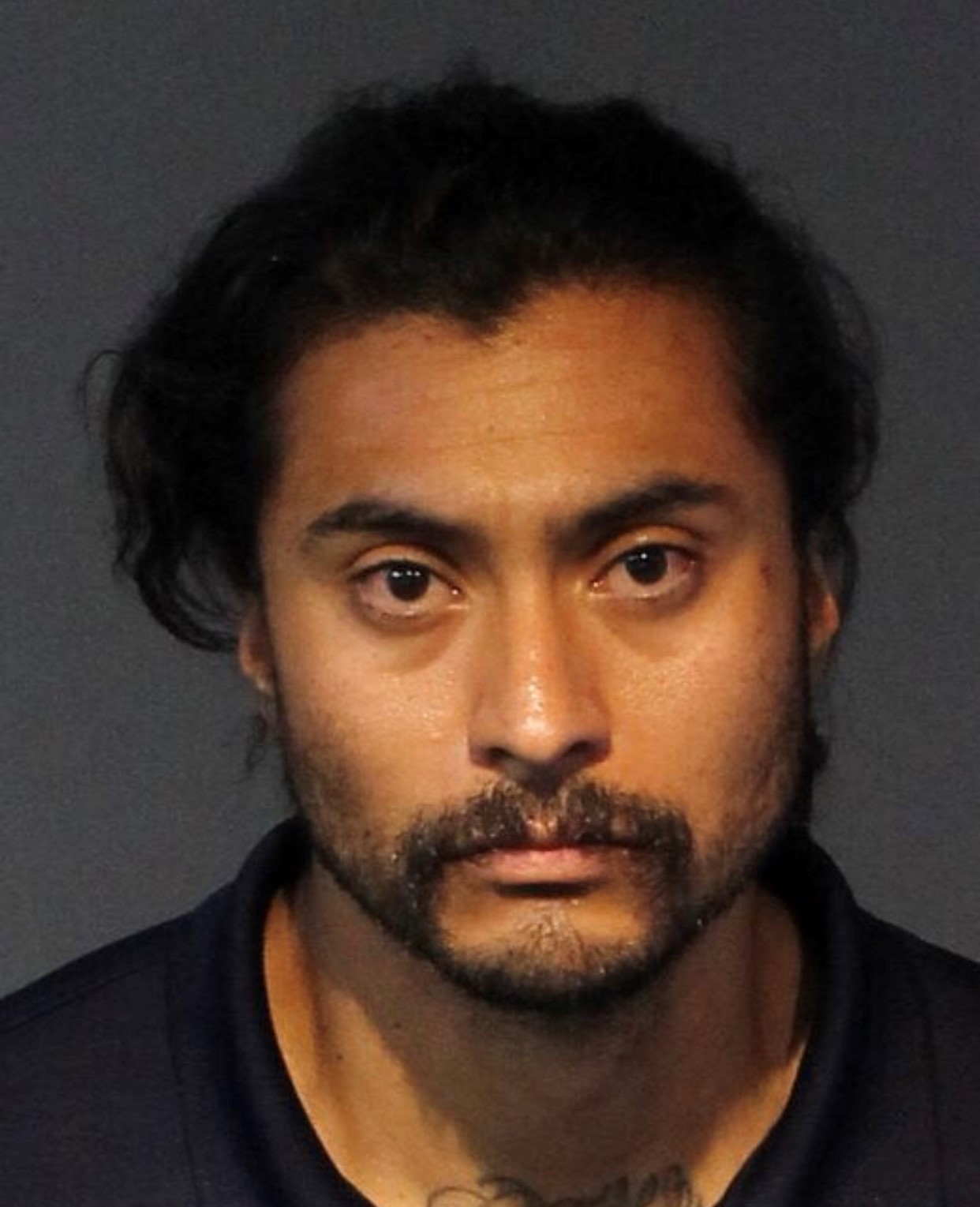 The Washoe County Sheriff's Office is dedicated to preserving a safe and secure community with professionalism, respect, integrity and the highest commitment to equality. Sheriff Darin Balaam is the 27th person elected to serve as the Sheriff of Washoe County since the Office was created in 1861. The Washoe County Sheriff's Office strives to ensure public safety by building trust and creating partnerships within the diverse communities in which we serve. We will promote the dignity of all people supported by our words and actions through open communication while fostering an environment of professionalism, integrity and mutual respect.
###