Washoe County Sheriff's Office
For Immediate Release
PR #:
1900078
Date Issued:
Aug 16, 2019 - 9:48am

---

Washoe County Sheriff's Office Incline Village deputies arrest suspect on multiple charges following identity theft and credit card fraud investigation

CONTACT:
Bob Harmon
Washoe County Sheriff's Office
Office 775-785-6235
Cell 775-722-5517
---
Washoe County Sheriff's Office deputies working out of the Incline Village substations arrested a former Incline Village resident Wednesday evening on nearly a dozen charges related to identity theft, credit card fraud, and possession of stolen property.
The investigation began on June 7 when an Incline Village resident met with deputies to report a possible case of stolen property. Deputies identified the suspect in this investigation as Stephen Joseph Tribon, age 36, a former Incline Village resident currently living in Reno.
Through further investigation, deputies determined that Tribon was in possession of numerous identity documents, including passports, credit cards, debit cards, and Social Security cards that all appear to have been stolen.
According to investigators, Tribon used these stolen items to conduct more than 90 financial transactions earlier this year.
Based on this information, deputies arrested Tribon on Wednesday, August 14, 2019, on eleven related charges, including Possession of Stolen Property, Possession of a Credit/Debit Card without Owners Consent, Possession of the Personal Identification of an Older/Vulnerable Person (one of the victims was over the age of 60), False Statement to Procure a Credit/Debit Card, and Forgery of a Credit/Debit Card with Intent to Defraud.
This is an ongoing investigation. Anyone who has information they believe is related to this investigation is asked to contact the Washoe County Sheriff's Office Patrol Division at (775) 328-3350. Refer to case #WC19-2980.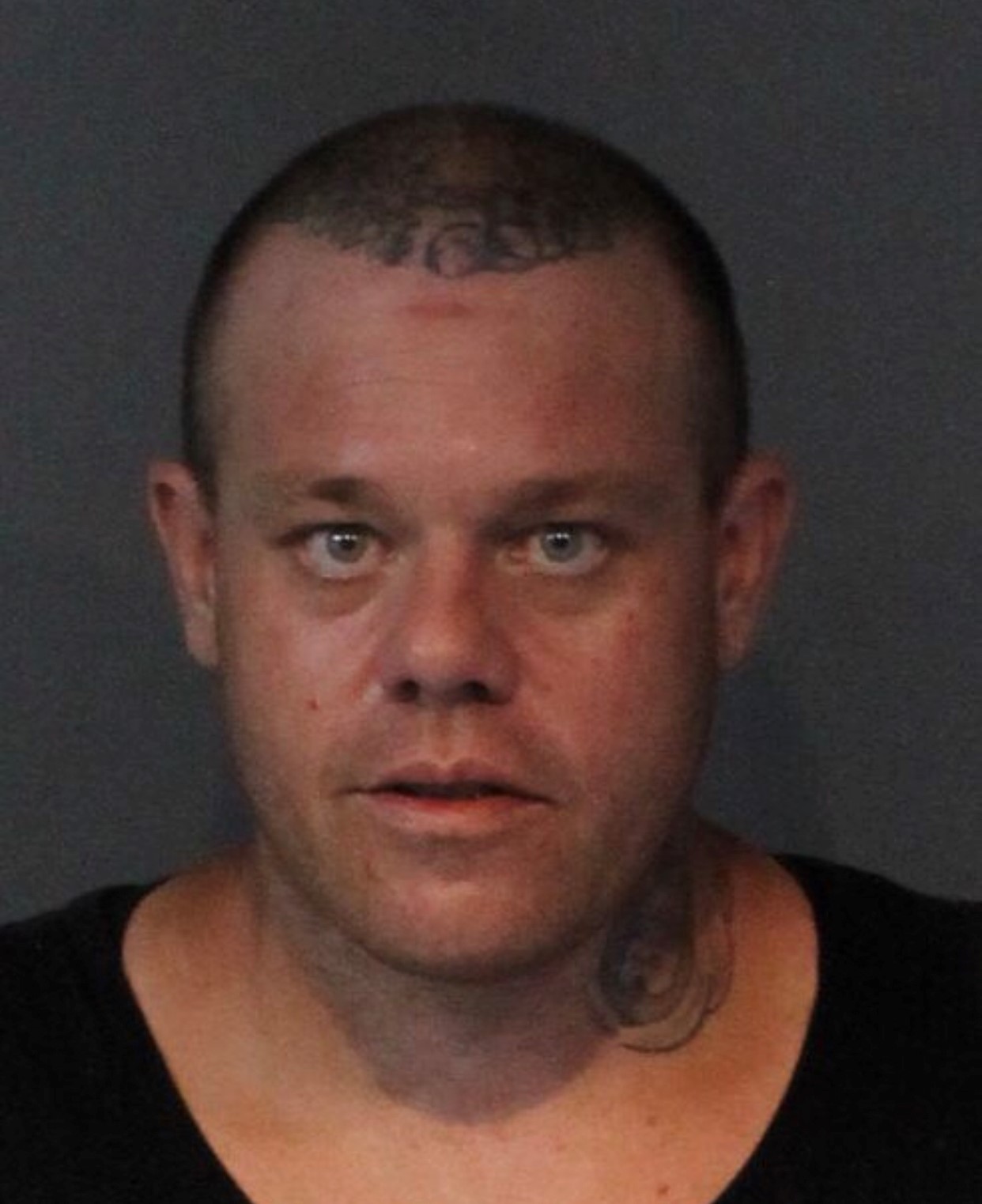 The Washoe County Sheriff's Office is dedicated to preserving a safe and secure community with professionalism, respect, integrity and the highest commitment to equality. Sheriff Darin Balaam is the 27th person elected to serve as the Sheriff of Washoe County since the Office was created in 1861. The Washoe County Sheriff's Office strives to ensure public safety by building trust and creating partnerships within the diverse communities in which we serve. We will promote the dignity of all people supported by our words and actions through open communication while fostering an environment of professionalism, integrity and mutual respect.
###