Washoe County Sheriff's Office
For Immediate Release
PR #:
1900076
Date Issued:
Aug 15, 2019 - 11:54am

---

Washoe County Sheriff's Office detention facility inmates complete program on how to get ahead before getting out

CONTACT:
Bob Harmon
Washoe County Sheriff's Office
Office 775-785-6235
Cell 775-722-5517
---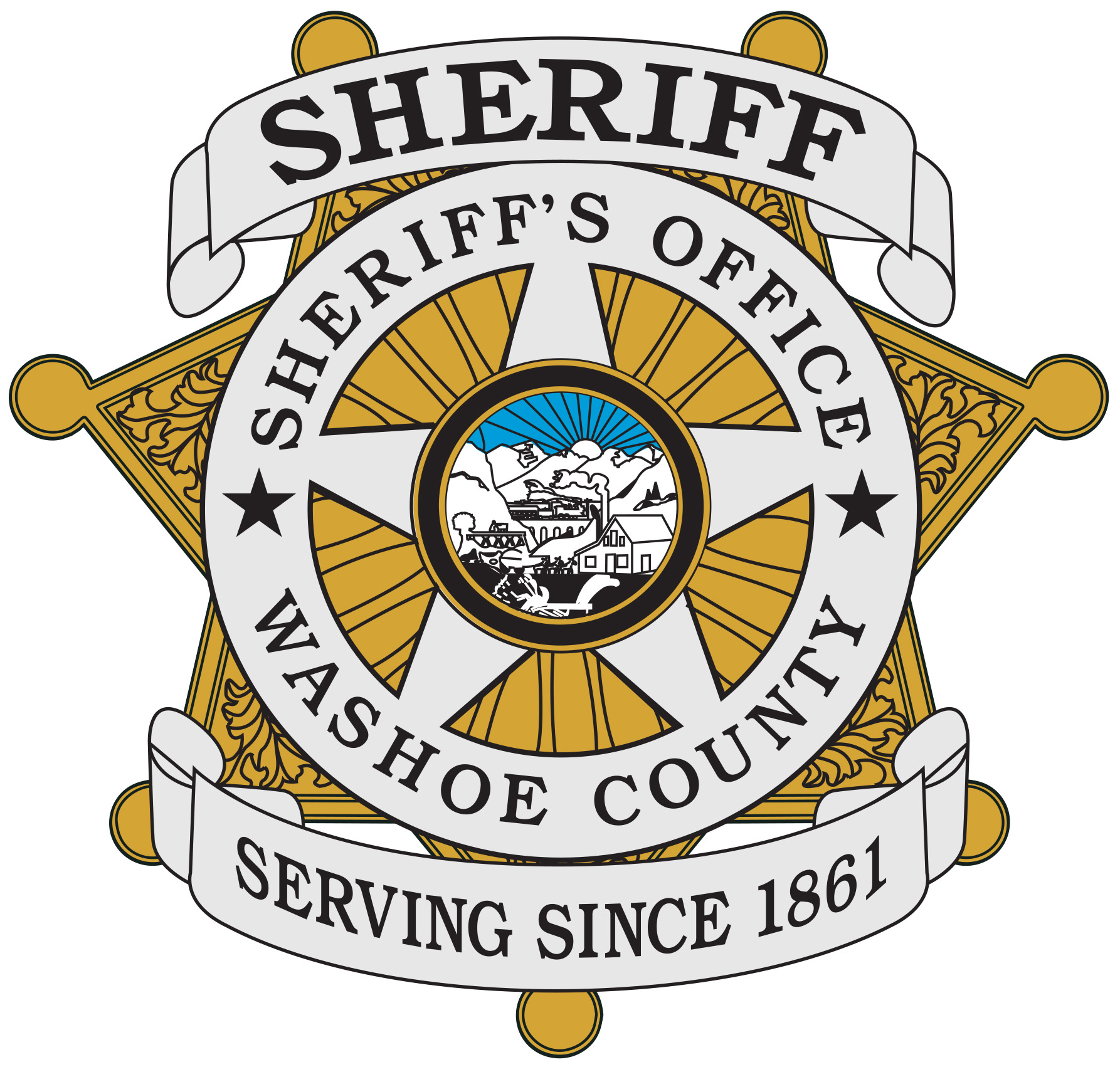 Ten Washoe County Sheriff's Office Detention Facility inmates are about to complete an eight-week course aimed at increasing their ability to succeed once they are released. Media are invited to attend a completion ceremony this Friday afternoon at the Detention Facility.
The Getting Ahead While Getting Out program is an evidence based program based on a comprehensive process that includes:
All phases of re-entry – pre-release, transition, and long-term post-release
Offenders taking responsibility for future plans and actions before and after release
Participation of families, correctional personnel, volunteers, and community stakeholders
Identifying and building up financial, social, personal, and occupational resources
Tie-ins with existing community-based services
This innovative partnership between the Sheriff's Office and Truckee Meadows Community College provides realistic life skills training that helps participants meet the challenges of re-entering the community.
Coursework includes budgeting, future planning and language use based on social setting. The program extends beyond these practical life skills to explore poverty mentality, the hidden rules of economic class and stages of change among other more nuanced reflections on the various trials of establishing oneself as a successful member of society.
Course instructor Travis Sharpe, a Re-entry Training Coordinator from TMCC provides an open and honest look at the life challenges participants will face upon release and helps them find solutions. Participants must create a plan for meeting the needs of living space, food, and transportation during the first 72-hours after release. The purpose of the plan is to provide a foundation of stability upon which they may continue to build success.
Which, in turn, increases their ability to become productive members of the community and reduces the likelihood that they will return to the Detention Facility.
Benefits for completing the program include long term support through TMCC's Re-Entry Office, scholarships for TMCC should participants wish to continue their education and accessibility to other courses that increase their ability to succeed in the workplace.
What: Completion Ceremony for the Getting Ahead While Getting Out program
When: Friday, August 16, 2019 – media may arrive at 2:15 p.m. to attend part of the class. Completion ceremony begins at 3:30 p.m.
Where: Programs Unit, Washoe County Detention Facility, 911 Parr Blvd., Reno
The Washoe County Sheriff's Office is dedicated to preserving a safe and secure community with professionalism, respect, integrity and the highest commitment to equality. Sheriff Darin Balaam is the 27th person elected to serve as the Sheriff of Washoe County since the Office was created in 1861. The Washoe County Sheriff's Office strives to ensure public safety by building trust and creating partnerships within the diverse communities in which we serve. We will promote the dignity of all people supported by our words and actions through open communication while fostering an environment of professionalism, integrity and mutual respect.
###