Washoe County Sheriff's Office
For Immediate Release
PR #:
1900075
Date Issued:
Aug 14, 2019 - 1:22pm

---

Sheriff's Office asks for help identifying suspect in vehicle burglary/credit card fraud investigation

CONTACT:
Bob Harmon
Washoe County Sheriff's Office
Office 775-785-6235
Cell 775-722-5517
---
Washoe County Sheriff's Office Detectives are asking for the public's help with identifying the suspect in a vehicle burglary and credit card fraud investigation.
Sometime during the morning of Thursday, June 20, 2019, the suspect broke into an unoccupied vehicle parked in the area of Flanders Drive and Barnwood Court in south Reno. The suspect rummaged through the victim's purse and stole several credit cards which he then used make purchases at two local stores and a casino.
Detectives were able to obtain surveillance photos of the suspect and are now asking the public for any information that may help to identify and locate him. Surveillance photos are attached to this press release.
Anyone with information is asked to contact the Washoe County Sheriff's Office Detective Division at (775) 328-3320 or Secret Witness at (775) 322-4900. Refer to case WC19-3239.
Unfortunately, vehicle burglaries occur far too often in our region. The Sheriff's Office offers the following tips that may help prevent someone from becoming a victim:
Don't leave valuables in the car. If you don't need to take valuables with you for an outing, leave them safely at home. If valuables must be left in a vehicle, be sure to lock them in the trunk or glove compartment not under jackets or blankets behind the seat as that is one of the first places criminals look
Don't leave any sign that there might be valuables hidden in a vehicle by leaving items such as docking stations or connector cables visible. Leave nothing in plain sight that might make the vehicle a target for thieves, not even loose coins
Be sure to set the car alarm or anti-theft devices. These are still effective deterrents against criminals who are looking for the easiest target
Keep windows completely closed. Partially open windows may make your vehicle an easier target for thieves
Lock the door when leaving the car. Still one of the most common issues with vehicle burglaries
Always report suspicous acitivity to the appropriate law enforcement agency.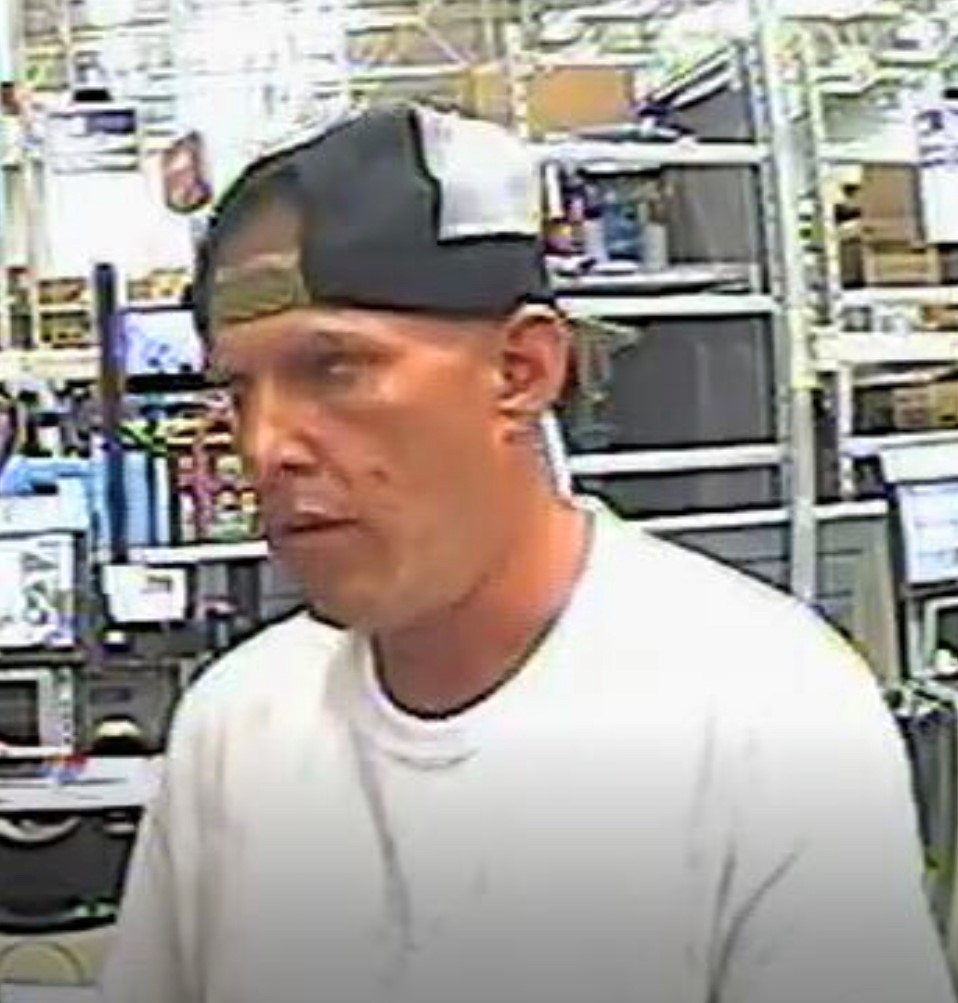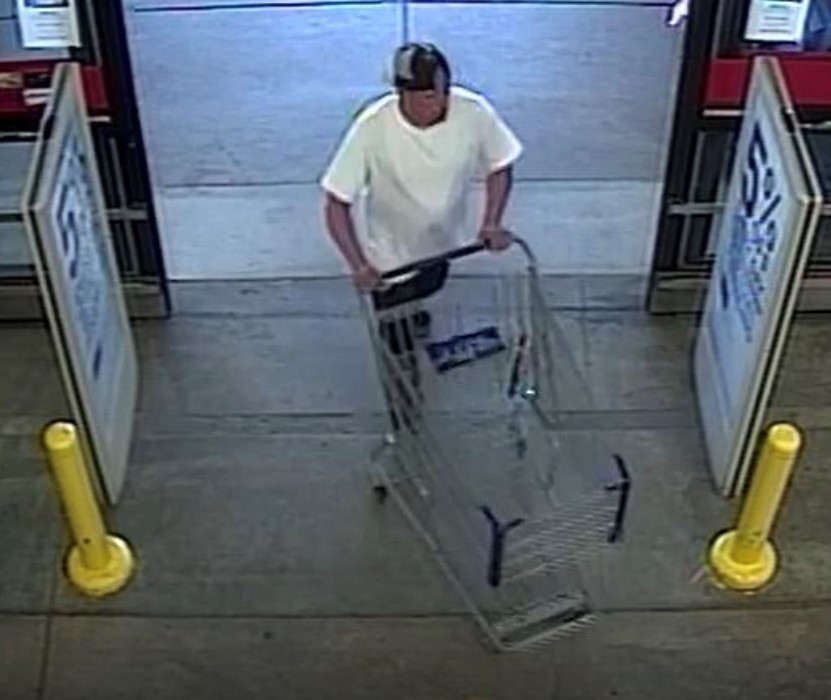 The Washoe County Sheriff's Office is dedicated to preserving a safe and secure community with professionalism, respect, integrity and the highest commitment to equality. Sheriff Darin Balaam is the 27th person elected to serve as the Sheriff of Washoe County since the Office was created in 1861. The Washoe County Sheriff's Office strives to ensure public safety by building trust and creating partnerships within the diverse communities in which we serve. We will promote the dignity of all people supported by our words and actions through open communication while fostering an environment of professionalism, integrity and mutual respect.
###