Washoe County Sheriff's Office
For Immediate Release
PR #:
1900065
Date Issued:
Jul 21, 2019 - 4:06pm

---

Washoe County Sheriff's deputies catch second illegal dumper this week thanks to alert witnesses

CONTACT:
Bob Harmon
Washoe County Sheriff's Office
Office 775-785-6235
Cell 775-722-5517
---
Washoe County Sheriff's Office deputies arrested a Sun Valley man this morning for illegally dumping a vehicle in the hills east of Sun Valley. This is the second illegal dumping arrest by the Sheriff's Office in less than a week. In both cases, alert residents played an important role.
At approximately 7:30 a.m. on Sunday, July 21, 2019, Washoe County Sheriff's dispatch was notified that a vehicle had just been dumped in the hills off the dirt extension of Llewellyn Road. Deputies responded and located the vehicle. Deputies noted a dirt trail that they believed might help them determine the path the vehicle had traveled.
As deputies were following the trail, several witnesses came forward with a description of the suspect and a possible location where the suspect might be hiding.
Thanks to the witness information, deputies located a possible suspect, identified as 24-year-old Zechariah Baker of Sun Valley. After further investigation, deputies arrested Baker for illegal dumping.
On Tuesday, July 16, deputies arrested a 34-year-old Sparks man after a Sun Valley resident reported a similar incident in the hills off the dirt extension of Chimney Drive.
Illegally dumped vehicles are becoming a growing problem throughout Washoe County and Sheriff Darin Balaam has made it clear that illegal dumping will not be tolerated. Sheriff Balaam said that if persons are caught illegally dumping vehicles, they will be arrested and prosecuted to the fullest extent possible.
Anyone who witness illegal dumping in progress is asked to contact Washoe County Sheriff's Office dispatch at (775) 785-WCSO.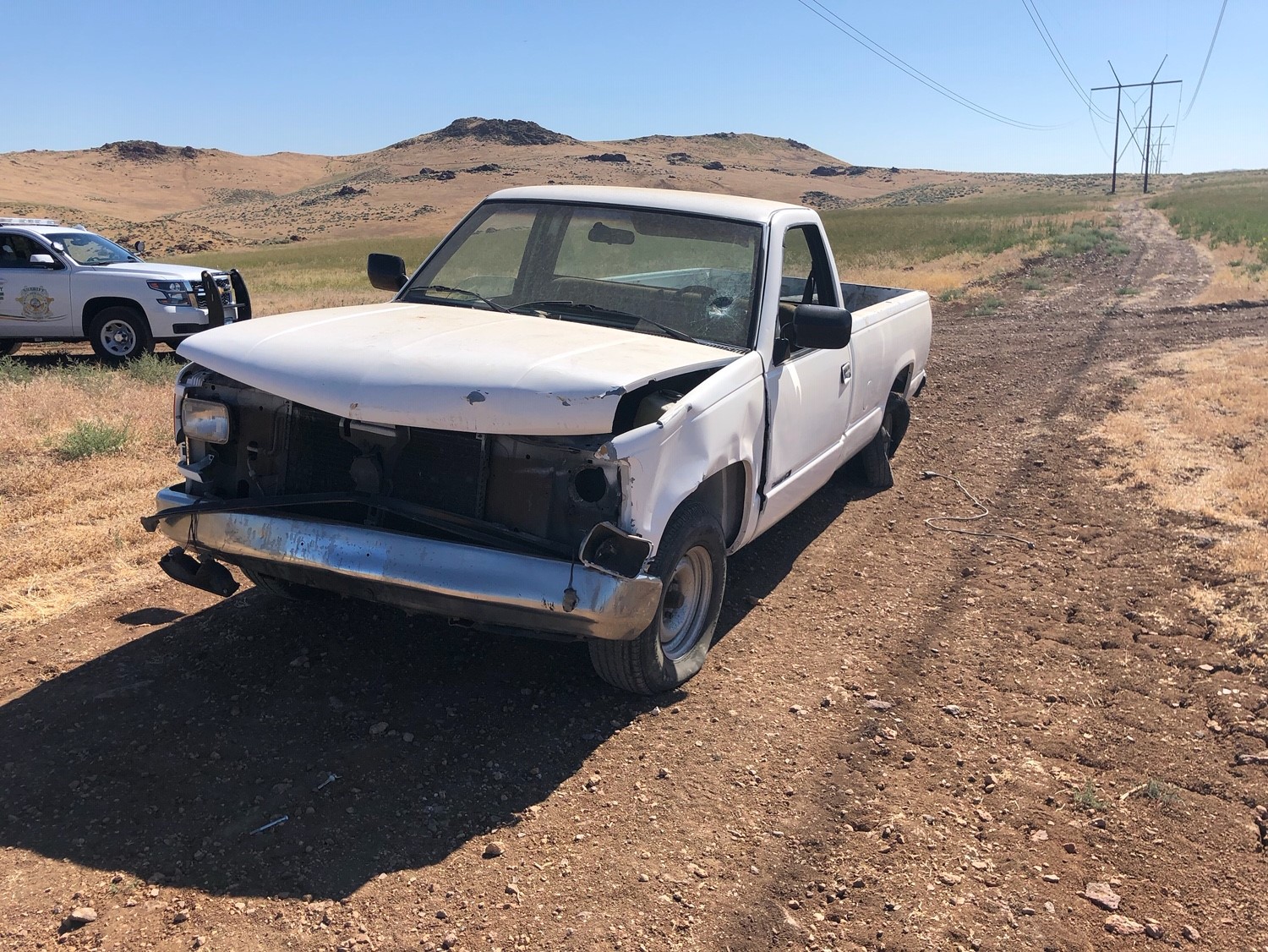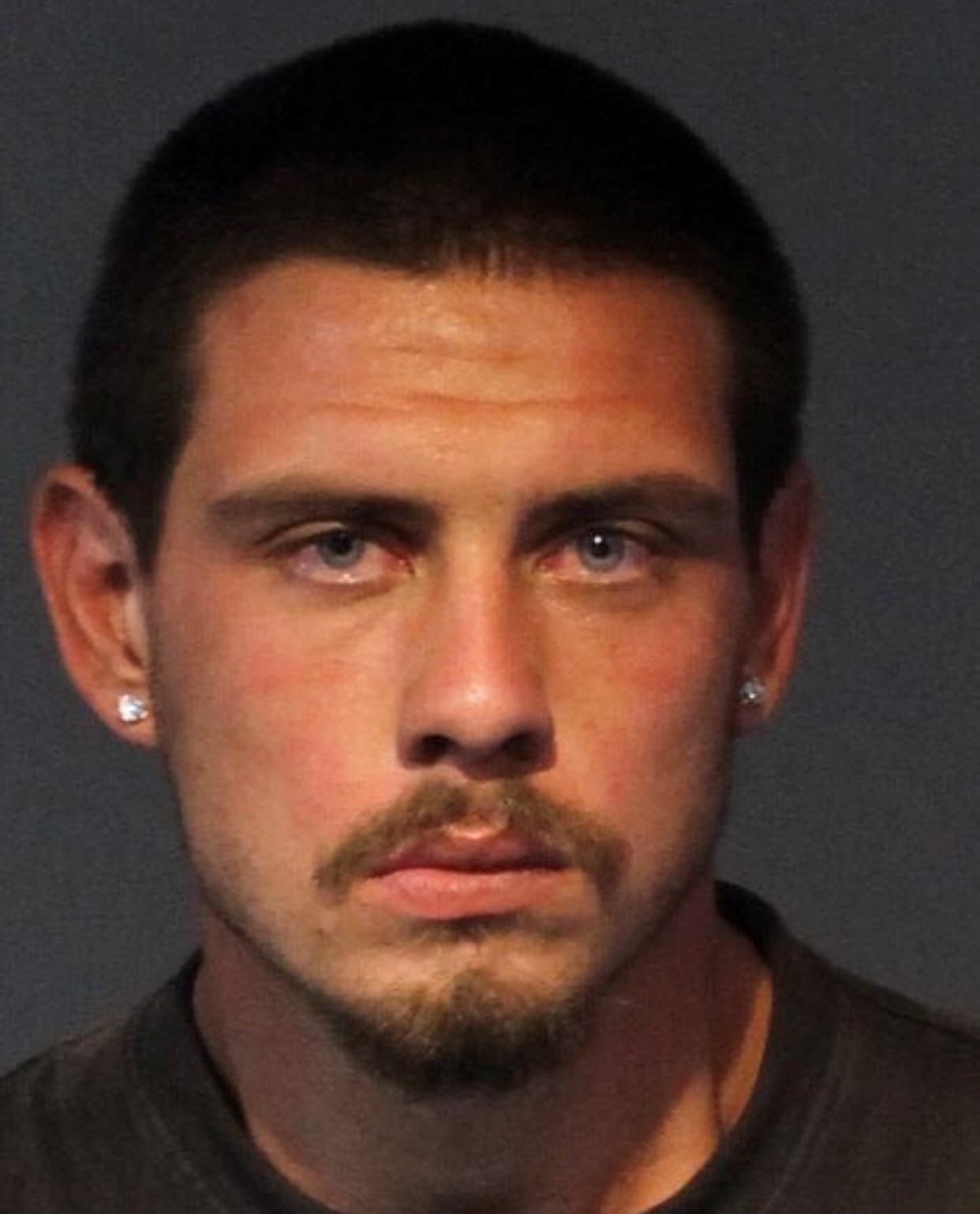 The Washoe County Sheriff's Office is dedicated to preserving a safe and secure community with professionalism, respect, integrity and the highest commitment to equality. Sheriff Darin Balaam is the 27th person elected to serve as the Sheriff of Washoe County since the Office was created in 1861. The Washoe County Sheriff's Office strives to ensure public safety by building trust and creating partnerships within the diverse communities in which we serve. We will promote the dignity of all people supported by our words and actions through open communication while fostering an environment of professionalism, integrity and mutual respect.
###