Washoe County Sheriff's Office
For Immediate Release
PR #:
1800130
Date Issued:
Dec 18, 2018 - 12:26pm

---

William N. Pennington Foundation grant greatly improves Sheriff's Office technology for underwater search and recovery missions

CONTACT:
Bob Harmon
Washoe County Sheriff's Office
Office 775-785-6235
Cell 775-722-5517
---
Washoe County Sheriff's Office Search and Rescue received a $171,340 grant from Reno's William N. Pennington Foundation that will greatly increase underwater search, rescue, and recovery missions.
The Pennington Foundation grant funds new and greatly improved side-scanning sonar system, Remote Operated Vehicle (ROV), and related equipment. The improved system greatly increases the depth at which remote searches can be conducted as well as the image resolution.
The equipment will be used by volunteers with the Sheriff's Specialized Vehicle Unit and HASTY team when conducting search and recovery missions in local waters such as Lake Tahoe and Pyramid Lake. The technology currently used for these missions is over a decade old and limits the scope of operations.
"Our current system operates to a depth of 210 feet which is very limited in lakes like Pyramid and Tahoe," according to HASTY volunteer Randy Malm who wrote the grant request. "Thanks to this grant, we will be able to enhance our search, rescue and recovery efforts with a sonar system that is able to scan up to 1,000 feet, and an ROV that can conduct recoveries up to 2,000 feet."
An important part of the Search and Rescue mission is to bring closure to families through recovery of loved ones. The updated technology funded by the Pennington Foundation grant greatly increases the ability of searchers to do this while decreasing the risk to HASTY's volunteer divers.
"We have extremely talented and well-trained Search and Rescue volunteers who risk their lives for residents and visitors to Washoe County," Malm said. "Our continued success depends on support from the community and we are extremely grateful to the Pennington Foundation for this invaluable contribution – I promise it will be put to good use."
The Pennington Foundation was formed by the late William N. Pennington, a gaming industry pioneer and philanthropist, and provides grants to Northern Nevada based organizations in the areas of education, community services, health care, and medical research.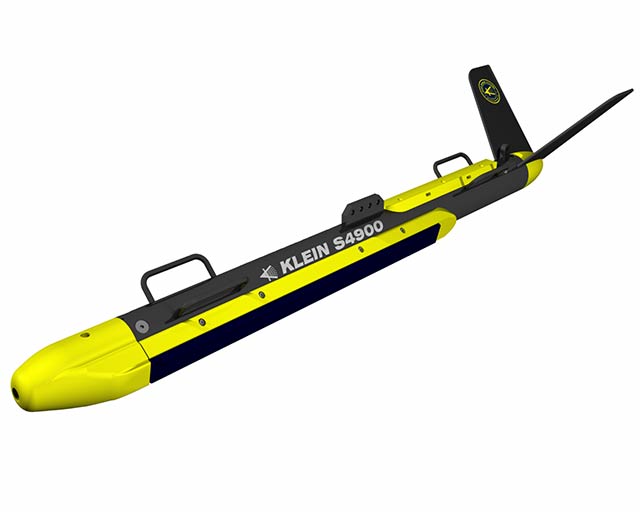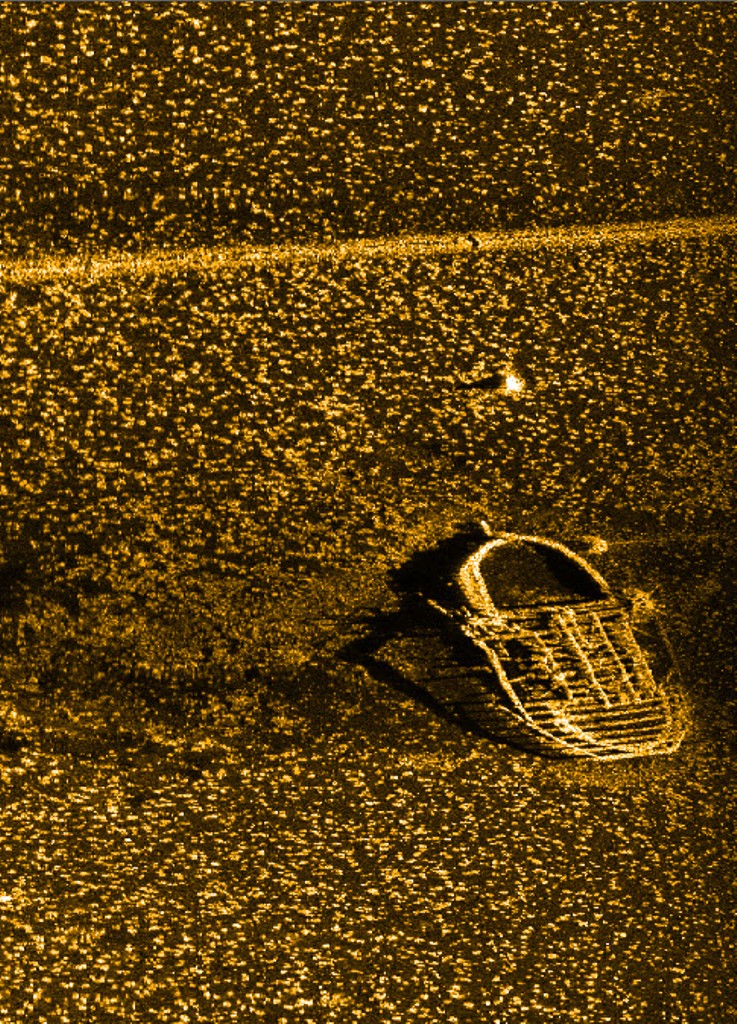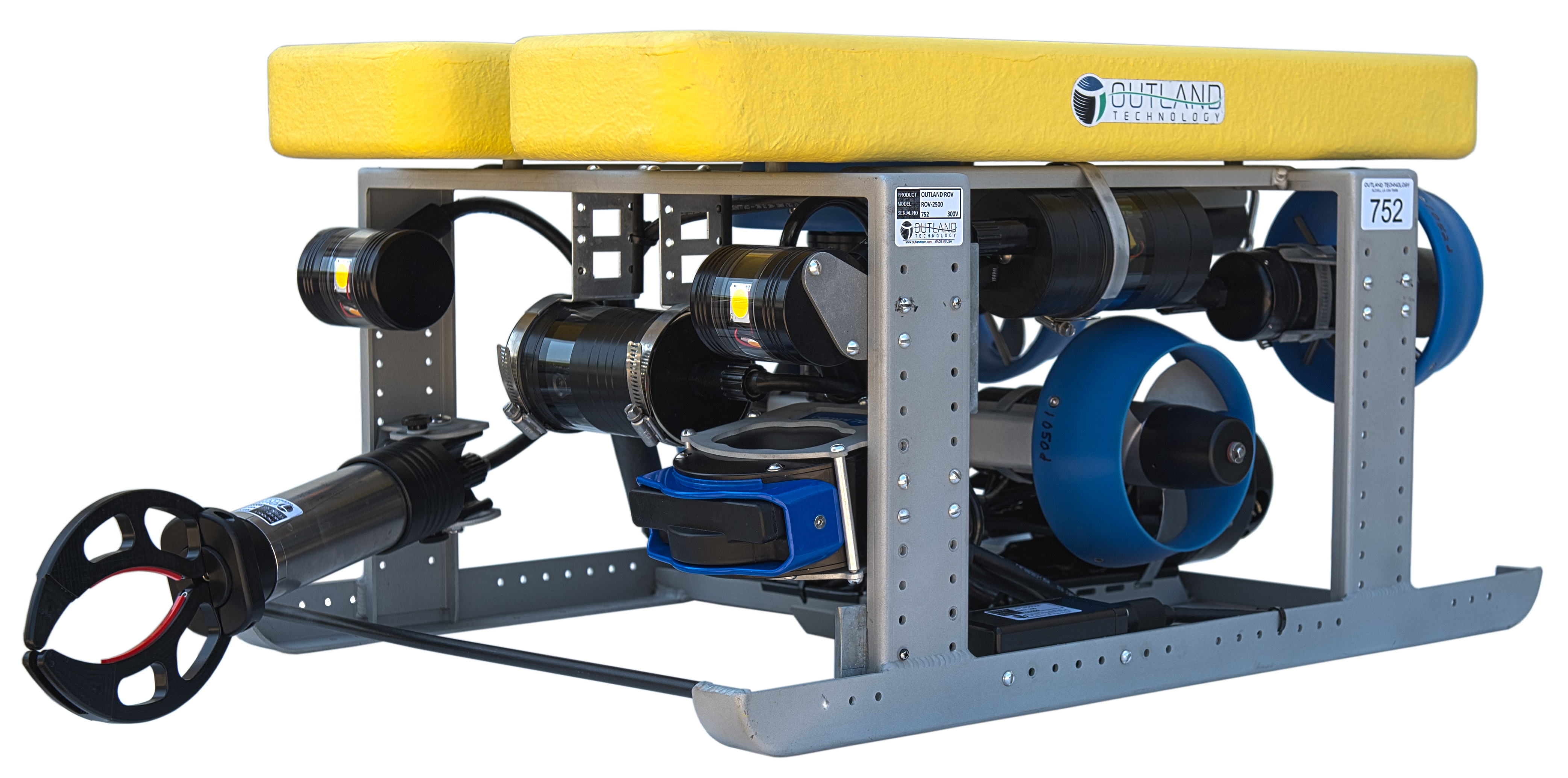 The Washoe County Sheriff's Office is dedicated to preserving a safe and secure community with professionalism, respect, integrity and the highest commitment to equality. Sheriff Darin Balaam is the 27th person elected to serve as the Sheriff of Washoe County since the Office was created in 1861. The Washoe County Sheriff's Office strives to ensure public safety by building trust and creating partnerships within the diverse communities in which we serve. We will promote the dignity of all people supported by our words and actions through open communication while fostering an environment of professionalism, integrity and mutual respect.
###