Washoe County Sheriff's Office
For Immediate Release
PR #:
1800093
Date Issued:
Sep 05, 2018 - 12:19pm

---

Washoe County Sheriff's Office deputies/K9 capture knife-wielding man suspected of stealing a car from a woman leaving Burning Man

CONTACT:
Bob Harmon
Washoe County Sheriff's Office
Office 775-785-6235
Cell 775-722-5517
---
Washoe County Sheriff's Office deputies, assisted by a K9 team, captured a suspect wanted for the armed carjacking of a woman who was leaving the Burning Man event late yesterday afternoon.
At approximately 4:00 p.m. on Tuesday, September 4, 2018, the victim approached deputies stationed in Gerlach and reported that a man had just stolen her car at knife point. According to the victim, she was just outside the Burning Man entrance when she stopped to assist a man by the side of the road. The suspect threatened the victim, along with a man who attempted to assist her, with a knife and stole her car.
Just a few minutes later, deputies spotted the stolen vehicle and a man fitting the suspect's description in the area of Bruno's Country Club. The suspect, still armed with a knife, attempted to flee deputies.
As deputies approached, the suspect refused commands to drop the knife. A Washoe County Sheriff's Office K9 was deployed. The suspect kicked and beat on the K9 as deputies attempted to apprehend him. After a short struggle, deputies were able to successfully take the suspect into custody.
The suspect has been identified as Tiago Steven Gomez, age 32 of West Hollywood, California. He is currently being held in the Washoe County Detention Facility on charges of Mistreating a Police Animal and Resisting a Public Officer.
Because of the location of the carjacking, the Pershing County Sheriff's Office is currently conducting that investigation.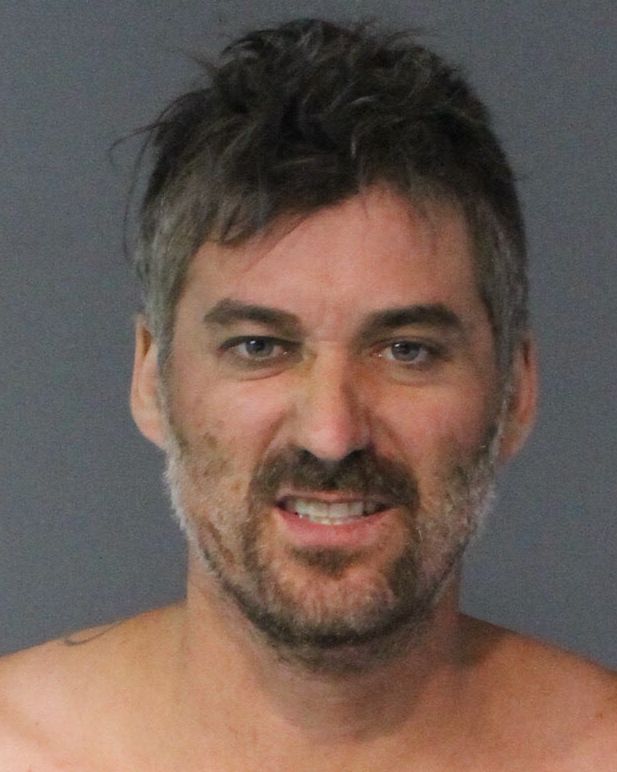 The Washoe County Sheriff's Office is dedicated to preserving a safe and secure community with professionalism, respect, integrity and the highest commitment to equality. Sheriff Darin Balaam is the 27th person elected to serve as the Sheriff of Washoe County since the Office was created in 1861. The Washoe County Sheriff's Office strives to ensure public safety by building trust and creating partnerships within the diverse communities in which we serve. We will promote the dignity of all people supported by our words and actions through open communication while fostering an environment of professionalism, integrity and mutual respect.
###