Washoe County Sheriff's Office
For Immediate Release
PR #:
1500084
Date Issued:
Jul 21, 2015 - 8:18am

---

Sheriff's Cold Case Unit proposes new theory for 1983 Murder Case and ask for the public's help with identifying the victim

CONTACT:
Deputy Jeff McCaskill
Washoe County Sheriff's Office
Office 775-328-6370
Cell 775-771-8252
---
Investigators with the Washoe County Sheriff's Office Cold Case Unit are exploring a new theory in their attempts to identify the victim in a 33-year-old unsolved murder and they are asking for help from the public.
The case is featured as the Sheriff's Office Facebook page's "Cold Case of the Month" for July in the hopes that social media users will share the updated information with anyone who might be of assistance with identifying the victim based on the following information.
On July 17, 1982, a white female was found deceased near a popular hiking trail in the Sheep's Flat area located just off the Mt. Rose Highway (State Route 431) a few miles above Incline Village on the Nevada side of Lake Tahoe.
The victim was clothed in a powder blue t-shirt, blue jeans and yellow tennis shoes and wore a bathing suit under her clothing. There was no identification.
Initially the victim was believed to be of European decent based upon her inoculation scar and unique dental work. Previous investigative efforts also concentrated primarily on reported missing persons cases in an attempt to identify the victim. Forensic comparisons (DNA, fingerprints, and dental records) excluded hundreds of reported missing persons who matched the general physical description of the victim, but the victim's identification remains a mystery.
After taking a fresh look at the case, Cold Case Unit investigators now believe the victim may have come from somewhere in the Western United States. Investigators feel she may never have been reported as missing to law enforcement because she may have become voluntarily estranged from her family and/or friends in the years prior to the murder.
Based on this new theory, investigators are hoping that someone may know of a situation where a young woman left her family in the late 1970s early 1980s and has not been heard from since.
The victim was estimated to have been between the ages of 25 and 35 years of age in 1982. She was a Caucasian female with a medium colored complexion; 5'5" to 5'6" tall; slender build; straight medium length light brown hair; hazel eyes.
More unique descriptors include a vaccination scar on her right shoulder and a four to five inch horizontal surgical scar (possibly from a cesarean section birth) on her lower abdomen.
Although the victim's dental health appears to have been in decline for a couple of years prior to her murder, the victim previously had extensive dental work by more than one dentist which included a unique porcelain faced three tooth gold bridge on the upper left side of her mouth as well as several other permanent and temporary fillings and crowns. One of the victim's lower teeth was noticeably rotated and her upper front teeth were not symmetrical in appearance.
The victim was not wearing any jewelry or carrying any type of identification. She was wearing inexpensive clothing consisting of "Lee" brand denim jeans, an unusual pair of women's size 6 ½ yellow canvas shoe, and a blue cotton tee shirt worn over the top of a one piece blue swim suit.
The shirt the victim was wearing has been determined to have been originally sold at retail outlets in California, Oregon, and Washington. (See attached photographs of the victim's clothing)
The Washoe County Sheriff's Office sincerely hopes that this new outreach to the public through social and news media will widen the search to identify this young woman. Anyone with information regarding the potential identity of this victim is asked to contact Cold Case Investigators Dave Jenkins (DJenkins@washoecounty.us) or Rick Bjelke (RBjelke@washoecounty.us) by e-mail, telephone (775-328-6225), or through the Washoe County Sheriff's Office Facebook page.
Reference Washoe County Sheriff's Case #G-82-0433
Photo 1: Artist's rendering of the victim
Photo 2: Victim's shoe
Photo 3: Victim's bathing suit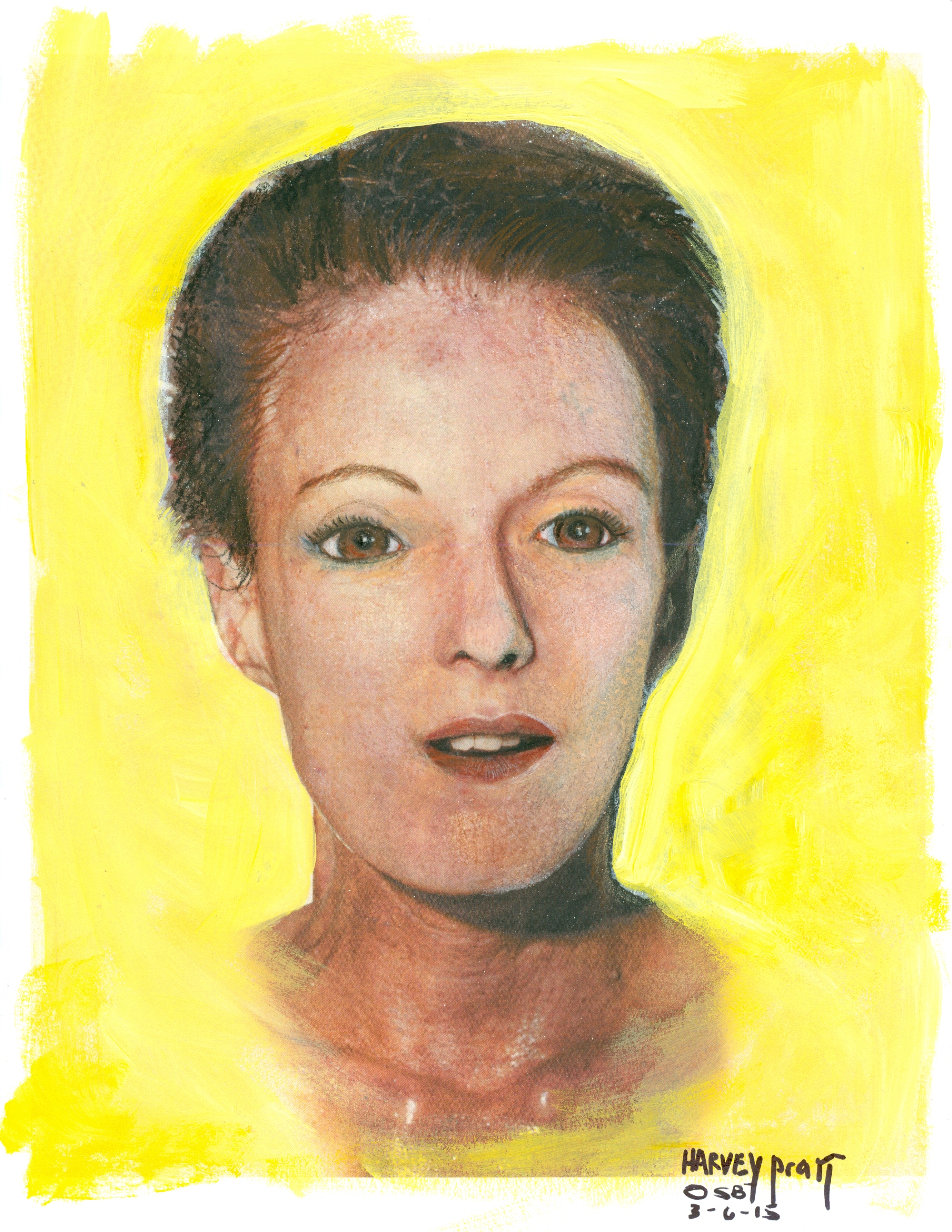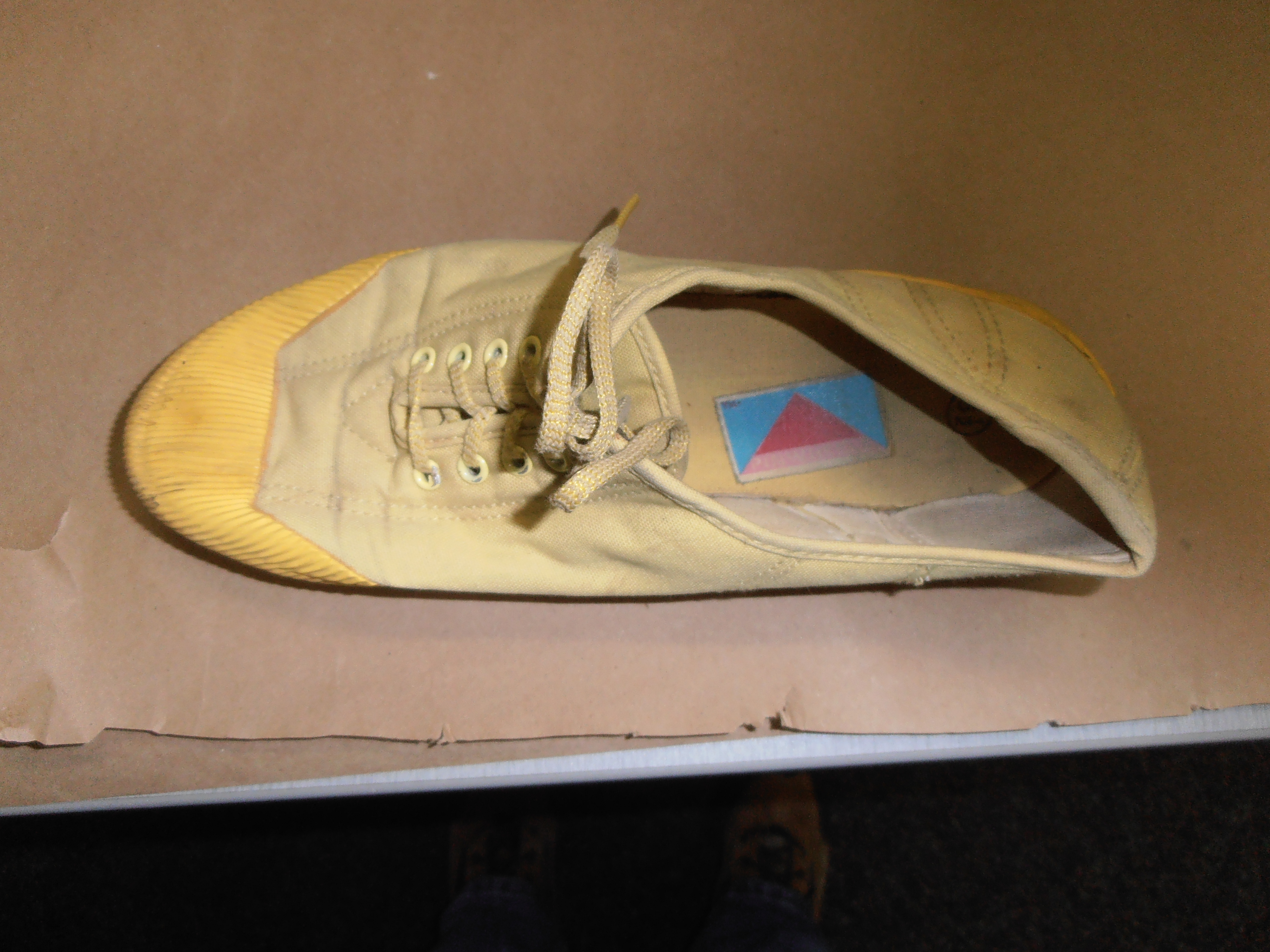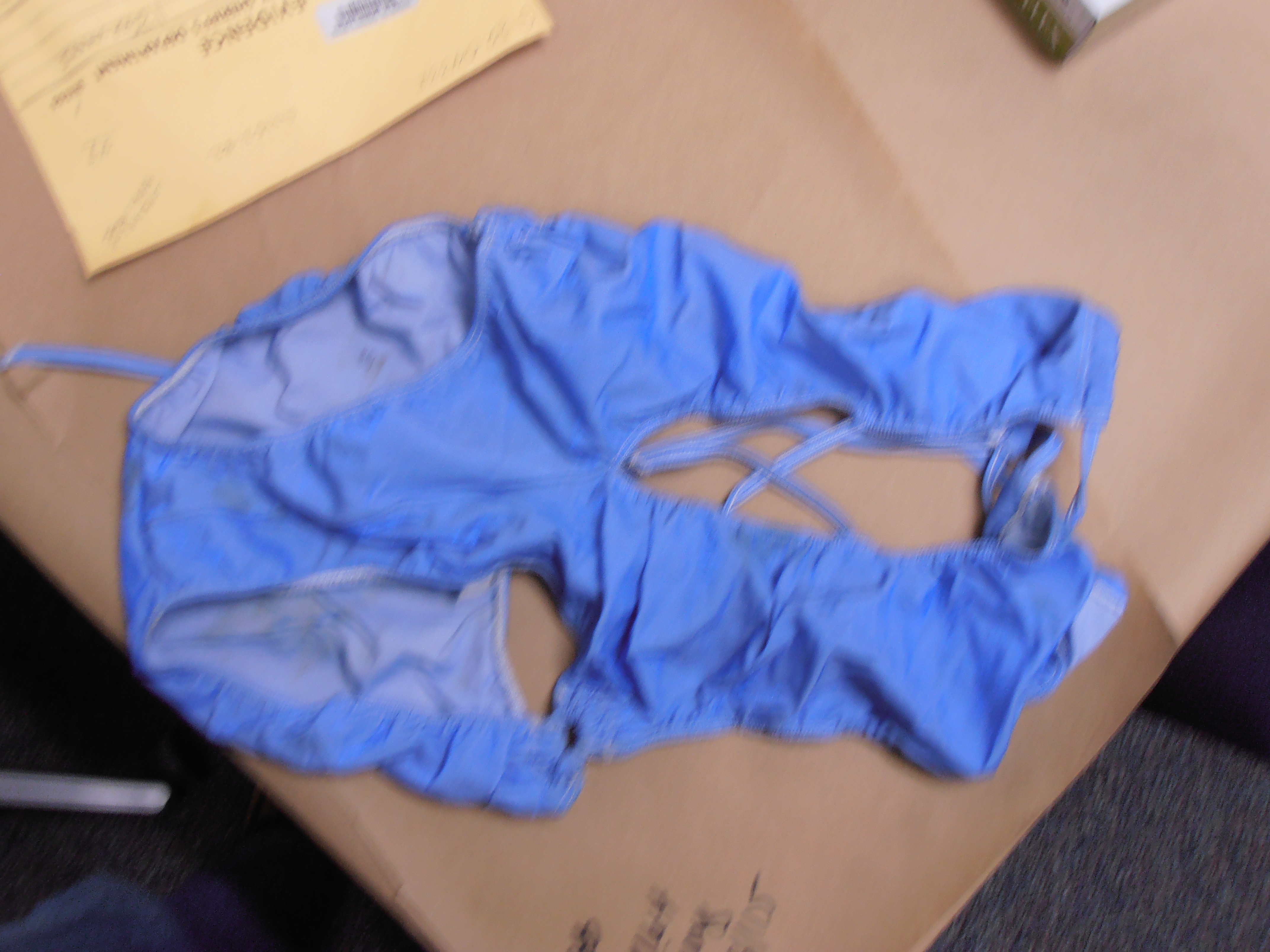 The Washoe County Sheriff's Office is dedicated to preserving a safe and secure community with professionalism, respect, integrity and the highest commitment to equality. Sheriff Chuck Allen is the 26th person elected to serve as the Sheriff of Washoe County since the Office was created in 1861. The Washoe County Sheriff's Office strives to ensure public safety by building trust and creating partnerships within the diverse communities in which we serve. We will promote the dignity of all people supported by our words and actions through open communication while fostering an environment of professionalism, integrity and mutual respect.
###