»
Duo arrested for child neglect while hoarding nearly three dozen dogs
Washoe County Sheriff's Office
Date Issued:
Jan 31, 2022 - 3:11PM
For Immediate Release
Duo arrested for child neglect while hoarding nearly three dozen dogs

For media inquiries contact:
Sarah Johns
Washoe County Sheriff's Office
Office: 775-785-6235
Cell: 775-391-0407
---
Washoe County Sheriff's Office Patrol Deputies today arrested Lindsay Arnold, 29, and Christa Garcia, 46, on charges of child abuse and neglect. The individuals and family members were found in deplorable living conditions and with nearly three dozen dogs.
Deputies responded to a residence on the 8800 block of Reservoir Street in Lemmon Valley for a welfare check shortly after 7:00 a.m. on January 31, 2022.
The family for which deputies were called to investigate live in two of three bedrooms which are sublet out of a 900 square foot basement. When deputies arrived, they discovered two children, aged seven and nine, living in a small bedroom with 18 dogs. The children were noticed to have old and new dog bites and/or scratches on their bodies. Deputies discovered that the children slept on a deflated air mattress covered in dog feces. The children have been placed in emergency care with family.
The children's mother and her friend lived in another bedroom with 15 dogs. An uninvolved third party rented the third room and had an additional dog. The entire basement floor was covered with clothing, trash, and animal feces.
Deputies arrested the children's mother, Lindsay Arnold. She faces two felony counts of Child Abuse, Neglect or Endangerment.
Arnold's partner, Christa Garcia, was charged with two gross misdemeanor counts of Child Abuse, Neglect or Endangerment.
Washoe County Regional Animal Services (WCRAS) responded to the scene and rescued 34 dogs of various breeds and sizes from Chihuahuas to large Pit Bull Terriers. WCRAS is handling the open, ongoing animal hoarding case.
Photo 1: Lindsay Arnold
Photo 2: Christa Garcia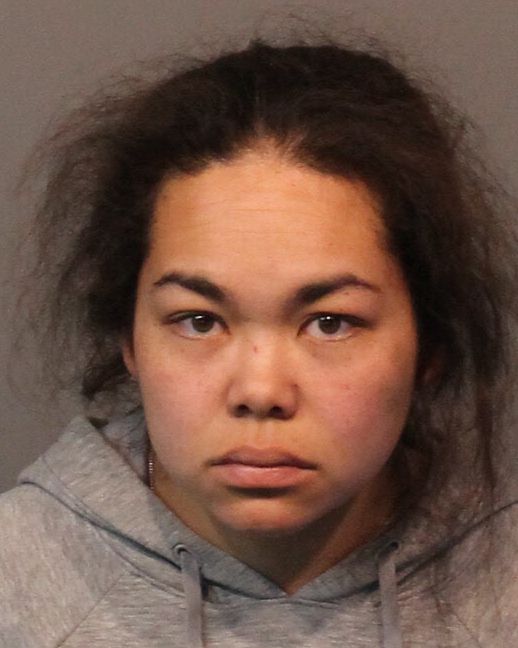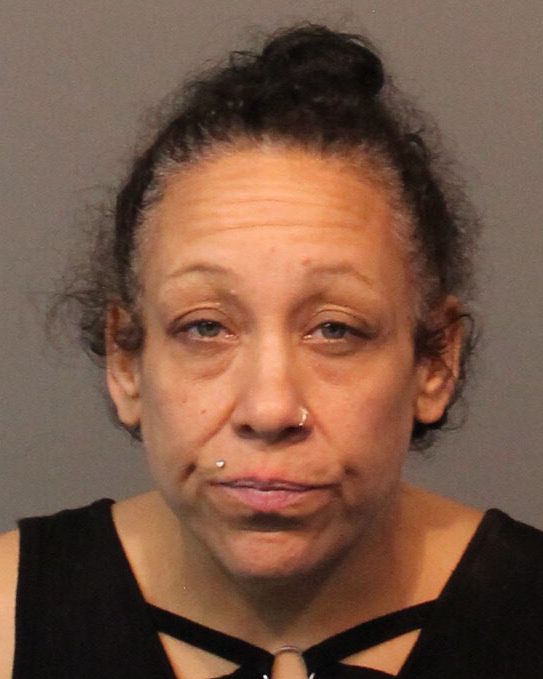 The Washoe County Sheriff's Office is dedicated to preserving a safe and secure community with professionalism, respect, integrity and the highest commitment to equality. Sheriff Darin Balaam is the 27th person elected to serve as the Sheriff of Washoe County since the Office was created in 1861. The Washoe County Sheriff's Office strives to ensure public safety by building trust and creating partnerships within the diverse communities in which we serve. We will promote the dignity of all people supported by our words and actions through open communication while fostering an environment of professionalism, integrity and mutual respect.
###