»
Registered sex offender arrested for possession of child pornography
Washoe County Sheriff's Office
Date Issued:
Jul 28, 2021 - 12:10PM
For Immediate Release
Registered sex offender arrested for possession of child pornography
Please note: this is a regional press release
Contact:
Sarah Johns
Washoe County Sheriff's Office
Office: 775-785-6235
Cell: 775-391-0407
---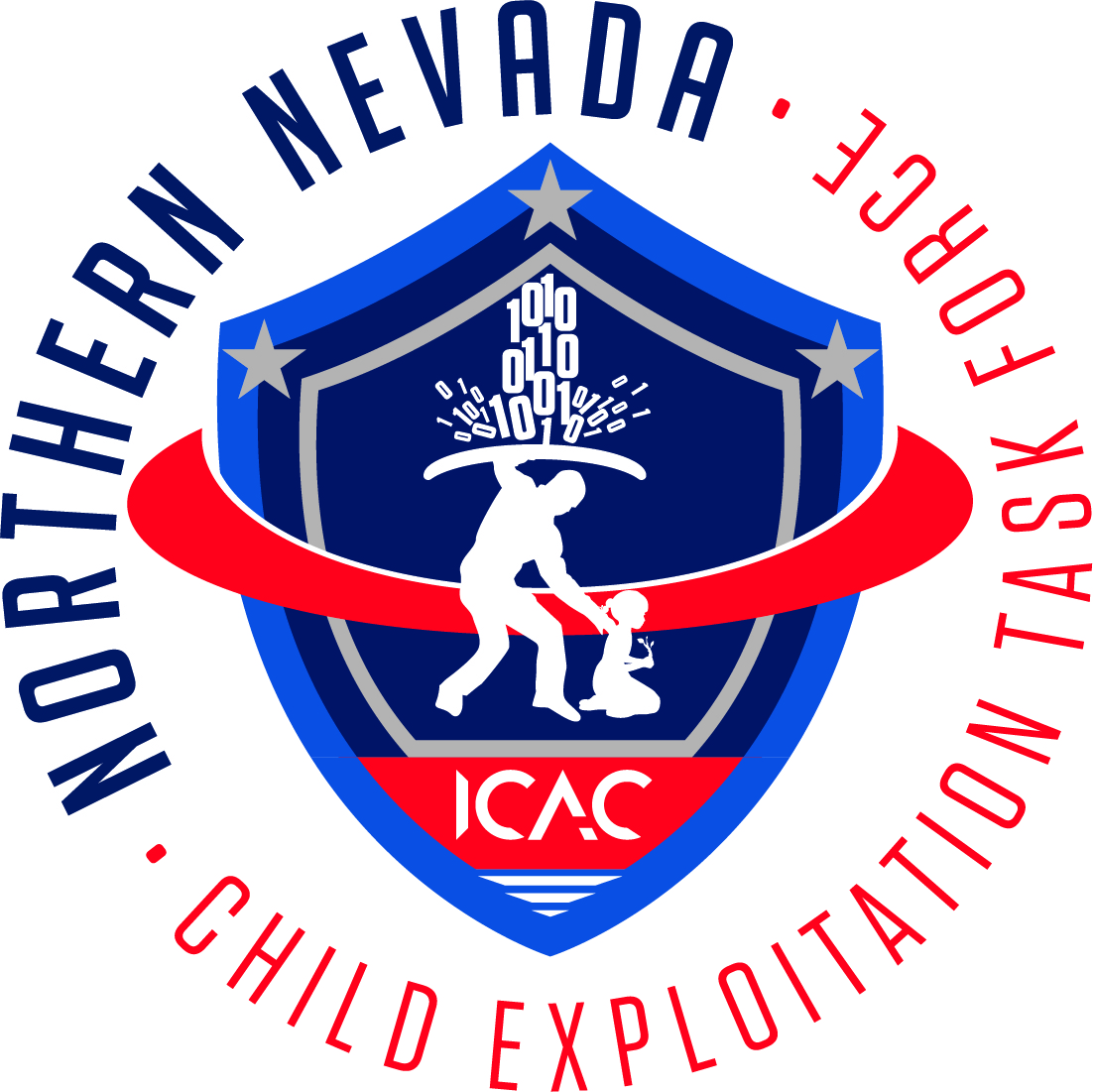 Sparks detectives and partners with the Northern Nevada Internet Crimes Against Children (ICAC) Task Force arrested 52-year-old James Patrick Burns on July 27, 2021, for crimes related to possession of child pornography.
Detectives were alerted to Burns' activities in July by the Los Angeles Sheriff's Office and FBI regarding an investigation involving a juvenile female victim. Further investigation by local detectives identified a suspect in Sparks, Nevada. Detectives served a search warrant and collected electronic and digital evidence.
Burns is self-employed. Burns is a registered sex offender and was compliant with his registration.
This is an ongoing investigation and additional charges are expected.
Detectives are asking anyone with knowledge of this case to please contact the Washoe County Sheriff's Office Detectives Division at (775) 328-3320 or Secret Witness at (775) 322-4900. Refer to case number: SP21-5643.
The Internet Crimes Against Children - Child Exploitation Task Force is comprised of investigators from the Washoe County Sheriff's Office, the Sparks Police Department, the Reno Police Department, the Nevada Attorney General's Office, the Federal Bureau of Investigation, and Homeland Security Investigations.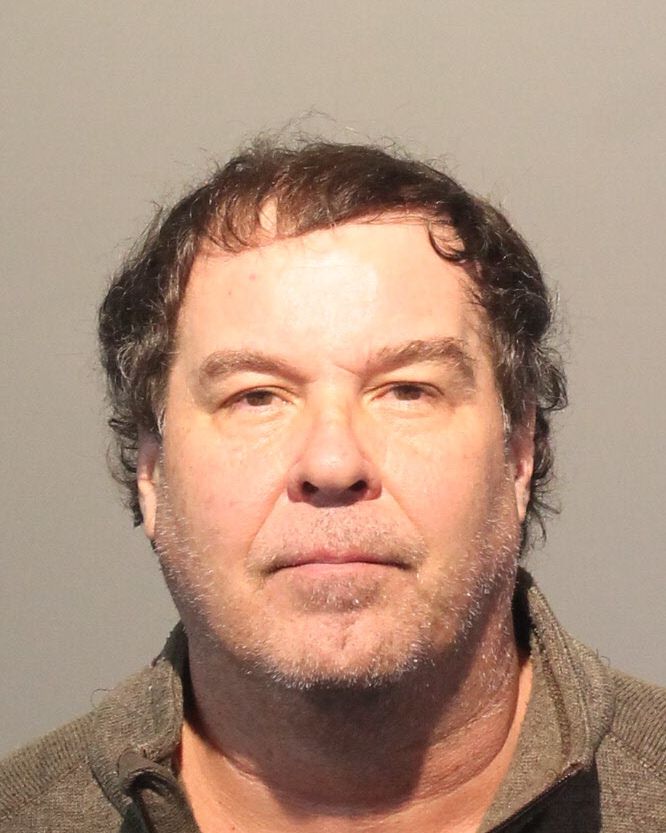 The Washoe County Sheriff's Office is dedicated to preserving a safe and secure community with professionalism, respect, integrity and the highest commitment to equality. Sheriff Darin Balaam is the 27th person elected to serve as the Sheriff of Washoe County since the Office was created in 1861. The Washoe County Sheriff's Office strives to ensure public safety by building trust and creating partnerships within the diverse communities in which we serve. We will promote the dignity of all people supported by our words and actions through open communication while fostering an environment of professionalism, integrity and mutual respect.
###