»
Washoe County Sheriff's Office Deputies arrest man in multiple stalking cases
For Immediate Release
PR #:
2000145
Date Issued:
Oct 16, 2020 - 3:01pm

---

Washoe County Sheriff's Office Deputies arrest man in multiple stalking cases

CONTACT:
Sarah Johns
911 Parr Blvd
Reno, NV. 89512
Office: 775-785-6235
Cell: 775-391-0407
---
Washoe County Sheriff's Office deputies have arrested Levi Sears, 33, of Reno for violating multiple protection orders against multiple stalking victims.
Deputies have been investigating Sears in conjunction with the Washoe County Sheriff's Office Victim Advocate for two months. He has also been the subject of multiple calls for service since mid-August. Deputies located him in the area of Toll Road in South Reno.
Sears is an ex-felon having previously been convicted of animal cruelty and attempted residential burglary.
Sears is booked on charges of being an ex-felon failing to register, and obstructing and resisting a law enforcement officer, both misdemeanors. He is also booked on two charges of violating a protection order - stalking. Both of those charges are gross misdemeanors.
Anyone with information is asked to contact the Washoe County Sheriff's Office non-emergency line at (775) 785-WCSO or Secret Witness. Refer to case WC20-4033, WC20-4404, or WC20-4412.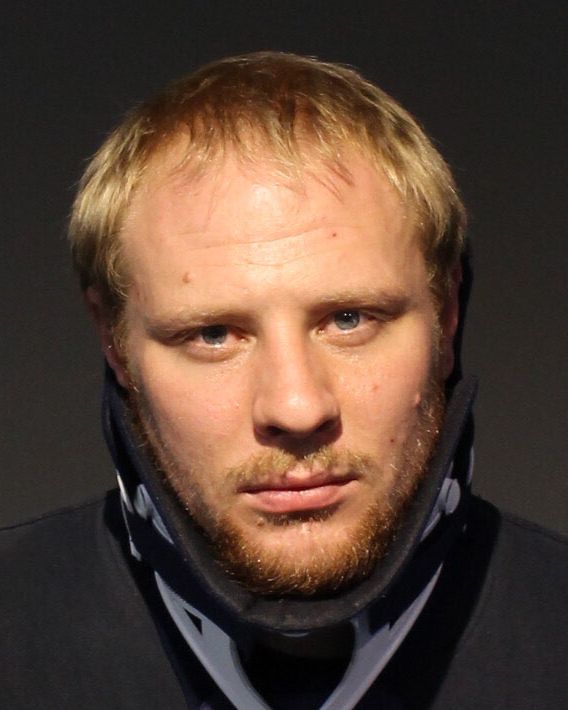 The Washoe County Sheriff's Office is dedicated to preserving a safe and secure community with professionalism, respect, integrity and the highest commitment to equality. Sheriff Darin Balaam is the 27th person elected to serve as the Sheriff of Washoe County since the Office was created in 1861. The Washoe County Sheriff's Office strives to ensure public safety by building trust and creating partnerships within the diverse communities in which we serve. We will promote the dignity of all people supported by our words and actions through open communication while fostering an environment of professionalism, integrity and mutual respect.
###