»
Washoe County Sheriff's Office asks public to be on the lookout for missing man
For Immediate Release
PR #:
2000144
Date Issued:
Oct 16, 2020 - 1:36pm

---

Washoe County Sheriff's Office asks public to be on the lookout for missing man

CONTACT:
Sarah Johns
911 Parr Blvd
Reno, NV. 89512
Office: 775-785-6235
Cell: 775-391-0407
---
The Washoe County Sheriff's Office is asking the public to be on the lookout for a missing 72-year-old man.
George Farmer was last seen at 9:00 a.m. on October 16, 2020 on Parr Boulevard, near Virginia Street. Because he has an underlying medical condition, Farmer's caregivers are concerned for his welfare. It is thought Farmer may be attempting to walk to Incline Village from Reno.
George Farmer is described as a White male, five feet and ten inches tall, 180 pounds, with brown eyes and brown/grey hair. He was last wearing a blue jacket, black t-shirt, dark pants, and he was wearing dark socks with traction on the bottoms of the feet. Farmer was not wearing shoes.
George Farmer has a Russian accent, and he may speak Russian.
Anyone with information is asked to contact the Washoe County Sheriff's Office non-emergency line at (775) 785-WCSO or Secret Witness at (775) 322-4900.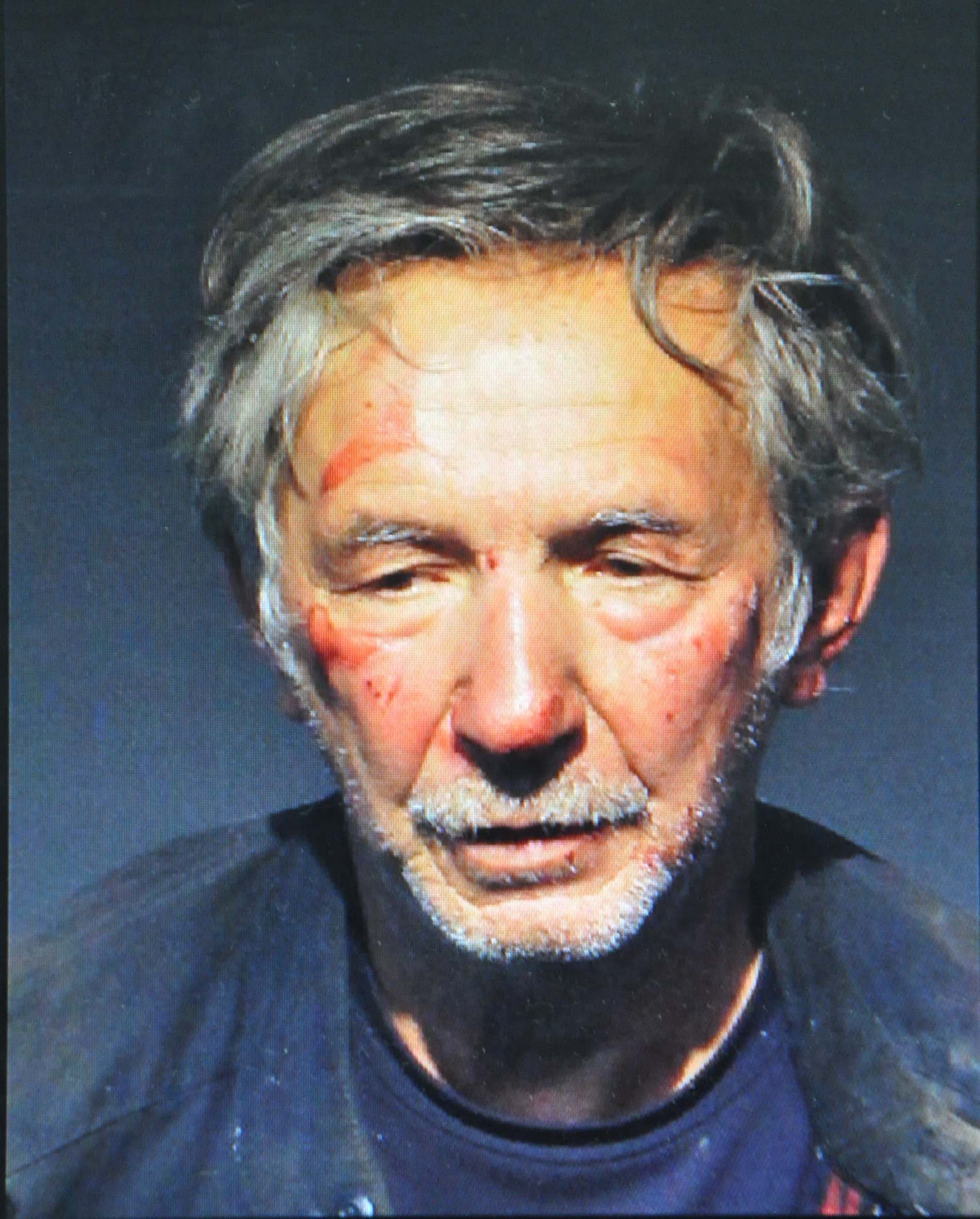 The Washoe County Sheriff's Office is dedicated to preserving a safe and secure community with professionalism, respect, integrity and the highest commitment to equality. Sheriff Darin Balaam is the 27th person elected to serve as the Sheriff of Washoe County since the Office was created in 1861. The Washoe County Sheriff's Office strives to ensure public safety by building trust and creating partnerships within the diverse communities in which we serve. We will promote the dignity of all people supported by our words and actions through open communication while fostering an environment of professionalism, integrity and mutual respect.
###