»
Reno man arrested for altering, cashing forged checks
For Immediate Release
PR #:
2000143
Date Issued:
Oct 14, 2020 - 2:32pm

---

Reno man arrested for altering, cashing forged checks

CONTACT:
Sarah Johns
911 Parr Blvd
Reno, NV. 89512
Office: 775-785-6235
Cell: 775-391-0407
---
Washoe County Sheriff Office detectives have arrested 27-year-old Travis Lapier of Reno for altering and cashing forged checks.
Detectives have been actively working this case since March when the victim reported multiple checks having been cashed by a different party than originally intended. The victim was made aware of the issue when her bills were considered late, and her bank identified the payee written on the checks as Travis Lapier.
The victim had left the bill payments in her mailbox for pickup.
Through the investigation detectives were able to determine the exact amount of the victim's checks were deposited into Lapierre's personal bank account. Probable cause was established to charge Lapier with several counts, and an attempt to locate was issued.
On Tuesday, October 13, 2020, Travis Lapier was located at a hotel on Market Street in Reno and taken into custody.
Lapier is charged with three felony counts of obtaining money by false pretenses with a value between $1,200-$5,000, uttering fictitious check - forgery, and grand larceny with a value between $1,200-$5,000.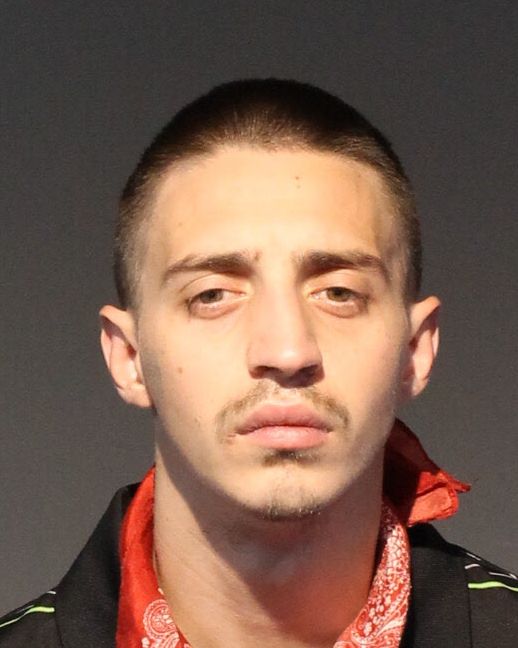 The Washoe County Sheriff's Office is dedicated to preserving a safe and secure community with professionalism, respect, integrity and the highest commitment to equality. Sheriff Darin Balaam is the 27th person elected to serve as the Sheriff of Washoe County since the Office was created in 1861. The Washoe County Sheriff's Office strives to ensure public safety by building trust and creating partnerships within the diverse communities in which we serve. We will promote the dignity of all people supported by our words and actions through open communication while fostering an environment of professionalism, integrity and mutual respect.
###