»
Suspect in several Hidden Valley burglaries arrested after resisting deputies while holding a gun
For Immediate Release
PR #:
2000139
Date Issued:
Oct 09, 2020 - 10:41am

---

Suspect in several Hidden Valley burglaries arrested after resisting deputies while holding a gun

CONTACT:
Sarah Johns
911 Parr Blvd
Reno, NV. 89512
Office: 775-785-6235
Cell: 775-391-0407
---
Christopher Regan, 36, has been arrested after being linked to multiple home burglaries in the Hidden Valley neighborhood, as well as a burglary of the Hidden Valley Country Club, within the past seven days.
Through the investigation of these burglaries, Washoe County Sheriff's Office detectives established probable cause to arrest Regan for commercial burglary as well as grand larceny.
Shortly after midnight on October 9, 2020 Washoe County Sheriff's Office deputies conducted surveillance in the Cyan in South Meadows community, and identified Regan outside of a residence. Regan fled from deputies and entered the garage of the residence. Deputies obtained permission to search for Regan. Upon entry into the residence, deputies found the front door of the residence had been barricaded with furniture and the man door to the garage was barricaded with a washing machine and dryer.
Regan was ultimately located hiding in the attic, holding a black revolver later identified to be one of the items stolen from one of the recently burglarized residences. Deputies were able to arrest Regan without incident.
Regan is charged with obstructing and resisting a public officer with use of a firearm, being a felon in possession of a firearm, possessing a stolen firearm, and being in possession of a controlled substance, all felonies.
In a later search of Regan's residence, additional stolen items were recovered. Anyone with information is asked to contact the Washoe County Sheriff's Office Detectives Division at (775) 328-3320 and refer to case number WC20-4312.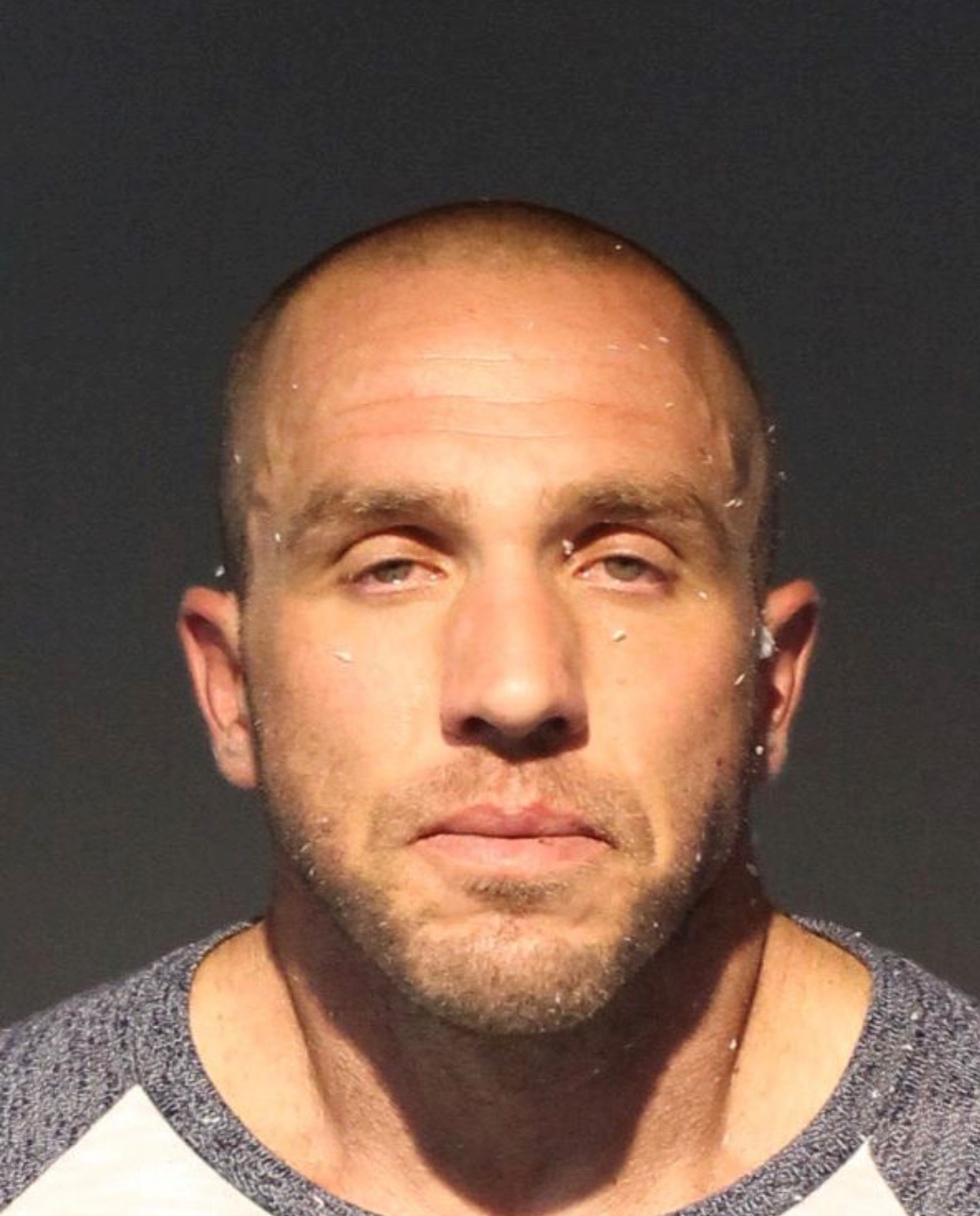 The Washoe County Sheriff's Office is dedicated to preserving a safe and secure community with professionalism, respect, integrity and the highest commitment to equality. Sheriff Darin Balaam is the 27th person elected to serve as the Sheriff of Washoe County since the Office was created in 1861. The Washoe County Sheriff's Office strives to ensure public safety by building trust and creating partnerships within the diverse communities in which we serve. We will promote the dignity of all people supported by our words and actions through open communication while fostering an environment of professionalism, integrity and mutual respect.
###