»
Lazy 5 homicide suspect extradited, now in Washoe County Sheriff's Office Detention Facility
For Immediate Release
PR #:
2000138
Date Issued:
Oct 07, 2020 - 4:00pm

---

Lazy 5 homicide suspect extradited, now in Washoe County Sheriff's Office Detention Facility

CONTACT:
Sarah Johns
911 Parr Blvd
Reno, NV. 89512
Office: 775-785-6235
Cell: 775-391-0407
---
Giovanni Gonzales-Mariscal, 19, is now in custody at the Washoe County Sheriff's Office Detention Facility after being extradited from Sacramento.
Gonzales-Mariscal is charged with one count of open murder for the shooting death of Robert Decoite, Jr. at Lazy 5 Regional Park in December of 2019.
Gonzales-Mariscal was arrested on September 16, 2020 in Jalisco, Mexico during an elaborate operation in partnership with the U.S. Marshals Service (USMS) and the U.S. Marshals Service, Mexican International Branch Office.
The Washoe County Sheriff's office requested the assistance of the USMS with locating and apprehending Gonzales-Mariscal in January of 2020. The USMS elevated the case to Major Case status which helped to prioritize such a violent case.
Note: spelling of surname Gonzales-Mariscal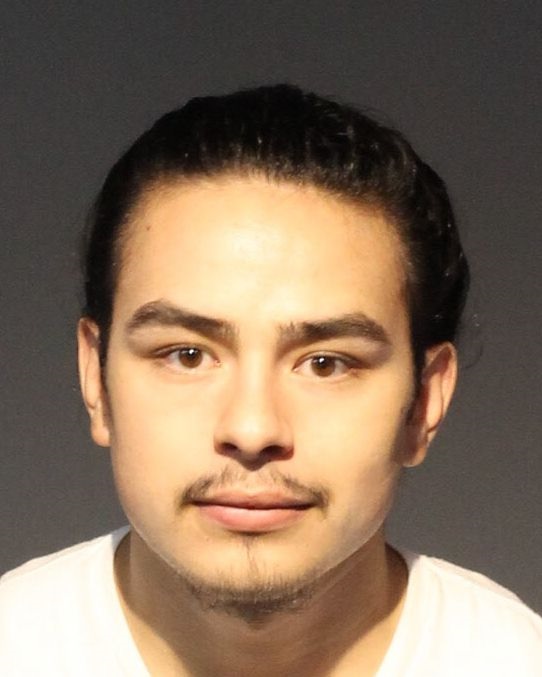 The Washoe County Sheriff's Office is dedicated to preserving a safe and secure community with professionalism, respect, integrity and the highest commitment to equality. Sheriff Darin Balaam is the 27th person elected to serve as the Sheriff of Washoe County since the Office was created in 1861. The Washoe County Sheriff's Office strives to ensure public safety by building trust and creating partnerships within the diverse communities in which we serve. We will promote the dignity of all people supported by our words and actions through open communication while fostering an environment of professionalism, integrity and mutual respect.
###