»
Man indicted for thousands of child pornography downloads in Northern Nevada Internet Crimes Against Children Task Force case
For Immediate Release
PR #:
2000133
Date Issued:
Oct 02, 2020 - 11:08am

---

Man indicted for thousands of child pornography downloads in Northern Nevada Internet Crimes Against Children Task Force case

CONTACT:
Sarah Johns
911 Parr Blvd
Reno, NV. 89512
Office: 775-785-6235
Cell: 775-391-0407
---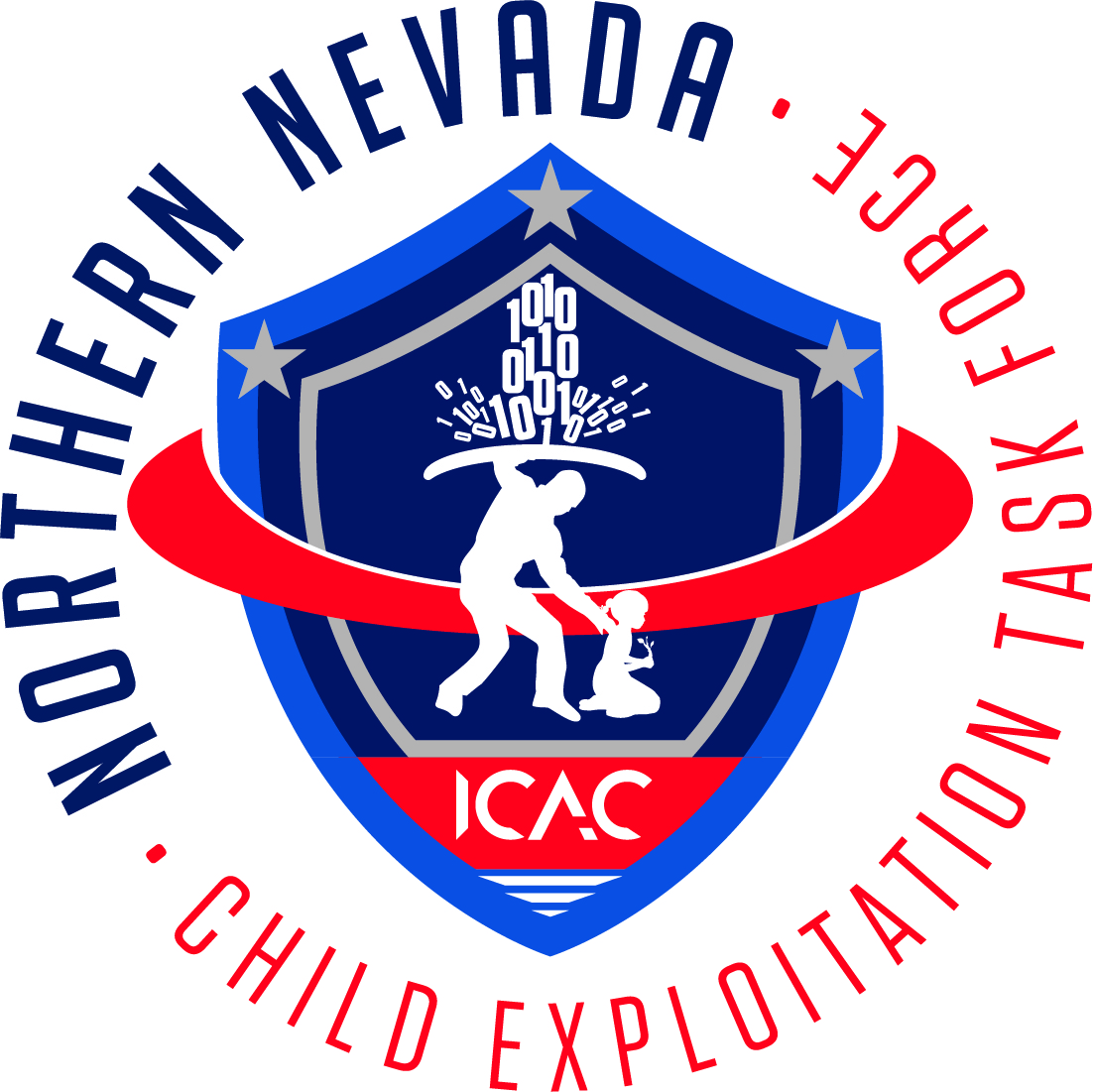 Dale John Jamieson (DOB 10/18/1994) has been indicted by a grand jury on receipt of child pornography and possession of child pornography.
Case detectives with the Northern Nevada Internet Crimes Against Children Task Force (which includes detectives from Sparks Police Department, Washoe County Sheriff's Office, Reno Police Department, Federal Bureau of Investigations, the Nevada Attorney General's Office, and the U.S. Attorney's Office) had been investigating the case since August of 2019. They served a search warrant on Jamieson's residence in November after an extensive operation targeting the downloading and sharing of child pornography.
Jamieson had more than 10,000 images and videos on his devices.
Because of COVID-19 delays, a grand jury didn't hear the case until September 3, 2020. The grand jury returned the indictment that same day.
Jamieson is awaiting trial in the United States District Court for the District of Nevada in late 2020.
The Washoe County Sheriff's Office is dedicated to preserving a safe and secure community with professionalism, respect, integrity and the highest commitment to equality. Sheriff Darin Balaam is the 27th person elected to serve as the Sheriff of Washoe County since the Office was created in 1861. The Washoe County Sheriff's Office strives to ensure public safety by building trust and creating partnerships within the diverse communities in which we serve. We will promote the dignity of all people supported by our words and actions through open communication while fostering an environment of professionalism, integrity and mutual respect.
###