»
Washoe County Sheriff's Office communications specialists assisting with Idaho's Badger Fire
For Immediate Release
PR #:
2000128
Date Issued:
Sep 28, 2020 - 2:36pm

---

Washoe County Sheriff's Office communications specialists assisting with Idaho's Badger Fire

CONTACT:
Sarah Johns
911 Parr Blvd
Reno, NV. 89512
Office: 775-785-6235
Cell: 775-391-0407
---
Two Washoe County Sheriff's Office communications specialists are spending their second week in southern Idaho, assisting with dispatch needs on the Badger Fire.
Supervising Communications Specialist Karinah Prevost and Communications Specialist Nina Steele arrived at the Oakley Rodeo Grounds (southeast of Twin Falls) on Monday, September 21, 2020 to assist fire crews battling the nearly 90,000 acre wildfire in the Sawtooth National Forest.
The women have a number of responsibilities including certifying radio operators, handling medical incident radio coordination to get help to local hospitals, helicopter assistance, cloning radios, ensuring inventory is available, repairing minor VHF and UHF radio issues, among many other tasks.
The Sheriff's Office has committed these resources to the Incident Command Team for a minimum of 14 days and up to 21 days. If the specialists are released from the Badger Fire, they have the possibility of being reassigned to another fire.
Pictures are attached and Zoom interviews can be coordinated.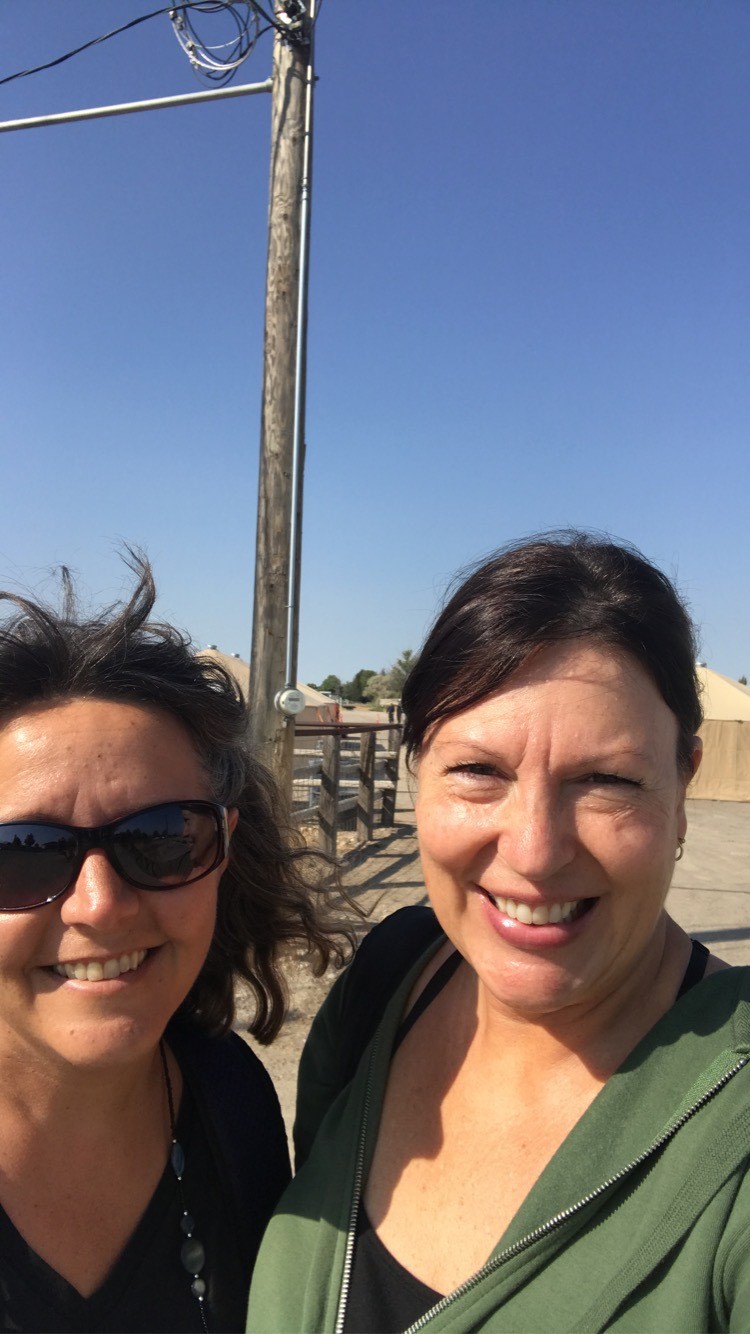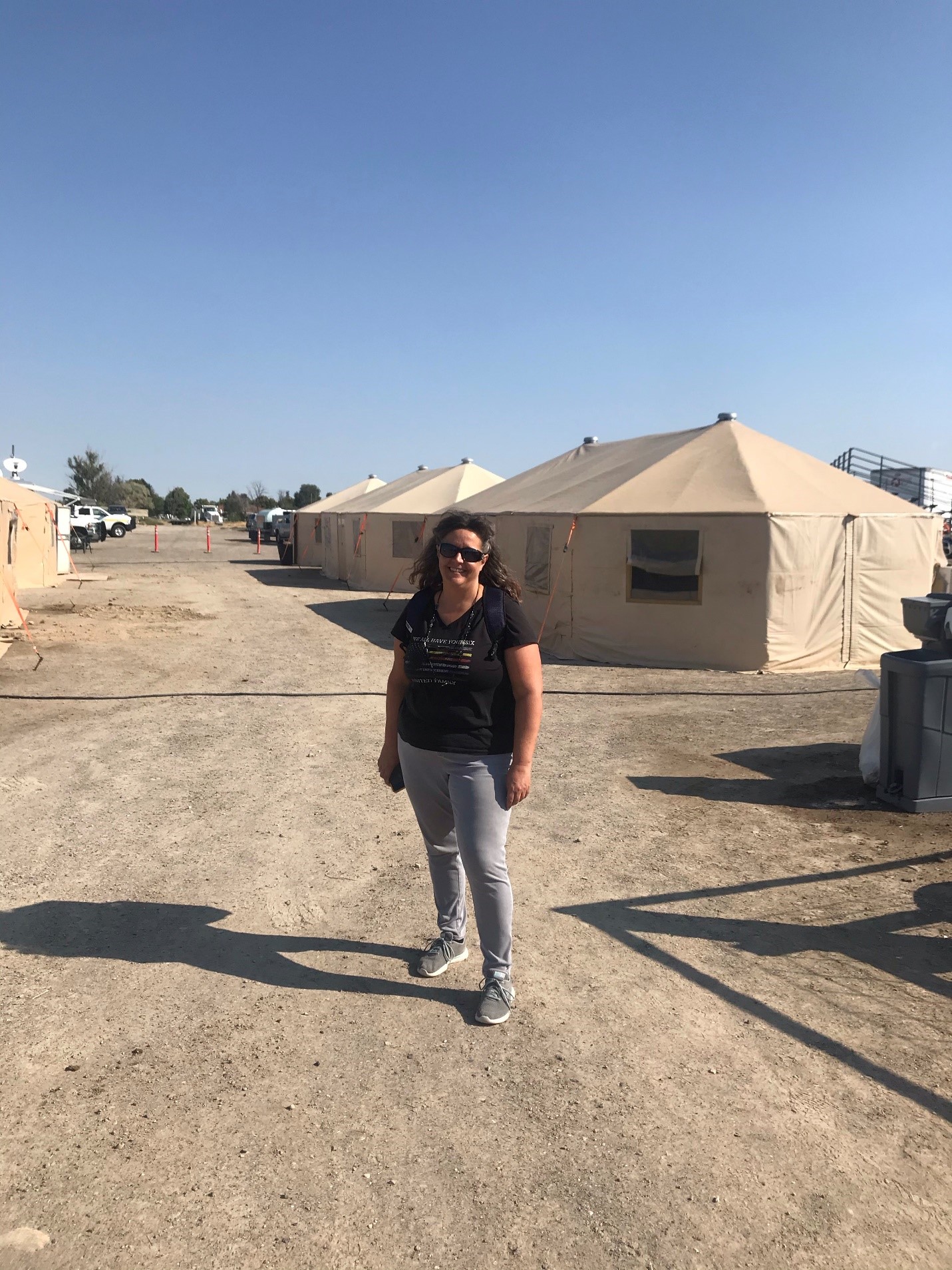 The Washoe County Sheriff's Office is dedicated to preserving a safe and secure community with professionalism, respect, integrity and the highest commitment to equality. Sheriff Darin Balaam is the 27th person elected to serve as the Sheriff of Washoe County since the Office was created in 1861. The Washoe County Sheriff's Office strives to ensure public safety by building trust and creating partnerships within the diverse communities in which we serve. We will promote the dignity of all people supported by our words and actions through open communication while fostering an environment of professionalism, integrity and mutual respect.
###