»
Drug traffickers arrested in South Meadows by Regional Narcotics Unit
For Immediate Release
PR #:
2000127
Date Issued:
Sep 24, 2020 - 1:30pm

---

Drug traffickers arrested in South Meadows by Regional Narcotics Unit

CONTACT:
Sarah Johns
911 Parr Blvd
Reno, NV. 89512
Office: 775-785-6235
Cell: 775-391-0407
---

Detectives with the Regional Narcotics Unit (RNU) have arrested two Reno residents Adam Moore, 30, and Brittany Ward, 29, for drug trafficking.
RNU detectives have been working the case since late 2019. Through their investigation detectives determined that Moore and Ward were staying at a hotel on Gateway Drive.
On the evening of Monday, September 21, 2020 detectives attempted to serve a felony arrest warrant to Moore for trafficking of a controlled substance and possession of a firearm by a prohibited person. During the operation, Moore fled on foot from detectives into an adjacent parking lot where he was eventually taken into custody after a brief struggle. Moore possessed 141.3 grams gross weight of heroin at the time of his arrest.
Moore is charged with Possession of a Controlled Substance (42 - 100 grams), Possession of a Controlled Substance for Sales, Trafficking of a Controlled Substance (low level), Obstructing and Resisting an Officer, and a felony warrant.
Ward was stopped in a traffic stop the same night down the street from the hotel. Detectives located 35.35 grams gross weight of heroin and 21 grams gross weight of methamphetamine on her person and inside her vehicle.
Ward is charged with two felony counts of Possession of a Controlled Substance, Possession of a Controlled Substance for Sales, and a misdemeanor warrant.
The Regional Narcotics Unit is comprised of detectives from the Reno Police Department, Sparks Police Department, Washoe County Sherriff's Office, University of Nevada Police Department, Drug Enforcement Agency, and Homeland Security Investigations.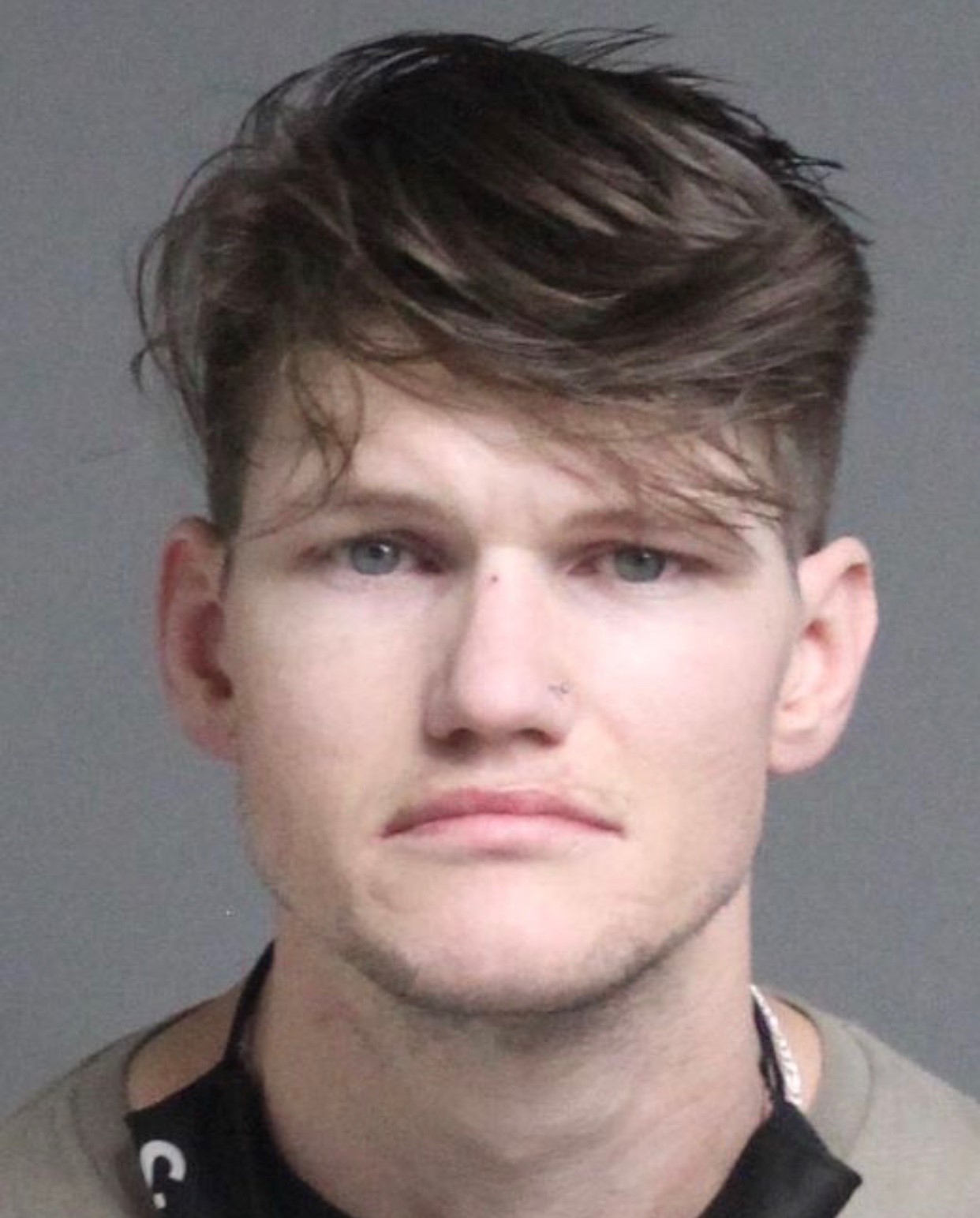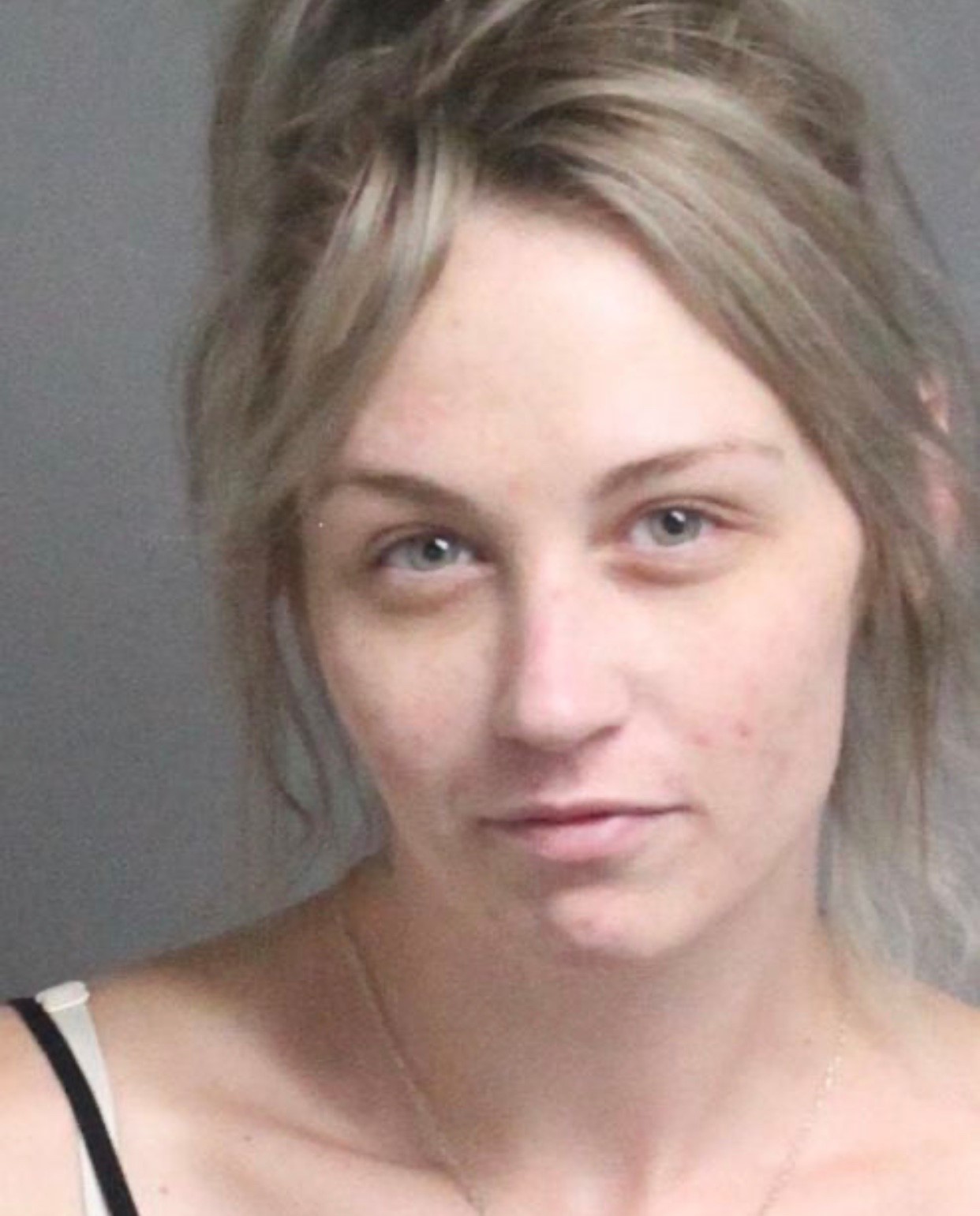 The Washoe County Sheriff's Office is dedicated to preserving a safe and secure community with professionalism, respect, integrity and the highest commitment to equality. Sheriff Darin Balaam is the 27th person elected to serve as the Sheriff of Washoe County since the Office was created in 1861. The Washoe County Sheriff's Office strives to ensure public safety by building trust and creating partnerships within the diverse communities in which we serve. We will promote the dignity of all people supported by our words and actions through open communication while fostering an environment of professionalism, integrity and mutual respect.
###