»
Man arrested for shooting into Sun Valley home, threatening residents
For Immediate Release
PR #:
2000123
Date Issued:
Sep 22, 2020 - 1:40pm

---

Man arrested for shooting into Sun Valley home, threatening residents

CONTACT:
Sarah Johns
911 Parr Blvd
Reno, NV. 89512
Office: 775-785-6235
Cell: 775-391-0407
---

Detectives with the Regional Crime Suppression Unit have arrested the prime suspect in an assault with a deadly weapon case originating with the Washoe County Sheriff's Office Patrol Division.
On Sunday, September 13, 2020 Washoe County Sheriff's Office deputies responded to a residence on the 5700 block of Conti Circle in Sun Valley in response to a report from residents of an argument via text with Jonathan Hause, 43, in which Hause threatened the residents. The victims then reported Hause drove to the home following that text exchange. The victims stated they were inside their home when they heard a vehicle's engine rev, and they heard popping sounds. The victims ran outside, and reported that Hause then got out of his vehicle and raised a semi-automatic handgun in their direction.
When deputies arrived on scene, a pickup was at the residence, but the legal owner, Hause, was not. Deputies observed a bullet hole, and bullet, in the siding of the residence. Upon further investigation, deputies determined Hause shot through his truck's window striking the home. They also determined Hause got out of his vehicle and threatened the victims with the weapon, then fled the scene.
Hause was located and arrested by RCSU detectives on September 17, 2020. He faces felony charges including assault with a deadly weapon, discharging a firearm from a vehicle in a congested area, discharging a firearm into an occupied structure, and being a felon in possession of a firearm. He also faces several drug charges.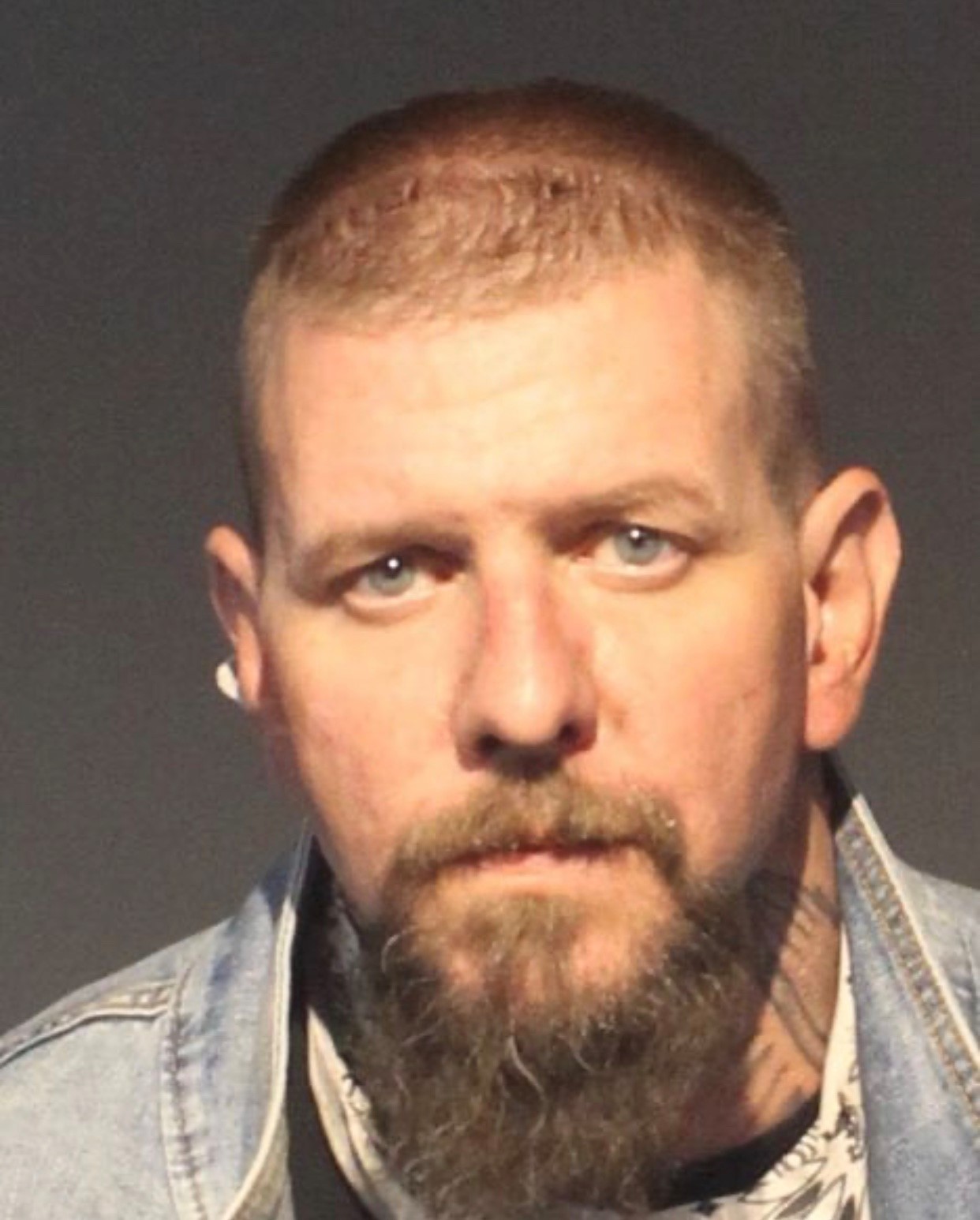 The Washoe County Sheriff's Office is dedicated to preserving a safe and secure community with professionalism, respect, integrity and the highest commitment to equality. Sheriff Darin Balaam is the 27th person elected to serve as the Sheriff of Washoe County since the Office was created in 1861. The Washoe County Sheriff's Office strives to ensure public safety by building trust and creating partnerships within the diverse communities in which we serve. We will promote the dignity of all people supported by our words and actions through open communication while fostering an environment of professionalism, integrity and mutual respect.
###