»
Suspect in Downtown Reno shooting, RPD OIS, booked into Washoe County Sheriff's Office Detention Facility
For Immediate Release
PR #:
2000121
Date Issued:
Sep 21, 2020 - 3:43pm

---

Suspect in Downtown Reno shooting, RPD OIS, booked into Washoe County Sheriff's Office Detention Facility

CONTACT:
Sarah Johns
911 Parr Blvd
Reno, NV. 89512
Office: 775-785-6235
Cell: 775-391-0407
---
Justus Aceves, 20, is now booked into the Washoe County Sheriff's Office Detention Facility.
Aceves faces a new charge of resisting a public officer with a firearm for the incident which led to the Reno Police Department's officer involved shooting the night of August 22, 2020.
That night, Reno Police officers responded to multiple 911 calls of a man walking down West Street, firing shots. As this area is outside of a night club, there were a number of people fleeing, hiding and in fear for their lives. Witnesses told police officers that the suspect went inside a hotel on West Street.
Reno Police officers proceeded to search the hotel on West Street, where they came in contact with Aceves. Aceves drew his weapon on officers, an action leading to this new charge.
Aceves was arrested for two felony counts of assault with a deadly weapon, and a single count of discharging a weapon where a person might be endangered, which is a gross misdemeanor. These are specific to his actions on West Street.
No other civilians or officers were injured in this incident.
As part of the Washoe County Regional Officer Involved Shooting Protocol, the Sheriff's Office is working with investigators from the Sparks Police Department, Reno Police Department, and the Washoe County District Attorney's Office. Once completed, the investigation will be forwarded to the District Attorney for his review.
Witnesses with any further information are asked to call the Washoe County Sheriff's Office at (775) 328-3320 or Secret Witness at (775) 322-4900.
Washoe County Sheriff's office case: WC20-3503
Reno Police case: RP20-14778
Sparks Police case: SP20-6133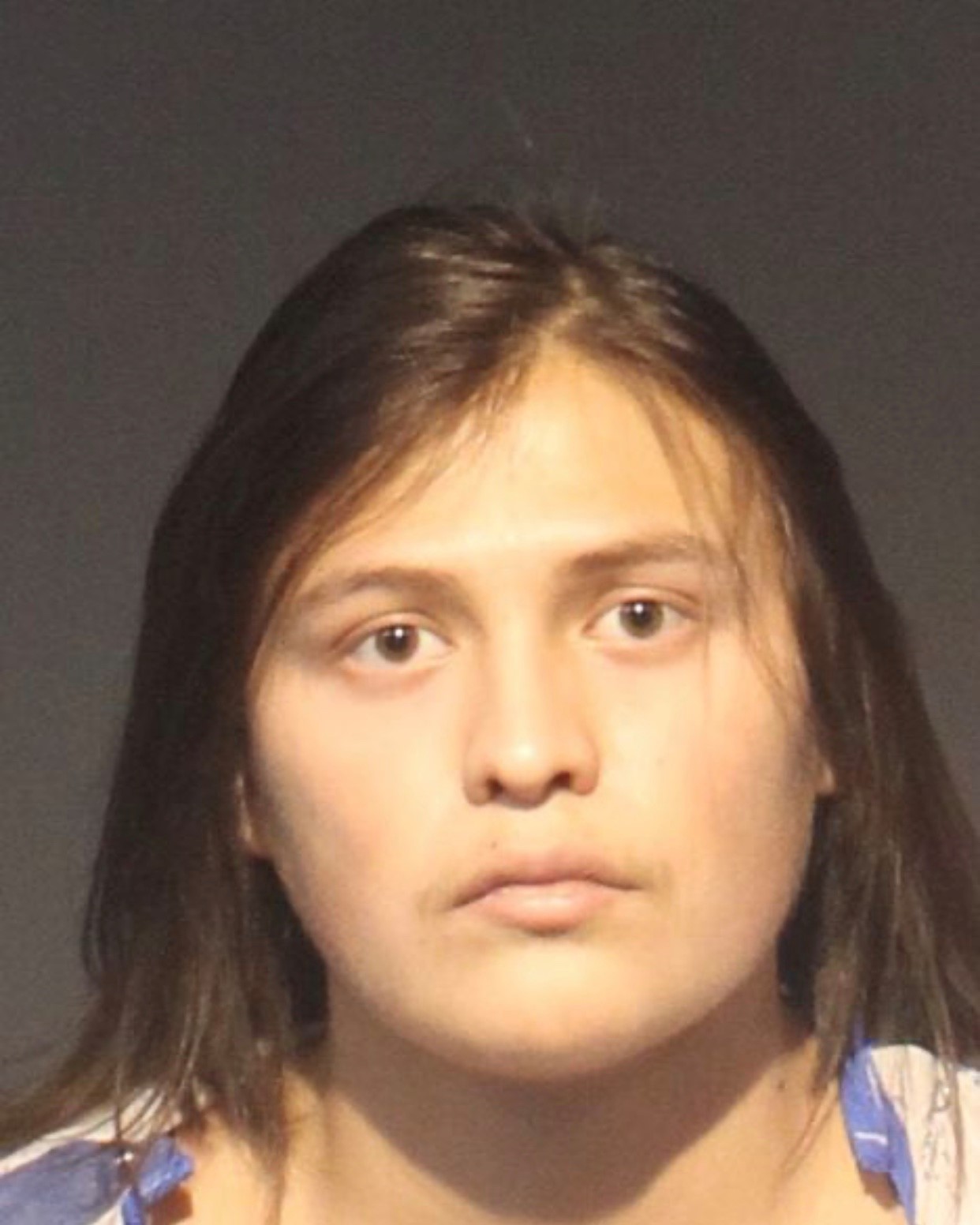 The Washoe County Sheriff's Office is dedicated to preserving a safe and secure community with professionalism, respect, integrity and the highest commitment to equality. Sheriff Darin Balaam is the 27th person elected to serve as the Sheriff of Washoe County since the Office was created in 1861. The Washoe County Sheriff's Office strives to ensure public safety by building trust and creating partnerships within the diverse communities in which we serve. We will promote the dignity of all people supported by our words and actions through open communication while fostering an environment of professionalism, integrity and mutual respect.
###