»
Regional Human Exploitation and Trafficking Unit arrests sex trafficker
For Immediate Release
PR #:
2000111
Date Issued:
Sep 02, 2020 - 3:54pm

---

Regional Human Exploitation and Trafficking Unit arrests sex trafficker

CASE #:
RPD 20-13600
SUSPECTS:
Islenn Mayfield
CONTACT:
Sarah Johns
911 Parr Blvd
Reno, NV. 89512
Office: 775-785-6235
Cell: 775-391-0407
---

In August of 2020, Reno Police Detectives currently assigned to the Human Exploitation and Trafficking Unit (HEAT) initiated an investigation into Islenn Mayfield. Through the investigation, probable cause was developed to arrest Mr. Mayfield for sex trafficking and living off the earnings of a prostitute. With the assistance of the Regional Gang Unit (RGU), Mr. Mayfield was arrested on August 30, 2020.
If you, or someone you know has been a victim of Sex Trafficking please call the Human Exploitation and Trafficking unit at (775) 325-6470 or Secret Witness at 322-4900, www.secretwitness.com, or text the tip to 847411 (TIP411) keyword - SW.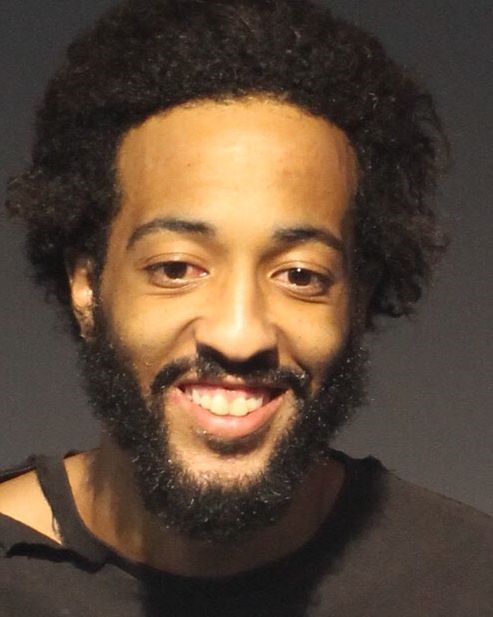 The Washoe County Sheriff's Office is dedicated to preserving a safe and secure community with professionalism, respect, integrity and the highest commitment to equality. Sheriff Darin Balaam is the 27th person elected to serve as the Sheriff of Washoe County since the Office was created in 1861. The Washoe County Sheriff's Office strives to ensure public safety by building trust and creating partnerships within the diverse communities in which we serve. We will promote the dignity of all people supported by our words and actions through open communication while fostering an environment of professionalism, integrity and mutual respect.
###