»
Deputies display compassion to young child amidst abduction case
For Immediate Release
PR #:
2000091
Date Issued:
Jul 20, 2020 - 4:23pm

---

Deputies display compassion to young child amidst abduction case

CONTACT:
Sarah Johns
911 Parr Blvd
Reno, NV. 89512
Office: 775-785-6235
Cell: 775-391-0407
---
Washoe County Sheriff's Office deputies were called out to a home in Spanish Springs Saturday, July 18, 2020 on reports an unwelcome adult son had slept in the reporting party's yard overnight. Upon confronting the son, he stated to the reporting party that he was there to see his child. He then took the child and left on foot.
Proof was provided to deputies that the reporting party had full custody of the child.
Within 20 minutes of the initial call coming into dispatch, deputies found the child walking in the area with the non-custodial parent.
Deputies took 43-year-old Jeffrey Busch into custody. He is charged with trespassing (misdemeanor), possession of a schedule I or II controlled substance (felony), possession of drug paraphernalia (misdemeanor), as well as kidnapping under NRS 200.359 (felony).
During the investigation, deputies discovered it was the child's seventh birthday. Wanting to honor the child's special day, later that afternoon, deputies drove by the child's home to provide a birthday parade. In what could have been a traumatic birthday experience, Washoe County Sheriff's Office deputies tried to bring joy to the young child.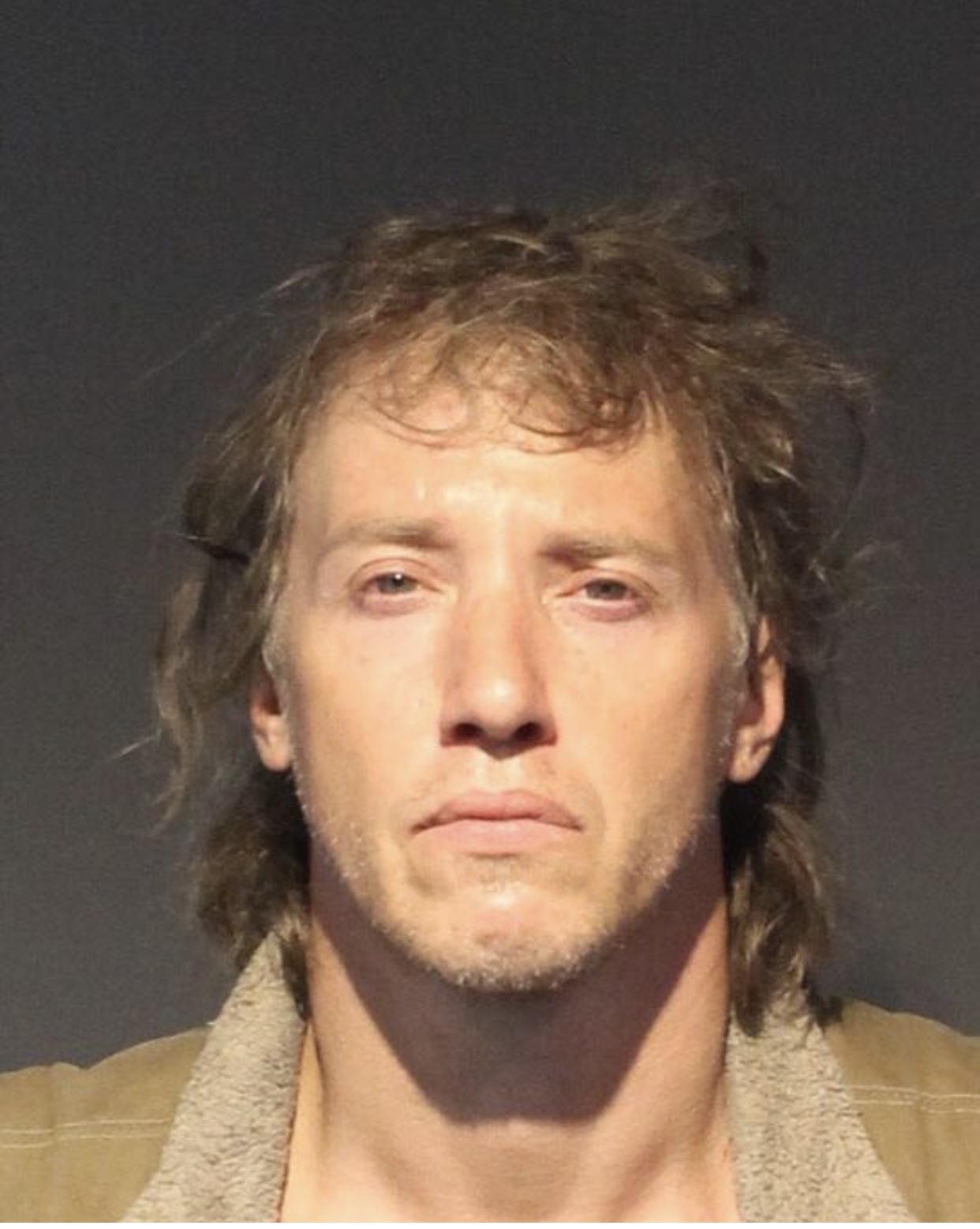 The Washoe County Sheriff's Office is dedicated to preserving a safe and secure community with professionalism, respect, integrity and the highest commitment to equality. Sheriff Darin Balaam is the 27th person elected to serve as the Sheriff of Washoe County since the Office was created in 1861. The Washoe County Sheriff's Office strives to ensure public safety by building trust and creating partnerships within the diverse communities in which we serve. We will promote the dignity of all people supported by our words and actions through open communication while fostering an environment of professionalism, integrity and mutual respect.
###