»
Washoe County Sheriff Deputies, inmate work crews, community members come together to clean up massive illegal dumping ground in Sun Valley
For Immediate Release
PR #:
2000090
Date Issued:
Jul 16, 2020 - 1:35pm

---

Washoe County Sheriff Deputies, inmate work crews, community members come together to clean up massive illegal dumping ground in Sun Valley

CONTACT:
Sarah Johns
911 Parr Blvd
Reno, NV. 89512
Office: 775-785-6235
Cell: 775-391-0407
---
Washoe County Sheriff Deputies arrested Willard "Ross" Brymer, 53, for trespassing and prolific illegal dumping in the roadway of Klondike Drive at Aloha Way.
For at least one year, Brymer lived in an illegally dumped recreational vehicle/camper on a half-mile stretch of Klondike Drive, a county road, which extends from Sixth Avenue to Aloha Way. Without any claim to the county property, Brymer was witnessed to have set an encampment with fencing and a mailbox. Linked specifically to Brymer in the area: a motor home, several vehicles, piles of trash and human waste, metal, propane tanks, a boat, debris and appliances.
Deputies submitted for a warrant for Brymer's arrest in April for trespassing and illegal dumping. Once the warrant was issued on July 1, 2020 deputies worked with Sun Valley GID, Milne Towing Services and inmate work crews to plan the comprehensive clean-up of Klondike Drive.
The warrant was executed July 15, 2020, and clean-up began at 8:00 a.m. on July 15th. In total, two 40-yard dumpsters and a 30-yard dumpster were filled with trash that was removed. A total of 17 vehicles were towed from the scene. More than 100 man-hours were spent on this case, and as of July 16, 2020 the area is vacant of debris.
Brymer was additionally charged as an ex-felon failing to register his address.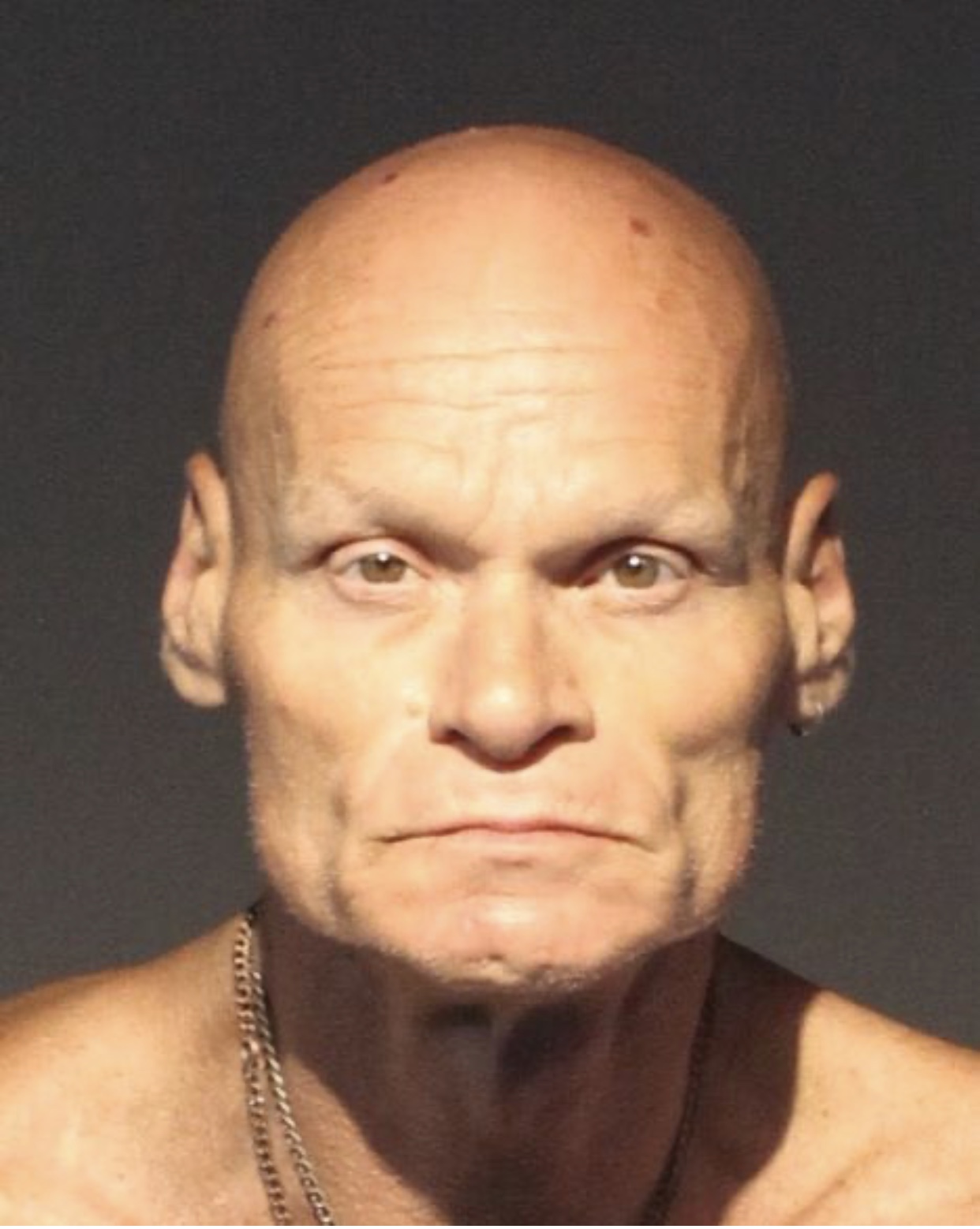 The Washoe County Sheriff's Office is dedicated to preserving a safe and secure community with professionalism, respect, integrity and the highest commitment to equality. Sheriff Darin Balaam is the 27th person elected to serve as the Sheriff of Washoe County since the Office was created in 1861. The Washoe County Sheriff's Office strives to ensure public safety by building trust and creating partnerships within the diverse communities in which we serve. We will promote the dignity of all people supported by our words and actions through open communication while fostering an environment of professionalism, integrity and mutual respect.
###