»
Washoe County Sheriff's Office mourns the passing of retired K9 Cezar
For Immediate Release
PR #:
2000077
Date Issued:
Jun 22, 2020 - 1:32pm

---

Washoe County Sheriff's Office mourns the passing of retired K9 Cezar

CONTACT:
Sarah Johns
911 Parr Blvd
Reno, NV. 89512
Office: 775-785-6235
Cell: 775-391-0407
---
A retired Washoe County Sheriff's Office K9 passed away from medical complications this weekend.
K9 Cezar, who retired in March of 2019, passed away on Sunday, June 21, 2020. His partner, Deputy Billy Daniel, was by his side.
K9 Cezar was paired with Deputy Daniel in the fall of 2011. K9 Cezar's career included a number of assignments including working in the Detention Facility, at County court houses, Patrol and Highway Interdiction.
As one of the most well-rounded canines the Sheriff's Office has had in recent years, Cezar's ability to perform at a high level in all areas made him a great asset to the Sheriff's Office. During his career he was deployed on hundreds of narcotic sniffs along with numerous article searches and tracks, made several apprehensions, and helped to keep our community safe.
Cezar's level of control was excellent, and he was always a crowd favorite during community events. Over the years Cezar participated in more than 200 events, a true ambassador between the public and law enforcement. He will be sorely missed.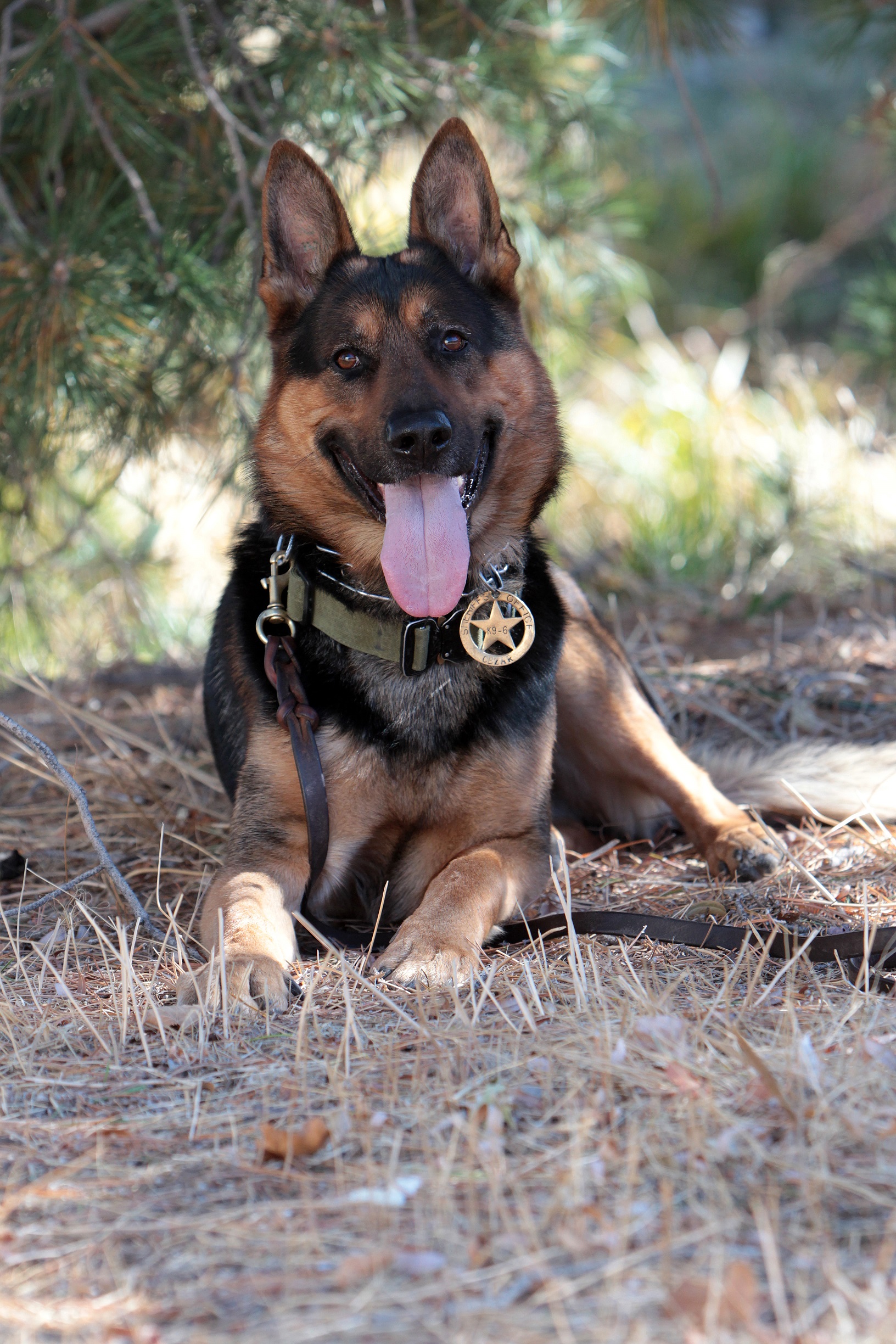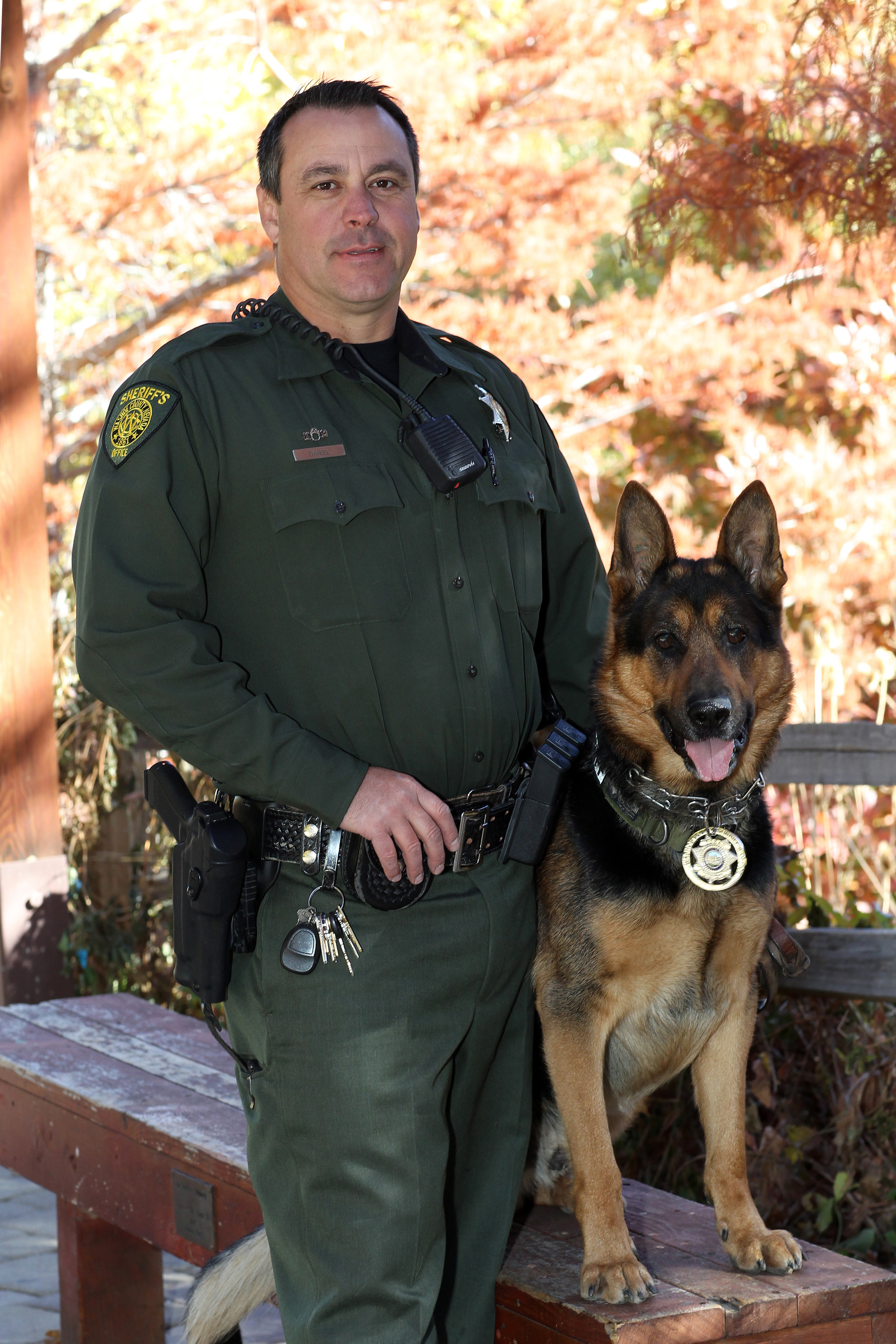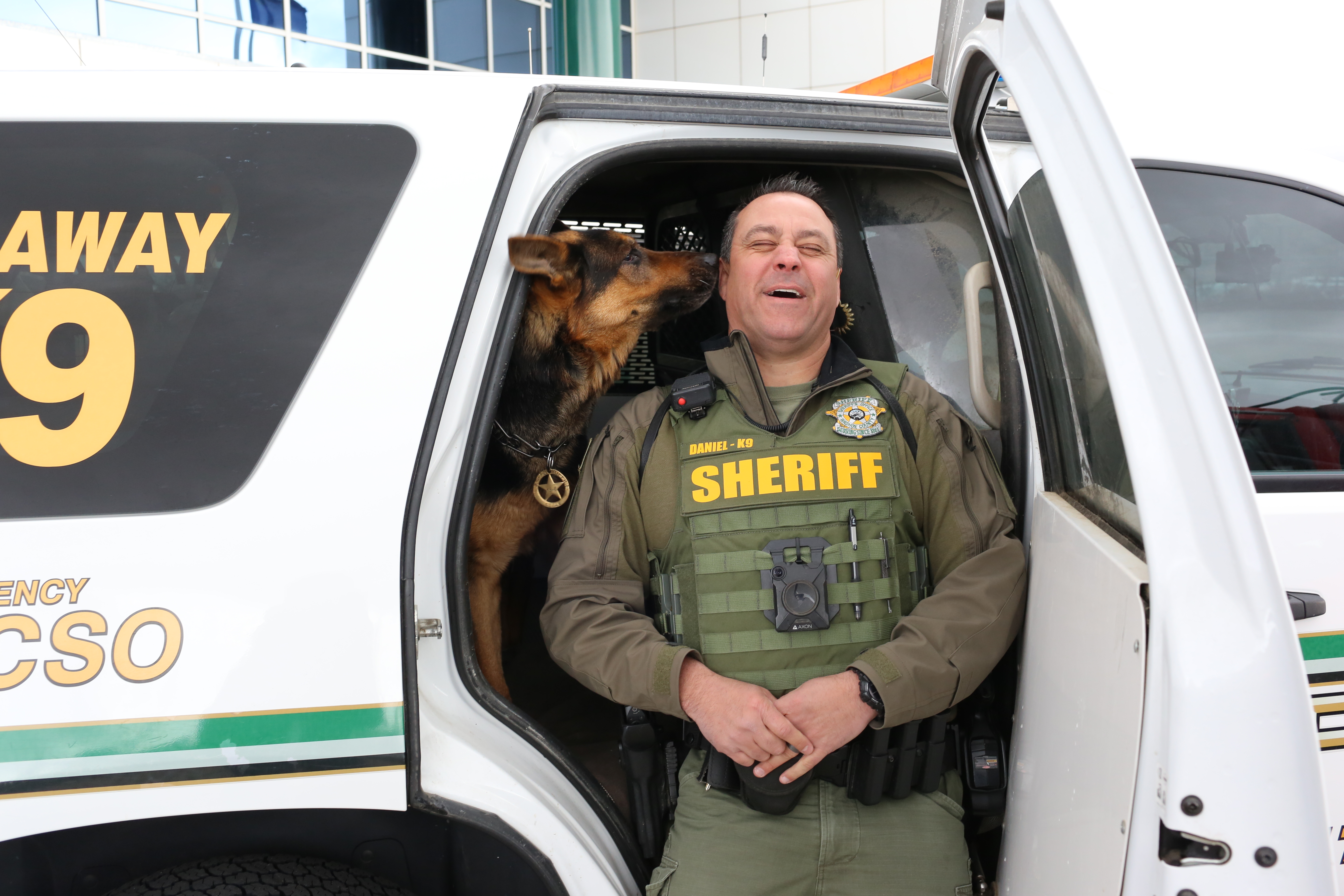 The Washoe County Sheriff's Office is dedicated to preserving a safe and secure community with professionalism, respect, integrity and the highest commitment to equality. Sheriff Darin Balaam is the 27th person elected to serve as the Sheriff of Washoe County since the Office was created in 1861. The Washoe County Sheriff's Office strives to ensure public safety by building trust and creating partnerships within the diverse communities in which we serve. We will promote the dignity of all people supported by our words and actions through open communication while fostering an environment of professionalism, integrity and mutual respect.
###