»
Washoe County Sheriff's Office asks public to be on the lookout for missing 17-year-old
For Immediate Release
PR #:
2000075
Date Issued:
Jun 18, 2020 - 3:50pm

---

Washoe County Sheriff's Office asks public to be on the lookout for missing 17-year-old

CASE #:
WC20-2443
CONTACT:
Sarah Johns
911 Parr Blvd
Reno, NV. 89512
Office: 775-785-6235
Cell: 775-391-0407
---
The Washoe County Sheriff's Office is asking the public to be on the lookout for a missing 17-year-old boy last seen nearly three weeks ago at his Sun Valley residence. Deputies and the boy's family are concerned for his welfare.
Camron Ramsey was last seen on Friday, May 29, 2020. He is described as a Black male, five feet and five inches tall, 110 pounds, with brown eyes and curly brown hair.
Anyone with information about the whereabouts of Mr. Ramsey is asked to contact Washoe County Sheriff's Office Dispatch at (775) 785-WCSO (9276). Refer to case #WC20-2443.
Photos: Camron Ramsey, age 17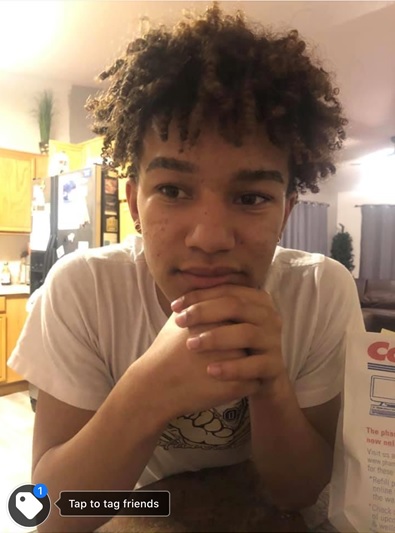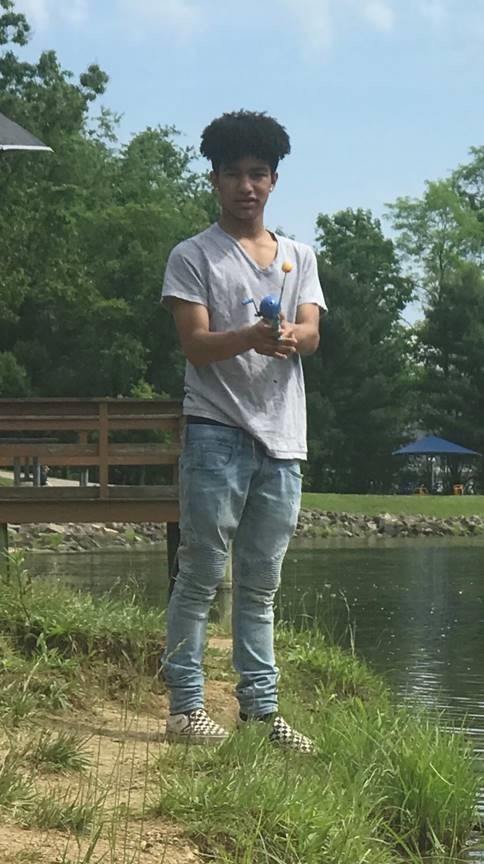 The Washoe County Sheriff's Office is dedicated to preserving a safe and secure community with professionalism, respect, integrity and the highest commitment to equality. Sheriff Darin Balaam is the 27th person elected to serve as the Sheriff of Washoe County since the Office was created in 1861. The Washoe County Sheriff's Office strives to ensure public safety by building trust and creating partnerships within the diverse communities in which we serve. We will promote the dignity of all people supported by our words and actions through open communication while fostering an environment of professionalism, integrity and mutual respect.
###