»
Suspect arrested in 40-year-old homicide investigation
For Immediate Release
PR #:
1900126
Date Issued:
Nov 15, 2019 - 10:39pm

---

Suspect arrested in 40-year-old homicide investigation

CONTACT:
Bob Harmon
Washoe County Sheriff's Office
Office 775-785-6235
Cell 775-722-5517
---
Washoe County Sheriff Darin Balaam and Nevada Attorney General Aaron D. Ford jointly announced that the suspect in a 40-year-old homicide investigation has been arrested and is scheduled to be arraigned in Washoe District Court on Tuesday.
Detectives with the Washoe County Sheriff's Office Cold Case Unit arrested suspect Charles Gary Sullivan in Yavapai County, Arizona on Wednesday, August 28, 2019 on charges related to the 1979 murder of Julia Woodward. Agents from the FBI Phoenix Field Office and deputies from the Yavapai County Sheriff's Office assisted with the arrest.
The body of a 21-year-old female was found on March 25, 1979 in a remote area of Hungry Valley, approximately fifteen miles north of Reno. Investigators determined the woman was the victim of a homicide. The body was later identified as Julia Woodward. She was last seen in California on February 1, 1979.
Evidence in the case was reviewed by Detective Rick Bjelke of the Sheriff's Office newly formed cold case unit. Due to advances in DNA technology, Detective Bjelke asked for additional forensic analysis of evidence taken from the scene. The Washoe County Sheriff's Office Forensic Science Division worked closely with the California Department of Justice's Bureau of Forensic Services to examine biological evidence that identified Charles Sullivan as a possible suspect in the case.
The investigation continued with the assistance of the U.S. Attorney's Office, FBI, and the Office of the Nevada Attorney General.
In August 2019, the Office of the Nevada Attorney General obtained a Grand Jury indictment against Sullivan, leading to his arrest. Sullivan was extradited to Washoe County on Friday, November 15 and is scheduled to be arraigned in Washoe District Court at 11:00 a.m. on Tuesday, November 19. More information will be provided following the arraignment.
photo 1: Charles Gary Sullivan

photo 2: Julia Woodward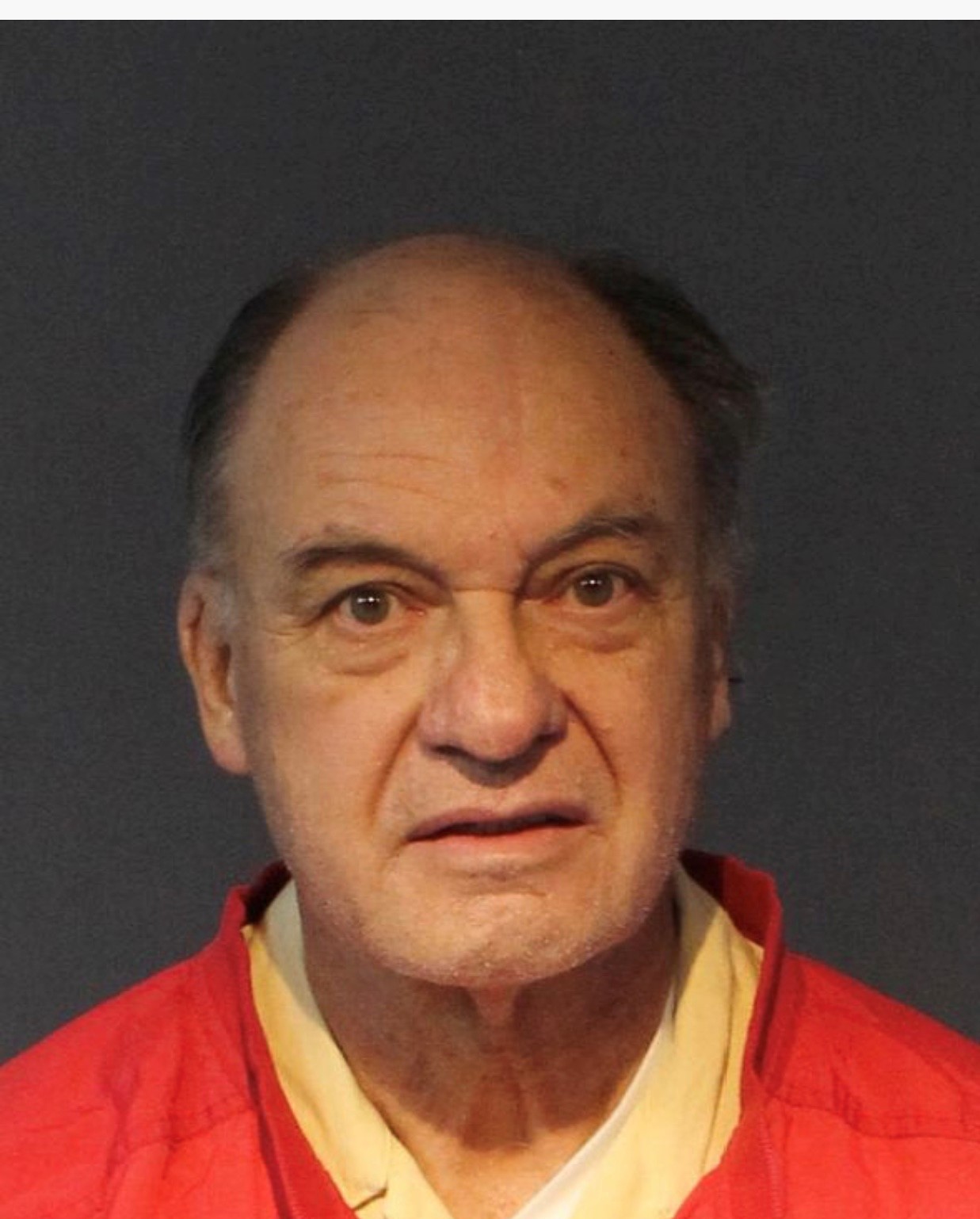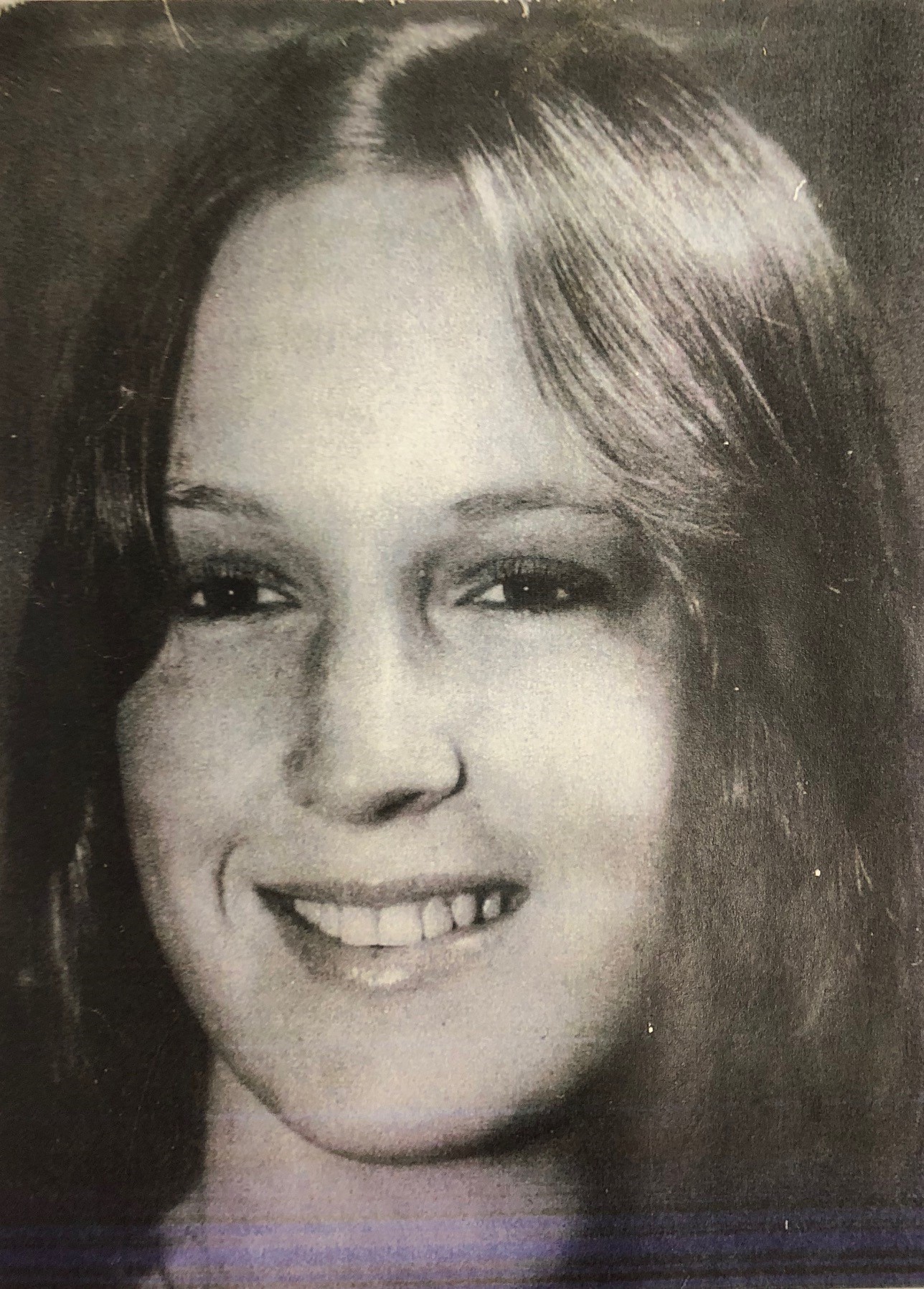 The Washoe County Sheriff's Office is dedicated to preserving a safe and secure community with professionalism, respect, integrity and the highest commitment to equality. Sheriff Darin Balaam is the 27th person elected to serve as the Sheriff of Washoe County since the Office was created in 1861. The Washoe County Sheriff's Office strives to ensure public safety by building trust and creating partnerships within the diverse communities in which we serve. We will promote the dignity of all people supported by our words and actions through open communication while fostering an environment of professionalism, integrity and mutual respect.
###