»
Washoe County Sheriff's Office mourns the passing of retired K9 Gunner
For Immediate Release
PR #:
1700104
Date Issued:
Nov 17, 2017 - 4:03pm

---

Washoe County Sheriff's Office mourns the passing of retired K9 Gunner

CONTACT:
Bob Harmon
Washoe County Sheriff's Office
Office 775-785-6235
Cell 775-722-5517
---
The Washoe County Sheriff's Office is sad to announce the death of one of its Retired Police Service Dogs, K9 Gunner. Gunner's partner, retired Deputy John Kimberlin was by his side.
K9 Gunner was born in Prague, Czech Republic in February of 2007 and initially trained for law enforcement service at the prestigious Vohne Liche Kennels in Indiana.
K9 Gunner was paired with Deputy Kimberlin in 2009 and the two served the residents of Washoe County until K9 Gunner's retirement in 2014.
During the course of his career with the Washoe County Sheriff's Office K9 Unit, K9 Gunner located many lost or missing subjects, apprehended numerous violent felons, and located thousands of pounds of illegal narcotics within Washoe County.
K9 Gunner will always be remembered as a true hero of our community.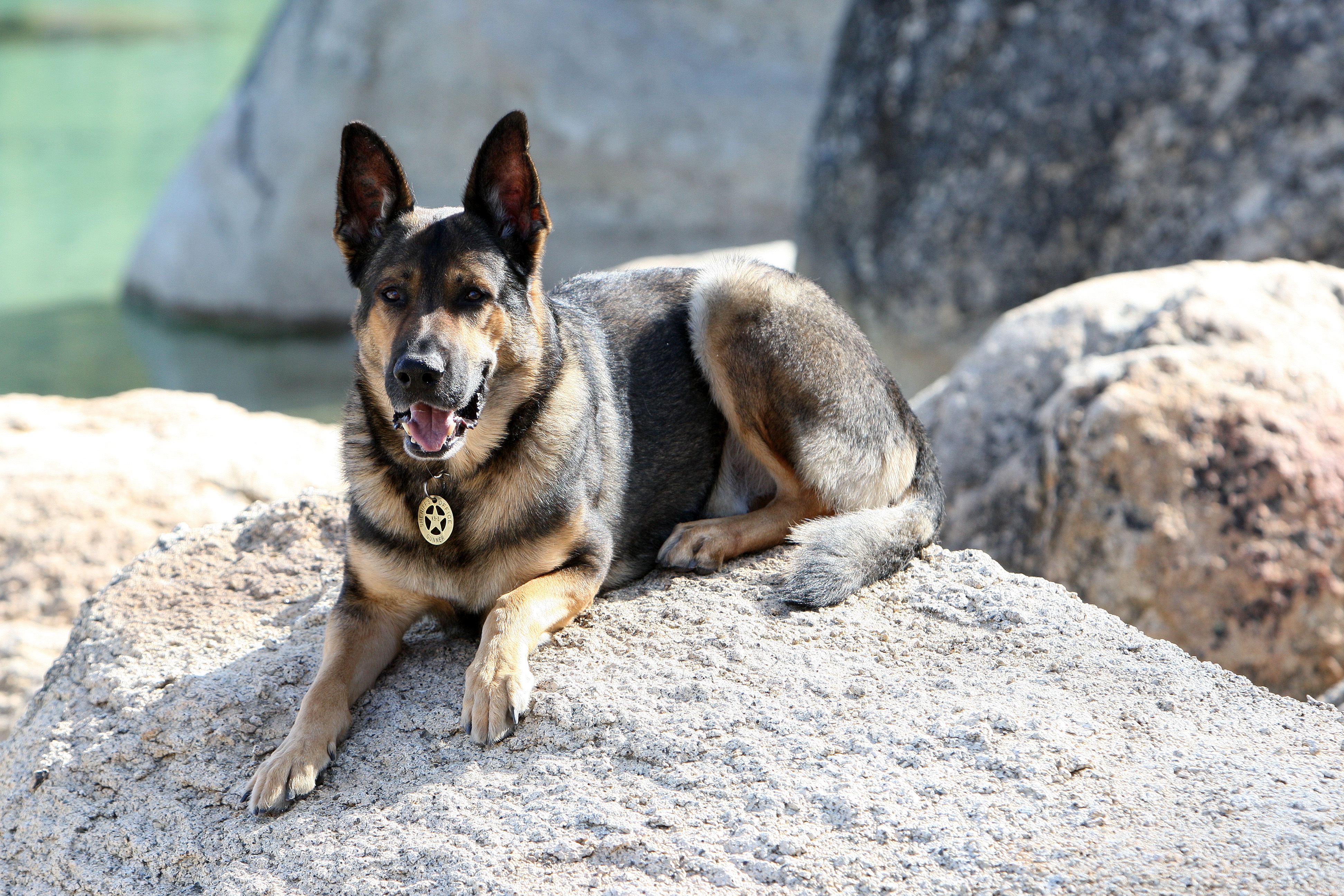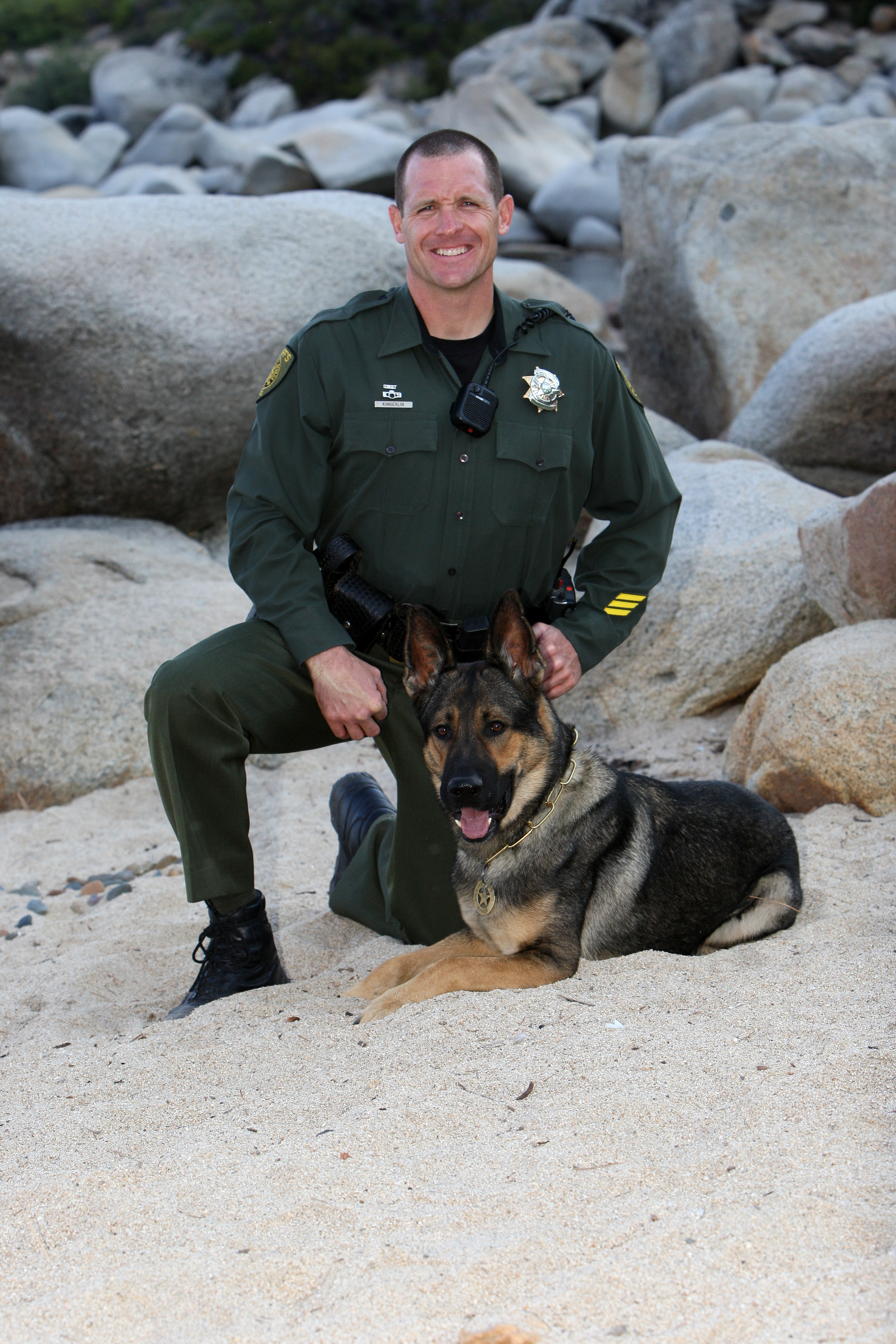 The Washoe County Sheriff's Office is dedicated to preserving a safe and secure community with professionalism, respect, integrity and the highest commitment to equality. Sheriff Darin Balaam is the 27th person elected to serve as the Sheriff of Washoe County since the Office was created in 1861. The Washoe County Sheriff's Office strives to ensure public safety by building trust and creating partnerships within the diverse communities in which we serve. We will promote the dignity of all people supported by our words and actions through open communication while fostering an environment of professionalism, integrity and mutual respect.
###