»
Sheriff's Office Detectives make arrest in animal cruelty investigation
For Immediate Release

PR #:
1400068
Date Issued:
Jul 10, 2014 - 11:10am

---

Sheriff's Office Detectives make arrest in animal cruelty investigation

CONTACT:
Bob Harmon
Washoe County Sheriff's Office
Office 775-785-6235
Cell 775-722-5517
---
Washoe County Sheriff's Office Detectives arrested Jason Shilo Brown, age 24, of Reno Wednesday on charges related to an ongoing cruelty to animals investigation.
Shortly after 2:00 p.m. on Tuesday, July 8, 2014, the manager of a local motel notified law enforcement that evidence of suspicious activity had been discovered by one of the motel's staff in one of the rooms.
Responding officers found the remains of several animals, along with drugs and drug paraphernalia in the room. The occupant of the room was not on scene.
The Washoe County Sheriff's Office and Washoe County Regional Animal Services launched a joint investigation which identified Jason Brown as the suspect.
Brown was located early in the afternoon of Wednesday, July 9, 2014, arrested without incident, and charged with five felony counts of Willful Torture of an Animal and one count of Possession of a Controlled Substance. He is currently being held in the Washoe County Detention Facility. His bail has been set at $55,000.
This is an ongoing joint investigation. Anyone with information is asked to contact the Washoe County Sheriff's Office Detective Division at (775) 328-3320 or Secret Witness at (775) 322-4900.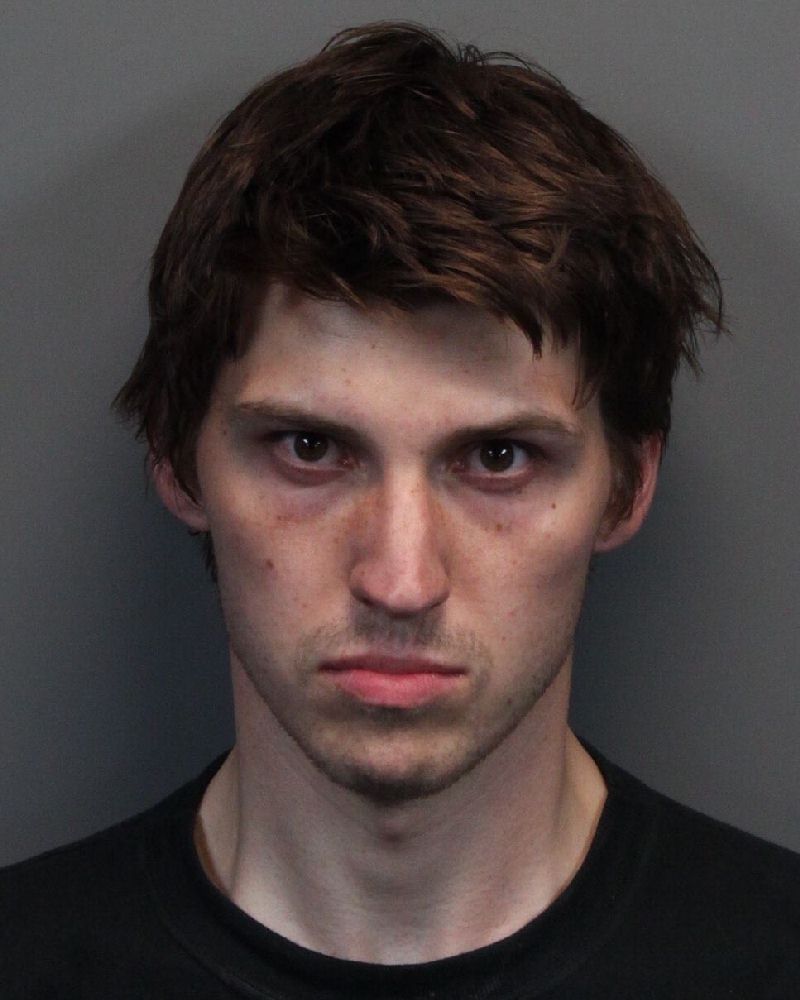 The Washoe County Sheriff's Office is dedicated to preserving a safe and secure community with professionalism, respect, integrity and the highest commitment to equality. Sheriff Darin Balaam is the 27th person elected to serve as the Sheriff of Washoe County since the Office was created in 1861. The Washoe County Sheriff's Office strives to ensure public safety by building trust and creating partnerships within the diverse communities in which we serve. We will promote the dignity of all people supported by our words and actions through open communication while fostering an environment of professionalism, integrity and mutual respect.
###
---

Attached audio files...