»
UPDATE: Sheriff's Detectives Make Arrest in Suspicious Death
For Immediate Release
PR #:
1300001
Date Issued:
Jan 03, 2013 - 9:37pm

---

UPDATE: Sheriff's Detectives Make Arrest in Suspicious Death

CASE #:
WC12-8648
WHEN:
Arrested on Thursday, January 3, 2013 at approximately 6:40 pm
WHERE:
Crime occurred in the 3900 block of Pershing Lane, Washoe Valley, Nevada
VICTIM/S:
Brad Dodd, a 37-year-old Washoe Valley resident
SUSPECTS:
Shaunna Dodd, a 31-year-old Washoe Valley resident Bk#13-176
CONTACT:
Sergeant Armando Avina -
---
UPDATE
The Washoe County Sheriff's Office Special Operations and Investigations Division have made an arrest in the suspicious death from December 29, 2012.
At approximately 12:35 am, Sheriff's Deputies were dispatched to a report of trouble unknown at a residence in the 3900 block of Pershing Lane. During the initial investigation, Deputies located a deceased male inside the residence. Due to the circumstances surrounding this case, Sheriff's Detectives were called out to continue the investigation.
On Monday, December 31, 2012, Detectives attended the autopsy and confirmed the deceased was killed by gun fire and the case was ruled a homicide. The deceased man was identified as Brad Dodd, a 37-year-old Washoe Valley resident.
After an extensive investigation, interviews and review of the evidence it was determined that Shaunna Dodd, a 31-year-old Washoe Valley resident, was the suspect in the suspected murder of her husband, Brad Dodd. She was taken into custody without incident and was booked at the Washoe County Sheriff's Office Detention Facility for one count of Open Murder. She has no bail.
Anyone having information relating to this case should contact Sheriff's Office Detective Cox at 775-328-6323, Secret Witness at 775-322-4900, www.secretwitness.com, or text a Secret Witness tip to 847411 (TIP 411) keyword - SW.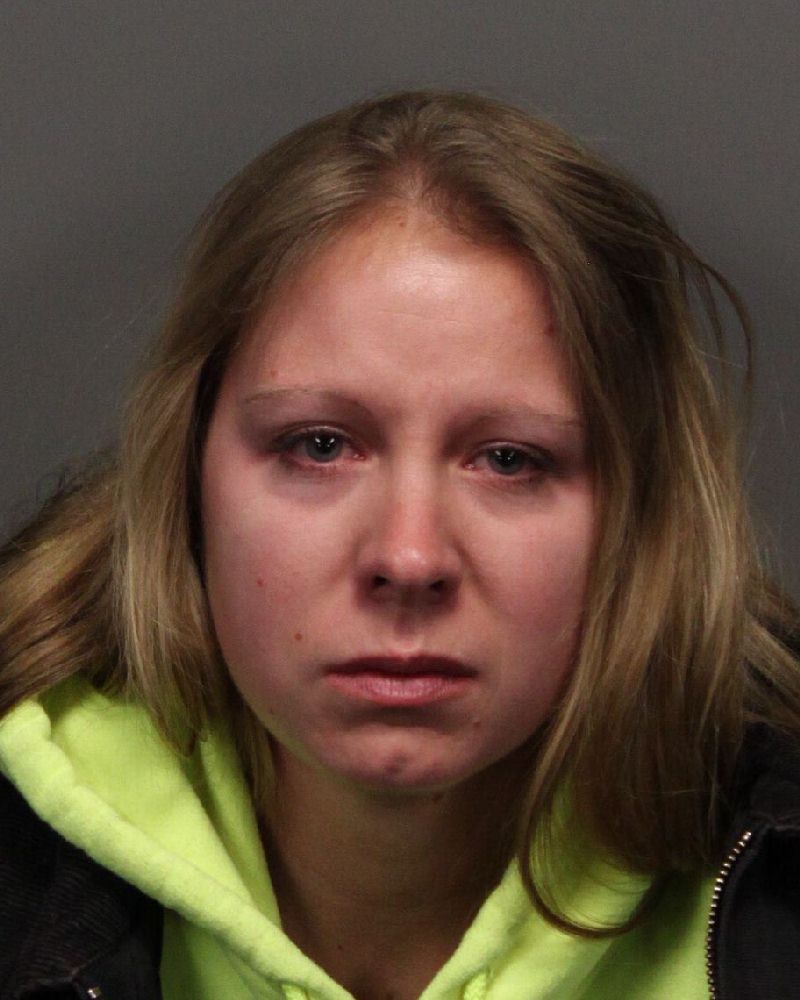 The Washoe County Sheriff's Office is dedicated to preserving a safe and secure community with professionalism, respect, integrity and the highest commitment to equality. Sheriff Darin Balaam is the 27th person elected to serve as the Sheriff of Washoe County since the Office was created in 1861. The Washoe County Sheriff's Office strives to ensure public safety by building trust and creating partnerships within the diverse communities in which we serve. We will promote the dignity of all people supported by our words and actions through open communication while fostering an environment of professionalism, integrity and mutual respect.
###