Washoe County Sheriff's Office
For Immediate Release
PR #:
2000039
Date Issued:
Apr 03, 2020 - 9:53am

---

Sheriff Balaam asks outdoor enthusiasts to use caution, help reduce Search and Rescue missions

CONTACT:
Bob Harmon
Washoe County Sheriff's Office
Office 775-785-6235
Cell 775-722-5517
---
As Washoe County residents continue to practice social distancing, many feel the need to seek some relief by enjoying some outdoor recreation.
Washoe County Sheriff Darin Balaam understands that need and asks that those who are heading out to the back country take extra precautions and adhere to the social distancing guidelines issued by Governor Sisolak Wednesday.
"I believe it's healthy for residents to take advantage of the outdoors appropriately and responsibly under current conditions," Sheriff Balaam said. "I encourage those who head out to the back country to take extra precautions and adhere to social distancing. It is also important for us to do all we can to conserve valuable Sheriff's Office resources, such as our Search and Rescue volunteers and RAVEN helicopter during this time. We all need to be extra cautious so as not to put others in harm's way."
"I want to remind outdoor enthusiasts to strictly adhere to basic wilderness safety tips such as knowing weather conditions, avalanche threats, ensuring someone knows where you are going and when you are coming back, and that you are properly supplied and equipped for all conditions," Balaam added.
If you do choose to go out and enjoy the wilderness, please be mindful of all the search and rescue volunteers who are willing to put their own lives on hold in order to help those lost or injured in the wilderness. Also keep in mind that high risk activities increase the possibility of an injury that may require hospitalization during a time when hospital resources are already strained.
For those who like to recreate closer to home, local park guidelines were issued earlier this week by Washoe County, and the Cities of Reno and Sparks. Information about local park use guidelines and updates is available through this link.
"This is an unprecedented situation," Sheriff Balaam concluded. "All of us are having to make sacrifices that impact every part of our daily lives. I want each of you two know that those sacrifices are appreciated, and that they are making a difference."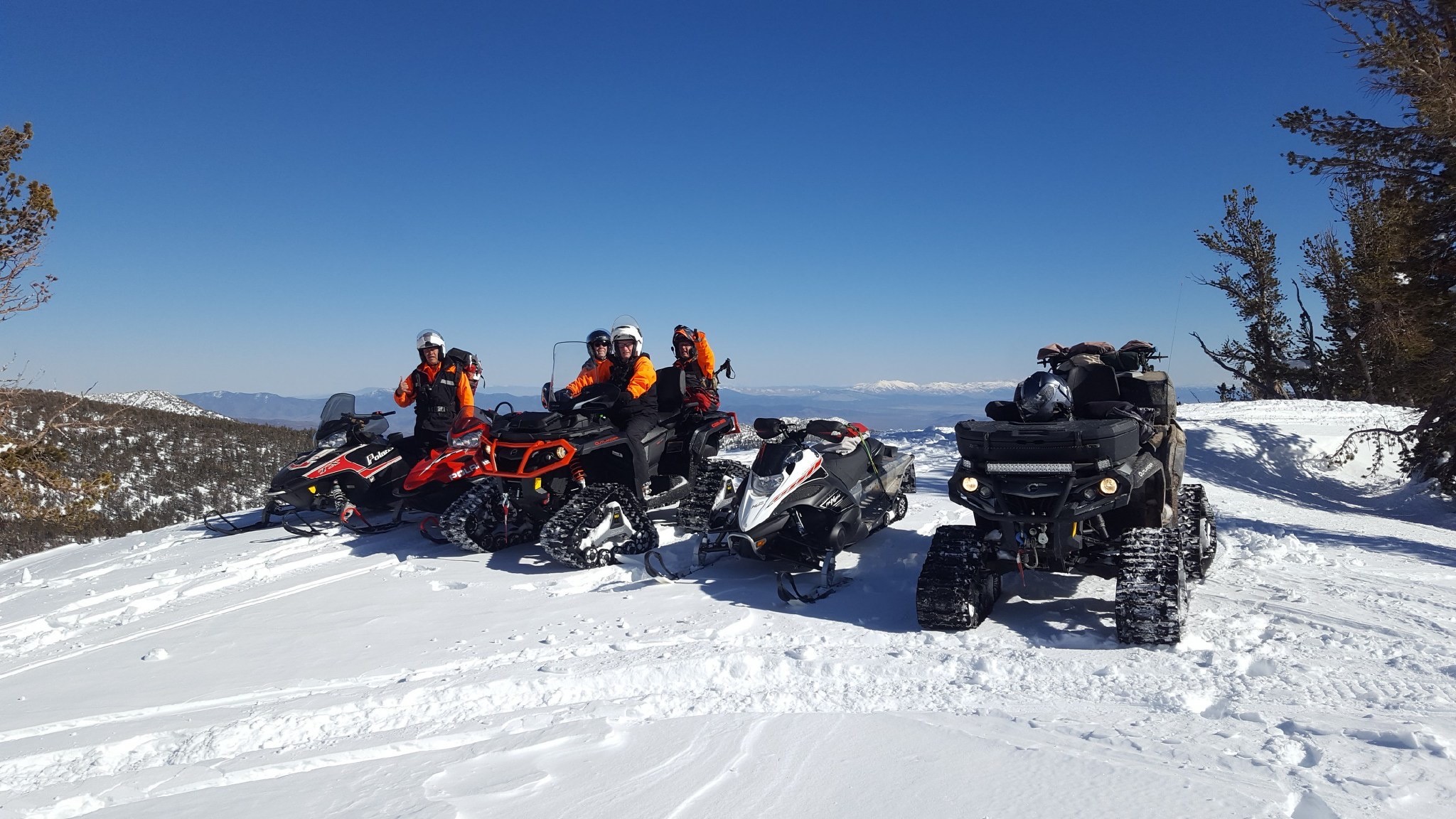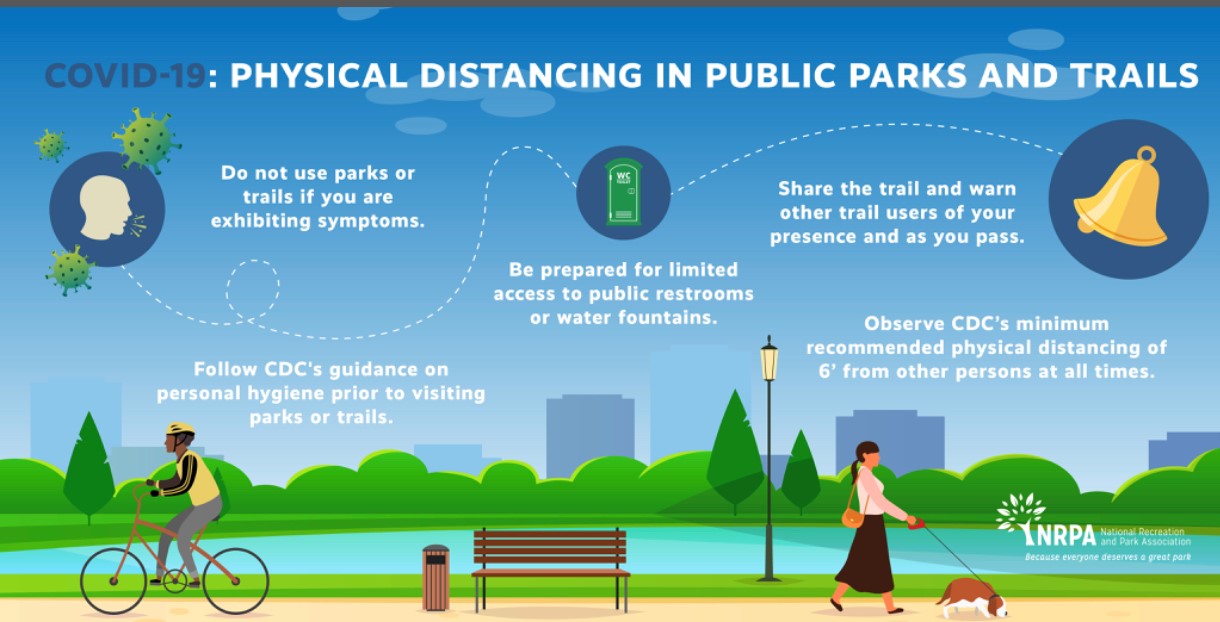 The Washoe County Sheriff's Office is dedicated to preserving a safe and secure community with professionalism, respect, integrity and the highest commitment to equality. Sheriff Darin Balaam is the 27th person elected to serve as the Sheriff of Washoe County since the Office was created in 1861. The Washoe County Sheriff's Office strives to ensure public safety by building trust and creating partnerships within the diverse communities in which we serve. We will promote the dignity of all people supported by our words and actions through open communication while fostering an environment of professionalism, integrity and mutual respect.
###