Washoe County Sheriff's Office
For Immediate Release
PR #:
1900118
Date Issued:
Oct 23, 2019 - 5:38pm

---

Two stolen vehicle suspects in custody thanks to alert citizen

CONTACT:
Bob Harmon
Washoe County Sheriff's Office
Office 775-785-6235
Cell 775-722-5517
---
Two vehicle theft suspects are in custody thanks to a call from a concerned Caughlin Ranch resident about a suspicious vehicle earlier this morning.
A deputy responding to the resident's report located the vehicle, occupied by two persons, on Caughlin Parkway near Hawken Road, at approximately 10:45 a.m. on Wednesday, October 23, 2019. The deputy provided license plate information to Sheriff's dispatch who responded that the vehicle was reported stolen from a location in Reno the day before.
Additional deputies arrived at the scene to assist and, after further investigation, both of the vehicle's occupants were taken into custody.
Daniel Argueta, age 27 of Reno, was booked into the Washoe County Detention Facility on a Possession of a Stolen Vehicle charge as well as two outstanding warrants.
Lydia Bonta, age 34 of Reno, was also arrested and booked in the Washoe County Detention Facility for Possession of a Stolen Vehicle.
Great work by a citizen, working in partnership with the Sheriff's Office to fight crime.
The Sheriff's Office continues to investigate this incident. Anyone with information that can assist this investigation is asked to contact the Sheriff's Office Patrol Division at (775) 328-3350 or Secret Witness.
Photo1: Daniel Stuardo Argueta
Photo 2:Lydia Lynnlittlefawn Bonta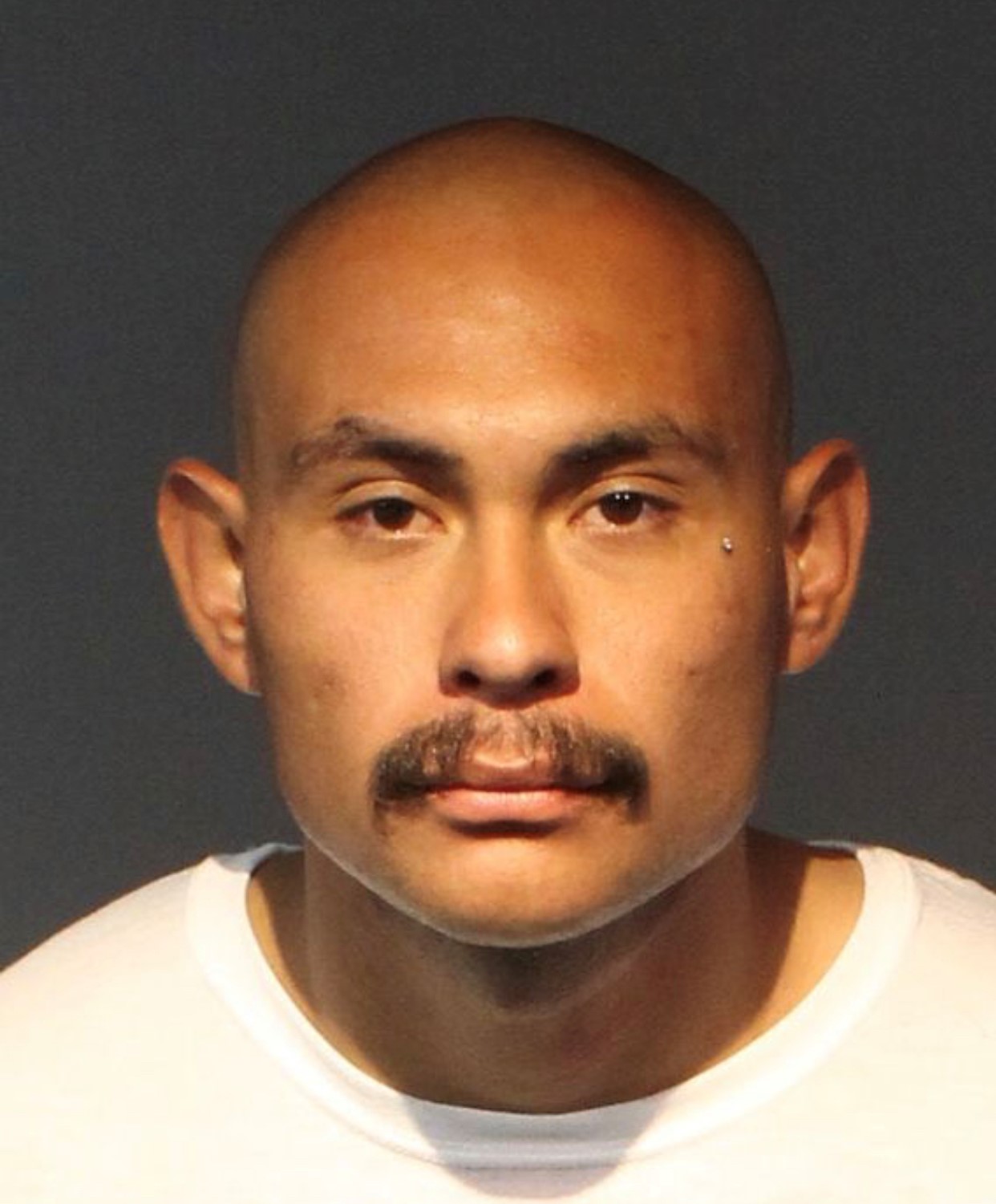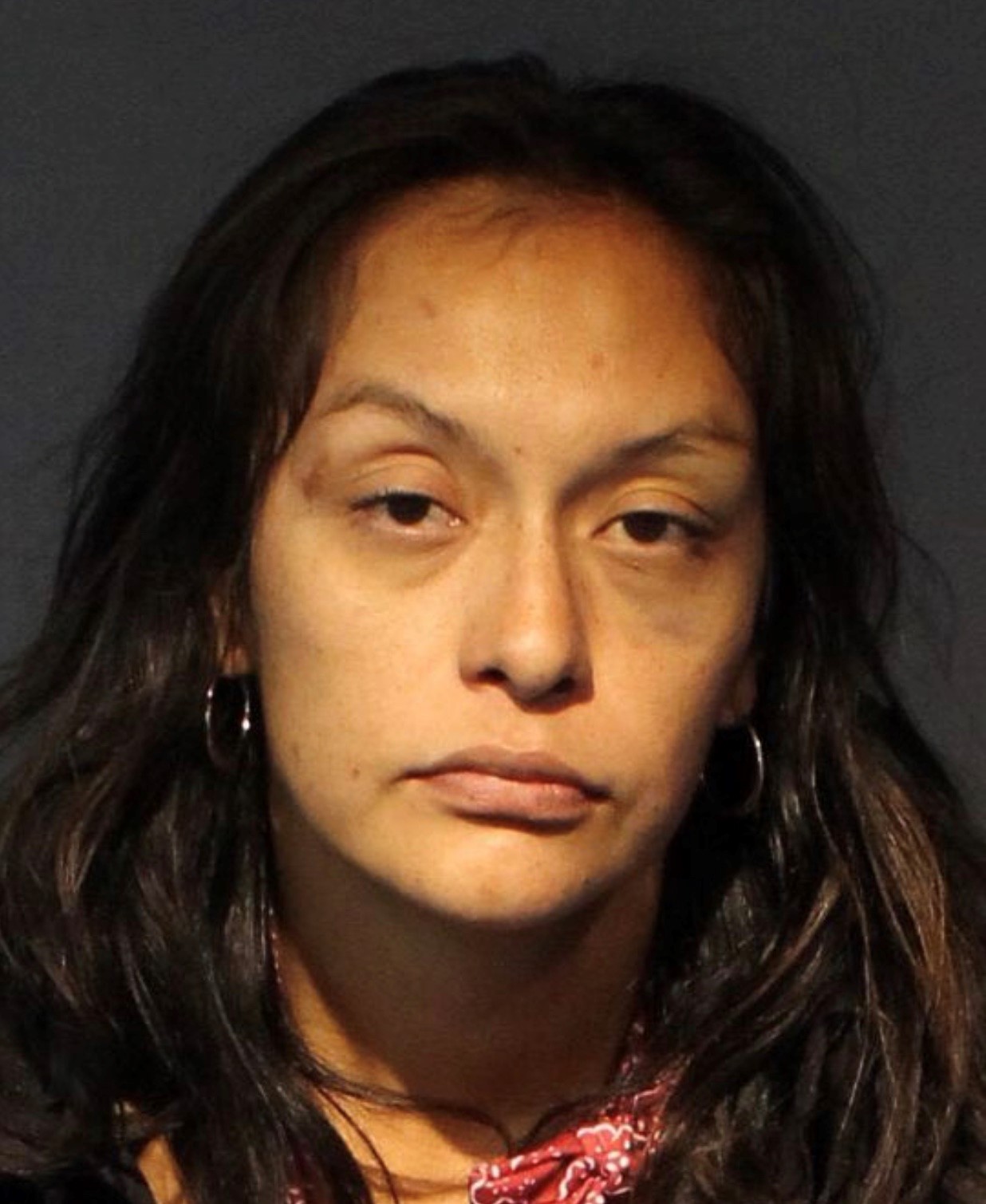 The Washoe County Sheriff's Office is dedicated to preserving a safe and secure community with professionalism, respect, integrity and the highest commitment to equality. Sheriff Darin Balaam is the 27th person elected to serve as the Sheriff of Washoe County since the Office was created in 1861. The Washoe County Sheriff's Office strives to ensure public safety by building trust and creating partnerships within the diverse communities in which we serve. We will promote the dignity of all people supported by our words and actions through open communication while fostering an environment of professionalism, integrity and mutual respect.
###