Washoe County Sheriff's Office
For Immediate Release
PR #:
1900077
Date Issued:
Aug 15, 2019 - 3:50pm

---

Suspect in 2006 murder investigation extradited from Illinois

CONTACT:
Bob Harmon
Washoe County Sheriff's Office
Office 775-785-6235
Cell 775-722-5517
---
Washoe County Sheriff Darin Balaam reported today that one of the suspects in a 2006 murder investigation has been returned to Washoe County to face charges after being arrested earlier this year on unrelated charges in St. Clair County, Illinois.
Darwin Ramirez, age 33, was booked into the Washoe County Detention Facility on Wednesday, August 14, 2019 on multiple charges, including murder and conspiracy to commit murder.
The charges are related to an investigation that began in June of 2006.
Shortly after 9:00 a.m. on June 24, 2006, Washoe County Sheriff's deputies responded to the area of Western Skies Road about a mile-and-a-half north of Geiger Grade on a report that the body of a deceased female had been located.
Deputies determined that the woman, later identified as 24-year-old Adrianna Carrillo-Guillen was the victim of a shooting that had occurred earlier that morning.
Subsequent investigation by Sheriff's Office detectives identified three suspects in the murder. One suspect, Refugio Moreno-Perez was arrested on related charges in 2006. Moreno-Perez was sentence to prison time for Conspiracy to Commit Murder in 2011, according the Washoe County District Attorney's Office. After serving time in prison, Moreno-Perez was reportedly taken into custody by federal immigration authorities.
Investigators believed that the two additional suspects, Santiago Estrada and Darwin Ramirez, had fled the country shortly after the murder.
In April, 2019, the Washoe County Sheriff's Office was notified by the St. Clair County jail that Darwin Ramirez was in their custody.
Ramirez had been living under a false identity when he was arrested in St. Clair on a warrant unrelated to the Washoe County investigation. When jail deputies ran his fingerprints, they found out that their suspect was actually Darwin Ramirez with an outstanding warrant for murder from Washoe County.
After serving time for the local charges in St. Clair County, Ramirez was extradited to Washoe County.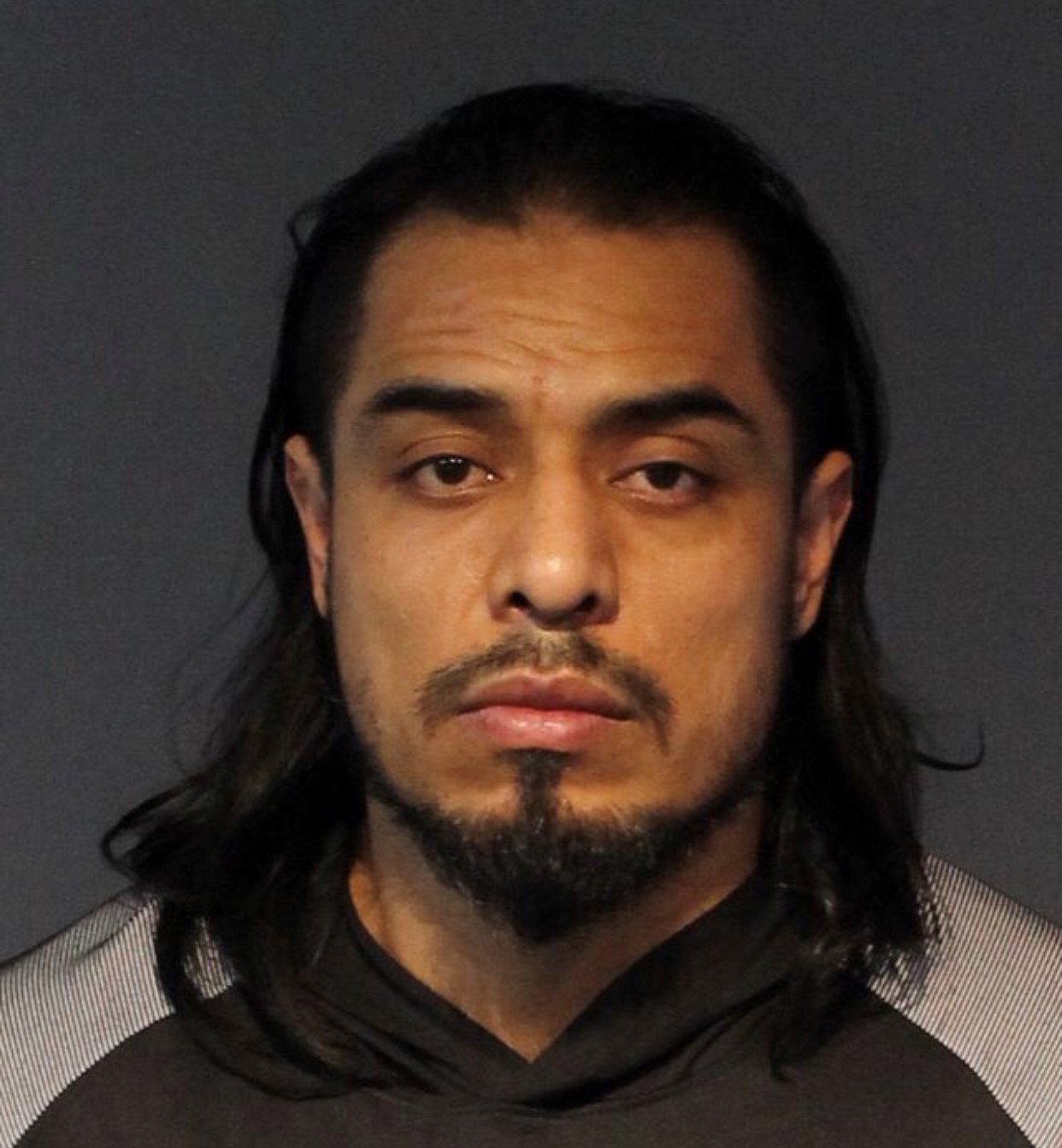 The Washoe County Sheriff's Office is dedicated to preserving a safe and secure community with professionalism, respect, integrity and the highest commitment to equality. Sheriff Darin Balaam is the 27th person elected to serve as the Sheriff of Washoe County since the Office was created in 1861. The Washoe County Sheriff's Office strives to ensure public safety by building trust and creating partnerships within the diverse communities in which we serve. We will promote the dignity of all people supported by our words and actions through open communication while fostering an environment of professionalism, integrity and mutual respect.
###