Washoe County Sheriff's Office
For Immediate Release
PR #:
1900063
Date Issued:
Jul 16, 2019 - 5:45pm

---

Sheriff's deputies catch illegal dumpers thanks to tip from resident

CONTACT:
Bob Harmon
Washoe County Sheriff's Office
Office 775-785-6235
Cell 775-722-5517
---
Washoe County Sheriff's Office deputies arrested a Sparks man and a juvenile after they were caught dumping an abandoned vehicle in the hills north of Sun Valley this afternoon. A tip from an alert resident led to the arrest.
Just after 2:00 p.m. on Tuesday, July 16, 2019, a Sun Valley resident contacted Sheriff's dispatch because the resident had just observed a stripped-down vehicle being towed by a white SUV into the hills on the dirt extension of Chimney Drive.
Deputies responded. A Sheriff's Office Sergeant was first in the area and made contact with a white SUV coming back down Chimney that matched the suspect vehicle's description.
Additional deputies arrived. After further investigation they determined that the SUV's occupants were responsible for dumping an extremely stripped-down vehicle in the hills.
Deputies arrested 34-year-old Daniel Munoz-Negrete of Sparks and a juvenile on illegal dumping charges. Munoz-Negrete was booked into the Washoe County Detention Facility, the juvenile was taken to the Jan Evans Juvenile Justice Center.
Illegal dumping, and the illegal dumping of abandoned vehicles, continues to be a huge problem in our region. These dumps are hazardous as well as creating an ugly stain on our precious outdoor recreation areas. If you see illegal dumping in progress, contact Washoe County Sheriff's Office dispatch at (775) 785-WCSO.

Photo 1 and 3: the vehicle illegally dumped in the hills north of Sun Valley Tuesday afternoon, July 16, 2019.
Photo 2: Daniel Munoz-Negrete was arrested and booked into the Washoe County Detention Facility as one of the illegal dumping suspects. The second suspect is a juvenile.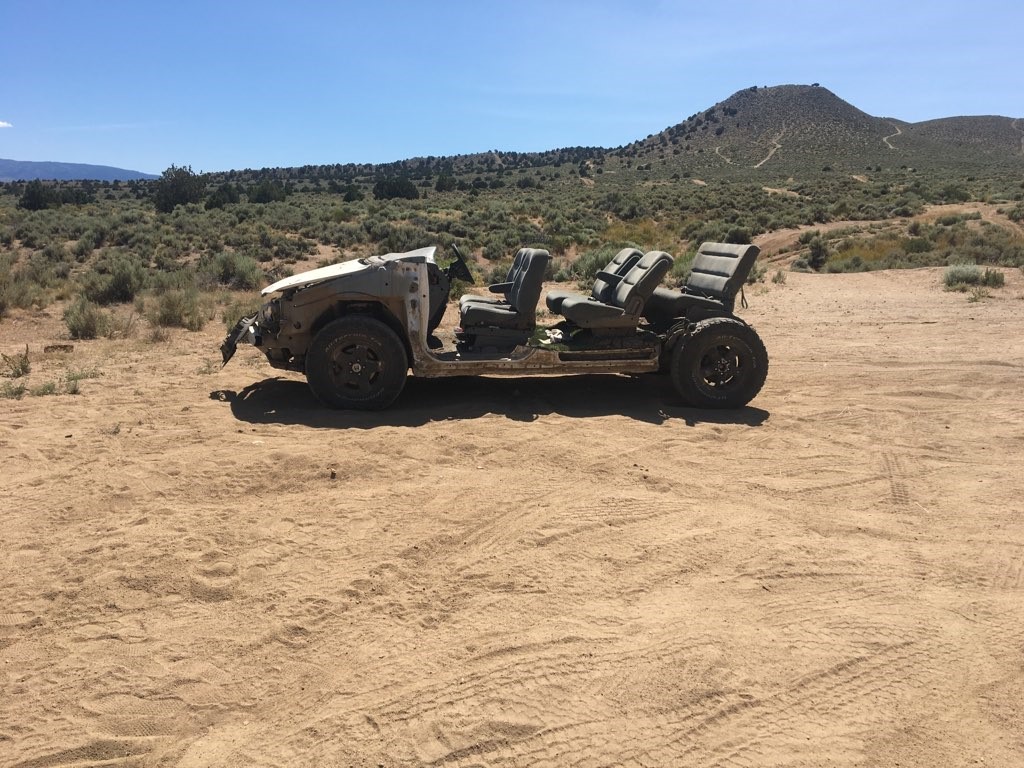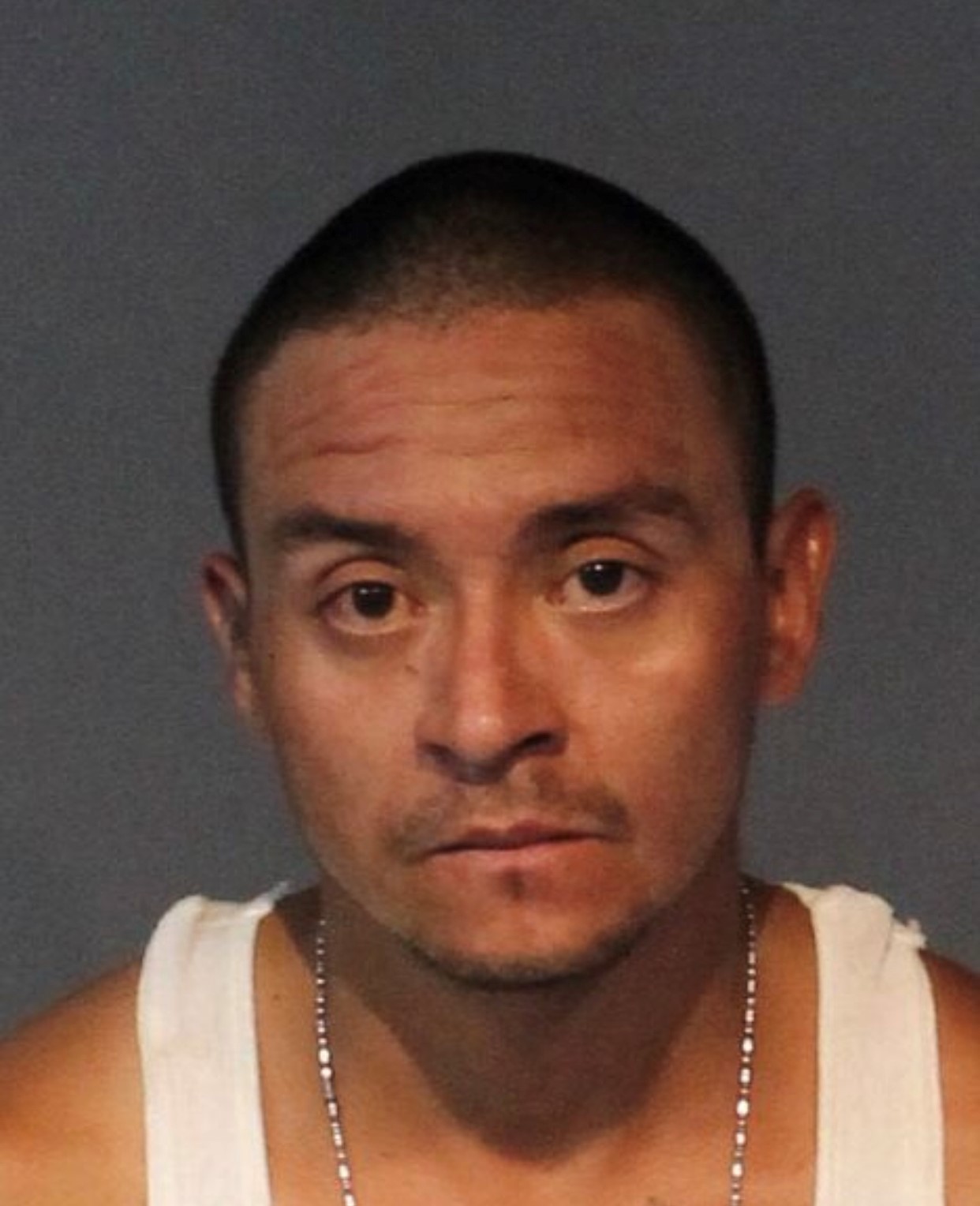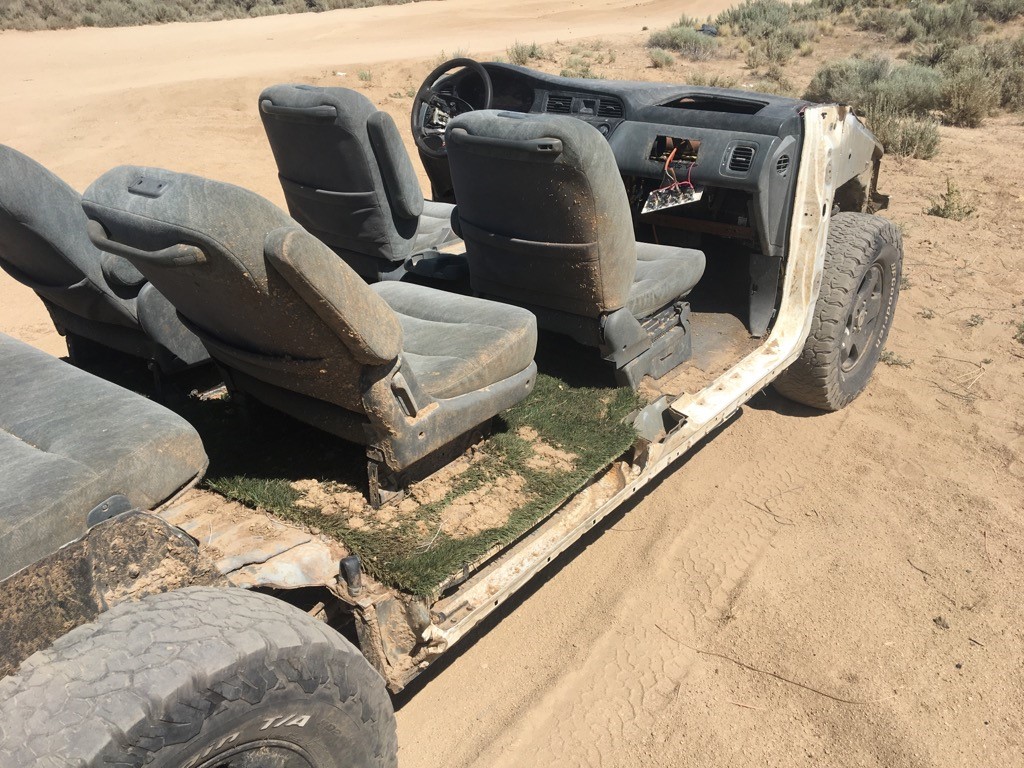 The Washoe County Sheriff's Office is dedicated to preserving a safe and secure community with professionalism, respect, integrity and the highest commitment to equality. Sheriff Darin Balaam is the 27th person elected to serve as the Sheriff of Washoe County since the Office was created in 1861. The Washoe County Sheriff's Office strives to ensure public safety by building trust and creating partnerships within the diverse communities in which we serve. We will promote the dignity of all people supported by our words and actions through open communication while fostering an environment of professionalism, integrity and mutual respect.
###