Washoe County Sheriff's Office
For Immediate Release
PR #:
1900059
Date Issued:
Jul 15, 2019 - 9:54am

---

Washoe County Sheriff's Office Search and Rescue looking for missing mountain biker on Tahoe Rim Trail

CONTACT:
Bob Harmon
Washoe County Sheriff's Office
Office 775-785-6235
Cell 775-722-5517
---
Washoe County Sheriff's Office Search and Rescue volunteers are currently searching for a missing mountain biker somewhere on the Tahoe Rim Trail in the area of Spooner Summit.
Volunteers have been searching the area throughout the night with assistance from the Sheriff's Office RAVEN helicopter.
The missing person is identified as Forrest Mayclark of Needles, California. Searchers are asking the public to share his photo and information and keep a lookout for Mr. Mayclark. Anyone with information that may help to locate him is asked to call Washoe County Sheriff's Office dispatch at (775) 785-WCSO or 911.
The search began around 8:30 p.m. on Sunday, July 14, 2019. Sheriff's dispatch was notified by a friend of Mayclark's that the mountain biker had injured his leg while on a planned two-week ride around the Lake Tahoe area.
According to the caller, the injury occurred sometime on Saturday, July 13. The caller and the mountain biker remained in phone contact. However, contact was lost on Sunday afternoon. Mayclark's last know location was on the Tahoe Rim Trail in the area of Marlette Lake, sometime around noon on Saturday.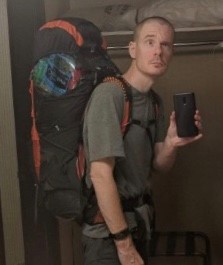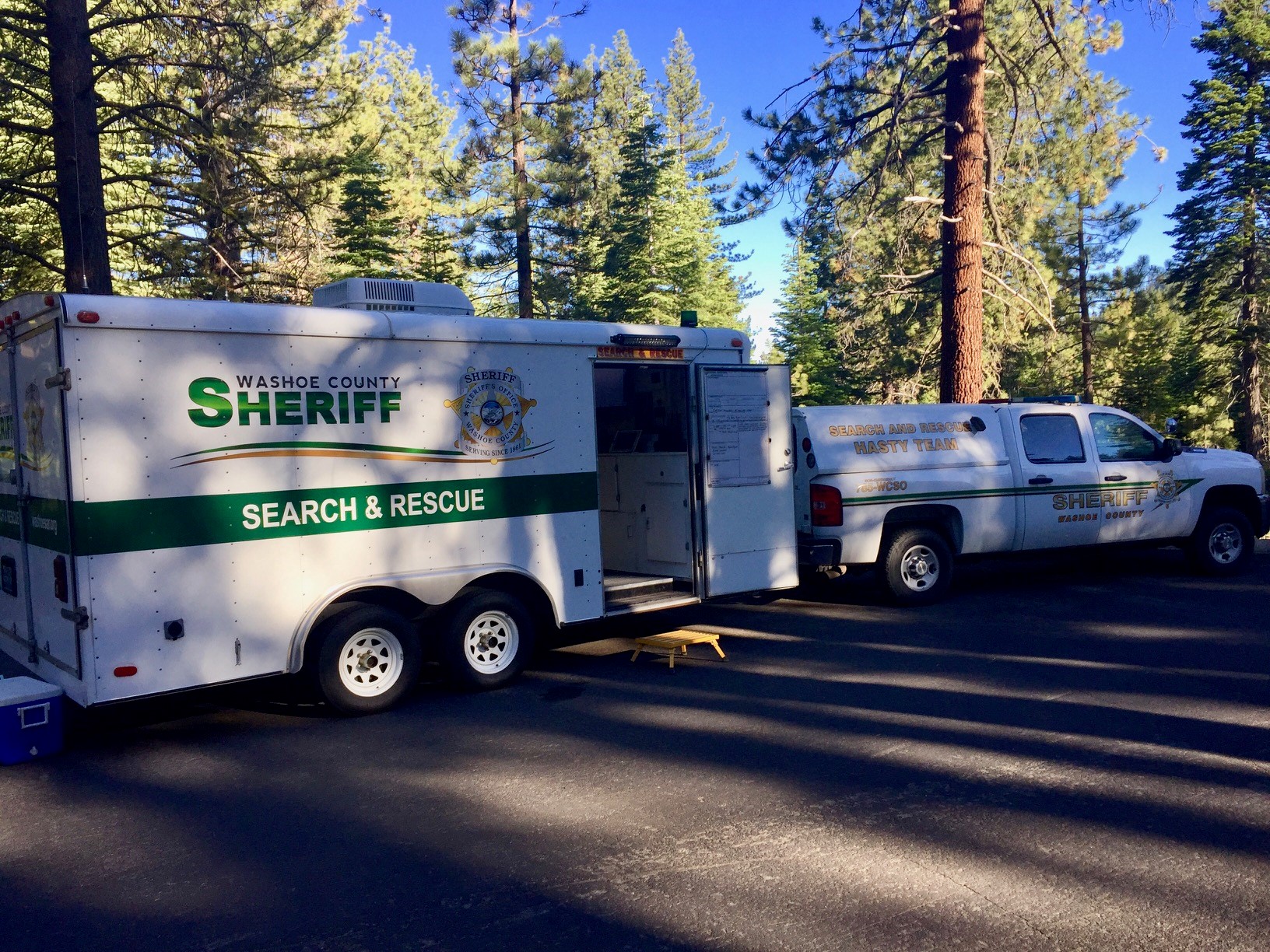 The Washoe County Sheriff's Office is dedicated to preserving a safe and secure community with professionalism, respect, integrity and the highest commitment to equality. Sheriff Darin Balaam is the 27th person elected to serve as the Sheriff of Washoe County since the Office was created in 1861. The Washoe County Sheriff's Office strives to ensure public safety by building trust and creating partnerships within the diverse communities in which we serve. We will promote the dignity of all people supported by our words and actions through open communication while fostering an environment of professionalism, integrity and mutual respect.
###