»
Washoe County Sheriff's Office Deputies investigating robbery in Spanish Springs
Washoe County Sheriff's Office
Date Issued:
Jun 21, 2022 - 2:17PM
For Immediate Release
Washoe County Sheriff's Office Deputies investigating robbery in Spanish Springs

For media inquiries contact:
Sergeant Jeff McCaskill
Washoe County Sheriff's Office
Office: (775) 328-6235
Cell: (775) 484-9821
---
Washoe County Sheriff's Office investigators are requesting the public's help in identifying suspects involved in a robbery.
Patrol Deputies were dispatched to the Walgreens located at 9705 Pyramid Highway at 9:00 p.m. on June 20, 2022, for a robbery which had just occurred. Employees of the store told deputies the suspects committed the robbery at the pharmacy inside the store.  The suspects demanded money and drugs from within the pharmacy. The suspects then fled the store on foot.
One suspect is described as a black male approximately 5'6" tall with a slender build.  The suspect wore a black mask and was dressed in all black clothing with white tennis shoes.
The second suspect is described as a black male with brown shoulder length hair with blonde tips.  The suspect is approximately 5'11" inches tall with a medium build.  The suspect was last seen wearing a light gray sweatshirt and matching sweatpants.  The suspect wore a red shirt under the sweatshirt and was also wearing yellow shoes.
A vehicle possibly associated to the robbery is described as a silver or tan 4 door hatchback SUV.
Anyone with information related to this investigation is asked to contact the Washoe County Sheriff's Office Detective Division at (775) 328-3320 or can remain anonymous by calling Secret Witness at (775) 322-4900. Refer to case number 22-3084.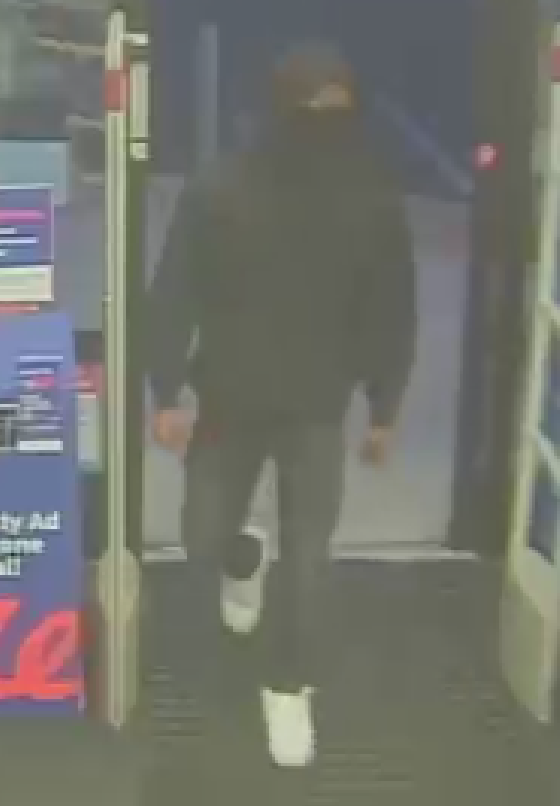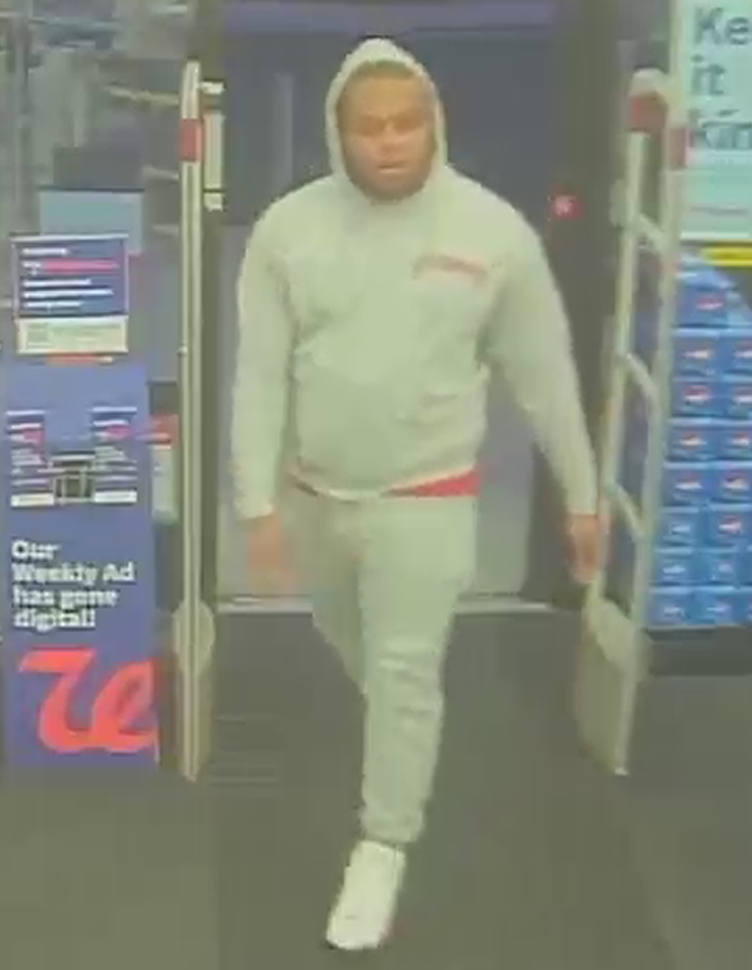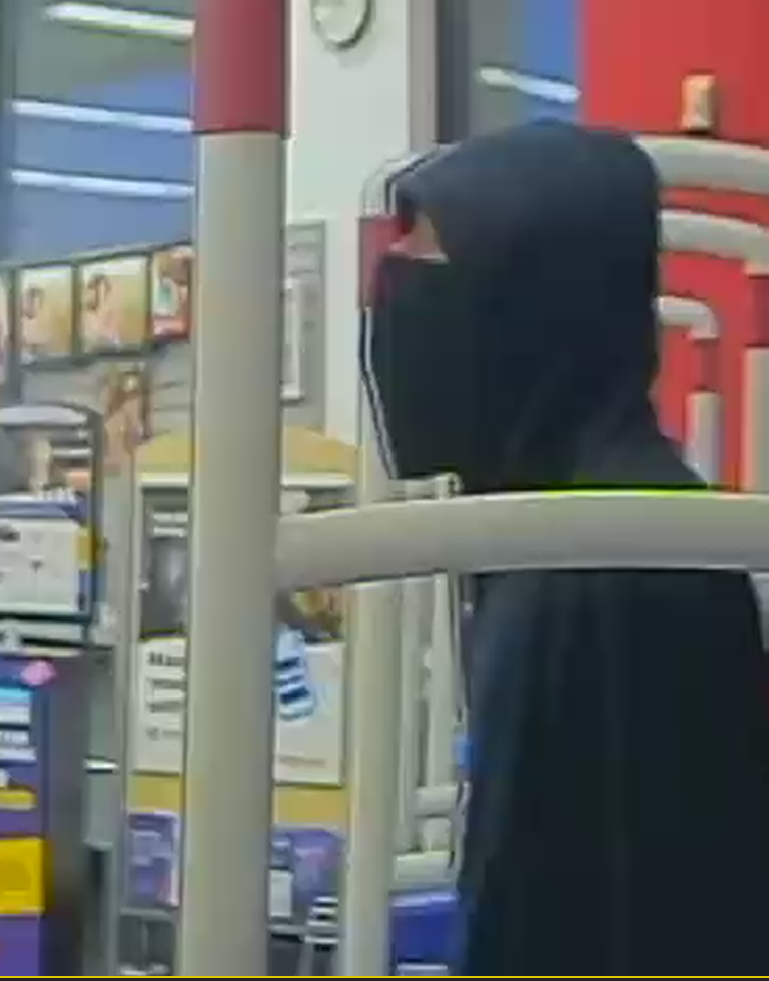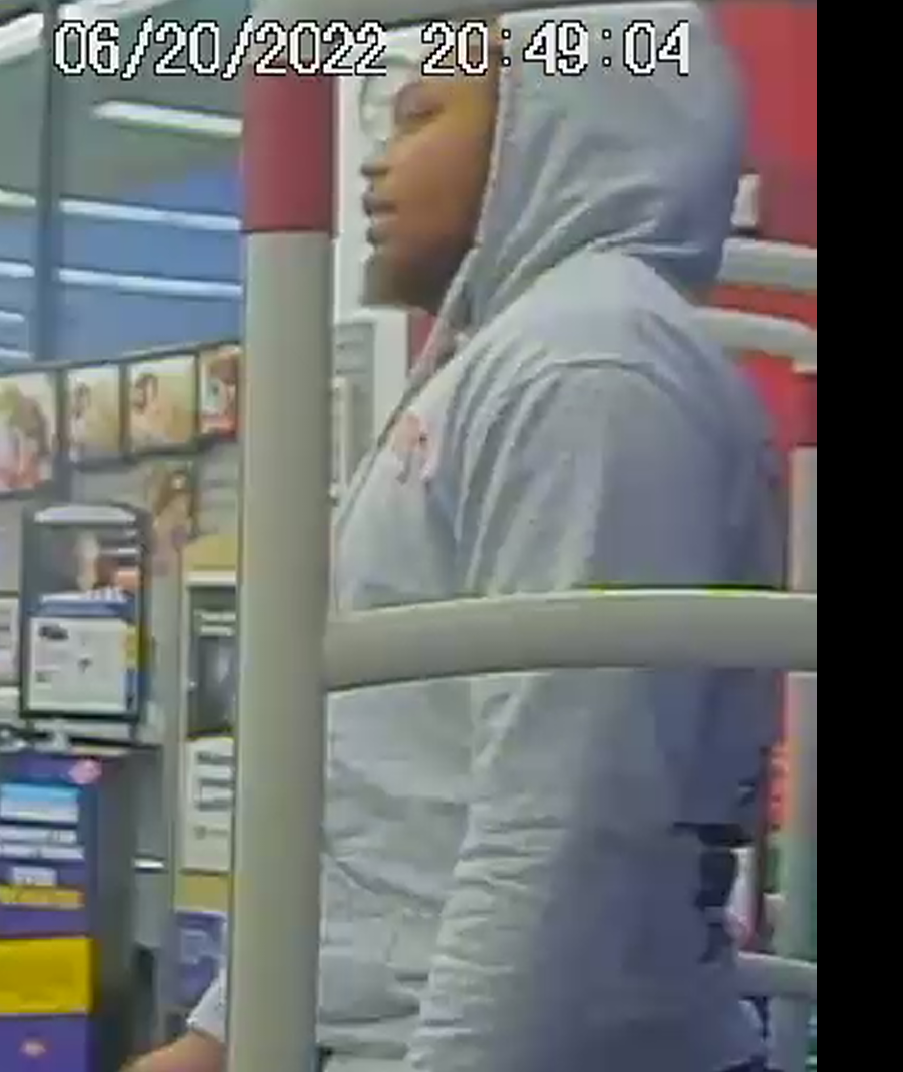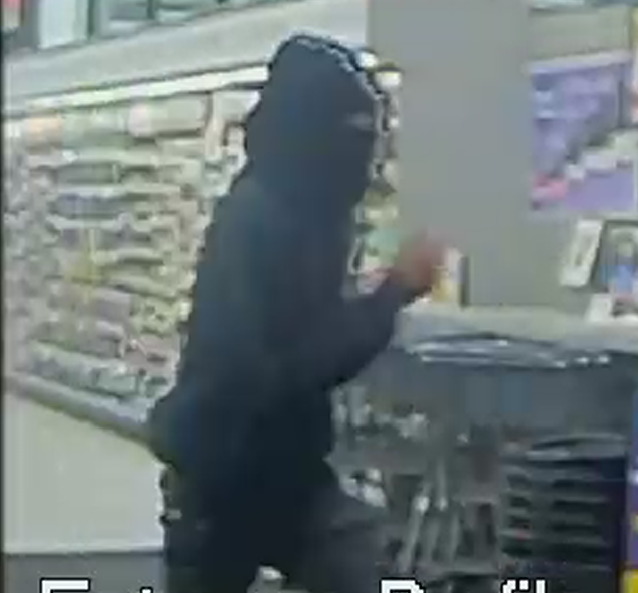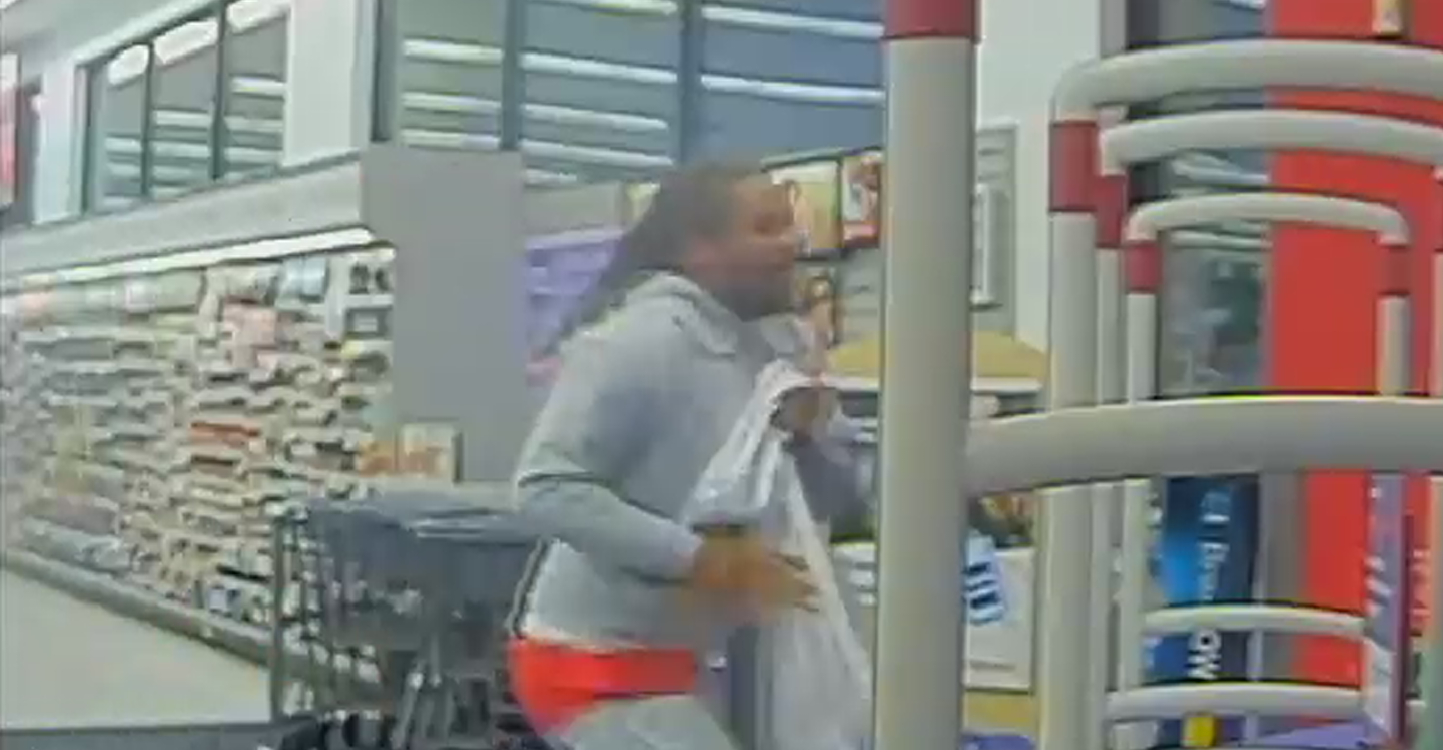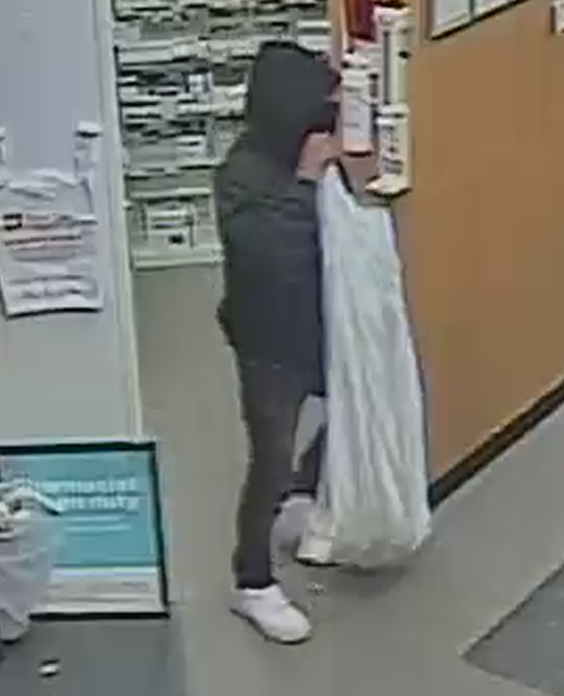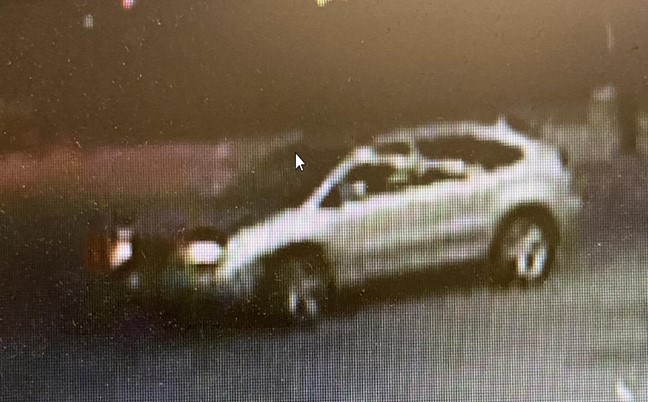 The Washoe County Sheriff's Office is dedicated to preserving a safe and secure community with professionalism, respect, integrity and the highest commitment to equality. Sheriff Darin Balaam is the 27th person elected to serve as the Sheriff of Washoe County since the Office was created in 1861. The Washoe County Sheriff's Office strives to ensure public safety by building trust and creating partnerships within the diverse communities in which we serve. We will promote the dignity of all people supported by our words and actions through open communication while fostering an environment of professionalism, integrity and mutual respect.
###