Community Relations
Information is power and empowering the public is what public safety is all about. That's why we created the Community Relations Section designed to communicate, collaborate and work with our community to hear their concerns, answer questions and provide relevant and timely crime prevention information.
Com Rel monitors emerging trends and works creatively with community partners, citizens and the media to mobilize efforts and resources to better protect our community. Com Rel also broadens the scope of our outreach efforts on crime prevention by exploring new ways to protect and enhance the lives of all Washoe County residents.
Making a difference in our community starts with the community. We are sharing the responsibility of making Washoe County safer by partnering with our fellow public safety agencies, and other community stakeholders, linking prevention and enforcement efforts more closely together.
We encourage you to sign up for our monthly newsletters which offer practical and valuable information that can help keep you and your family safe while also providing resources and contacts for you to make informed decisions. It's also an opportunity to know more about your Sheriff's Office: our programs, services and the partnerships we maintain within our community. Click HERE to sign up now.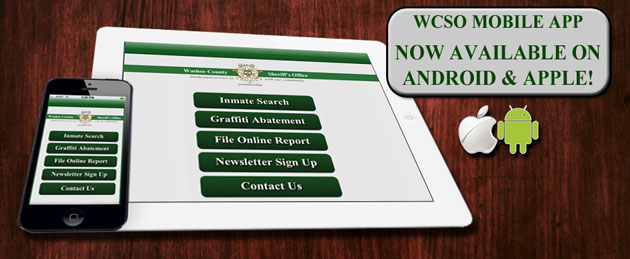 Your Community Relations Team
Email: wcsocommunity@washoecounty.us
Tami Cummings, Administrator (775) 785-6205
The Community Relations Administrator oversees the operations of the Community Relations Section. The Administrator is responsible for the Community Relations Section and the implementation of the Sheriff's Office community outreach plan to develop and maintain ongoing public safety efforts that inform and educate the public.
PIO, Deputy Jeff McCaskill (775) 328-6370 and PIO, Bob Harmon (775) 785-6235
The Washoe County Sheriff's Office has two full-time Public Information Officer's (PIO) assigned to its staff. The Public Information Officer provides information to media representatives and disseminates agency related information to inform and educate the public. Duties include assisting reporters assigned to cover news stories and providing them with general information on public safety as well as at the scene of major incidents. Our goal is to provide timely and factual information to the community we serve.
Josh Andreasen, Production Coordinator (775) 785-6238
Merrie Lightner, Office/Social Media Specialist (775) 785-6228