Washoe County Sheriff's Office
For Immediate Release
PR #:
1400079
Date Issued:
Aug 14, 2014 - 4:39pm

---

Washoe County Sheriff's Office searching for missing child in Galena area

CONTACT:
Bob Harmon
Washoe County Sheriff's Office
Office 775-785-6235
Cell 775-722-5517
---
The Washoe County Sheriff's Office is currently searching for a missing 4-year-old girl in the area of Callahan Ranch Road and Cedarwood Drive in the Galena area.
The girl was last seen at around 2:30 p.m. on Thursday, August 14, at her home on the 5200 Block of Cedarwood Drive.
The girl is described as white with collar length, straight dark blonde hair. She is approximately three-and-a-half feet tall and last seen wearing a gray t-shirt, cut-off jeans and tennis shoes, and answers to the nickname "Millie."
Anyone who has seen this girl, or has information about her whereabouts, is asked to contact the Washoe County Sheriff's Office immediately at (775) 785-WCSO (9276) or 911.
photo: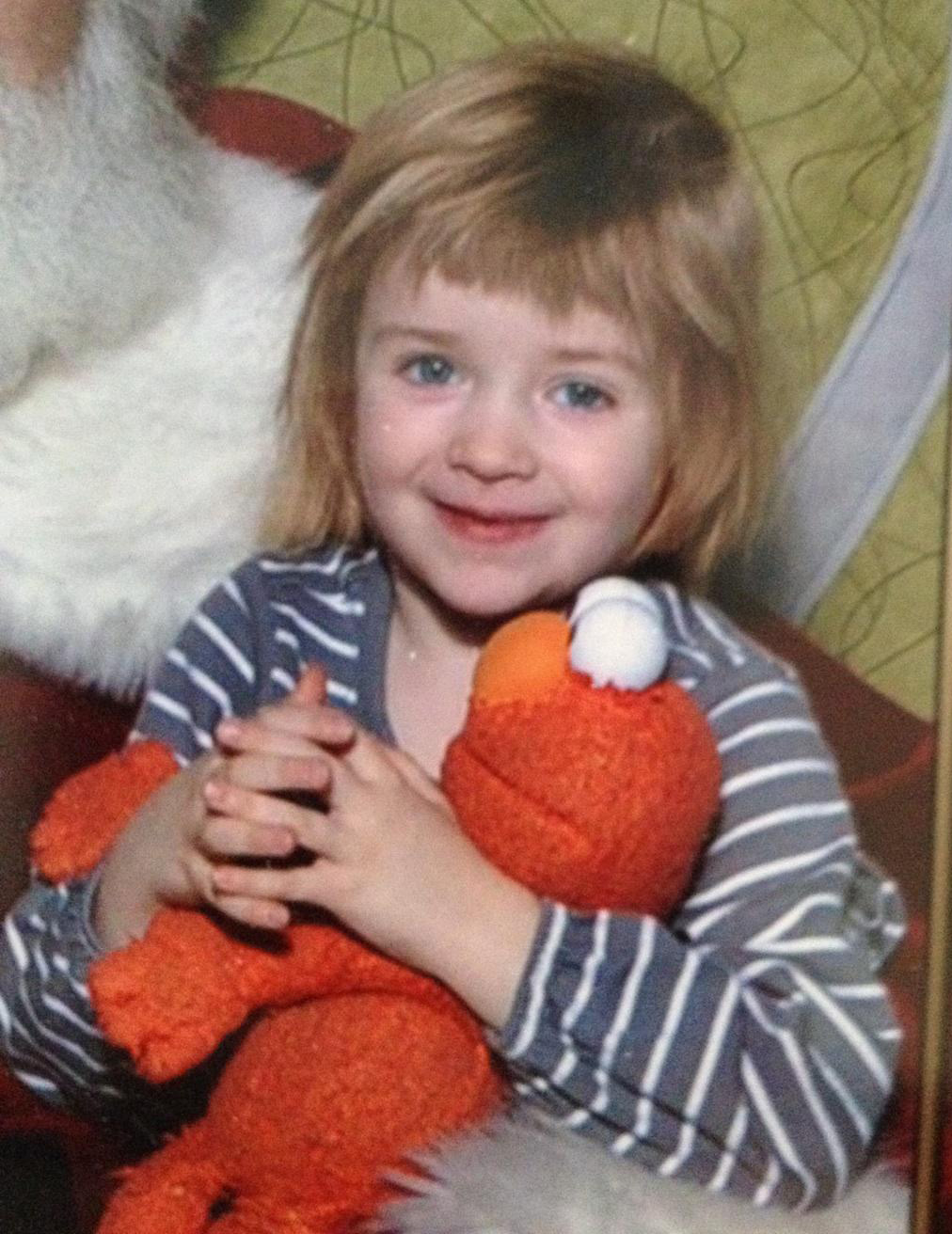 The Washoe County Sheriff's Office celebrated 150 years of proud service and community partnership in 2011. Sheriff Chuck Allen is the 26th person elected to serve as the Sheriff of Washoe County. His office continues to be the only full service public safety agency operating within northern Nevada and is responsible for operating the consolidated detention facility, regional crime lab, Northern Nevada Regional Intelligence Center, Internet Crimes against Children Task Force, court security, service of civil process and traditional street patrols.
###