Washoe County Sheriff's Office
For Immediate Release
PR #:
1400056
Date Issued:
Jun 13, 2014 - 8:05am

---

Sheriff's Detectives seek suspect in Spanish Springs shooting

CONTACT:
Bob Harmon
Washoe County Sheriff's Office
Office 775-785-6235
Cell 775-722-5517
---
Washoe County Sheriff's Office Detectives are actively searching for the suspect in a shooting that occurred last night on Janere Court in Spanish Springs.
At approximately 9:30 p.m. on June 12, 2014, Deputies responded to reports of multiple shots fired in what appears to be a domestic dispute on Janere Court near David James Boulevard. One male adult victim was transported to a local hospital.
Investigators have identified the suspect in the shooting as 19-year-old Brandon Moore-Montgomery. Moore-Montgomery is described as a white male adult, approximately 5 feet 9 inches tall and 150 pounds; brown hair and green eyes. He may be driving a white 1991 Chevrolet S10 Blazer with Nevada license plate 836 NVN.
Anyone with information about the whereabouts of Brandon Moore-Montgomery is asked to contact the Washoe County Sheriff's Office immediately at (775) 785-WCSO (9276). Persons with information about this case may also contact Sheriff's Office Detectives at (775) 328-3320, or Secret Witness at (775) 322-4900.
photo 1: Brandon Moore-Montgomery, age 19
photos 2, 3 and 4: 1991 Chevrolet S10 Blazer with Nevada license plate 836 NVN belonging to Brandon Moore-Montgomery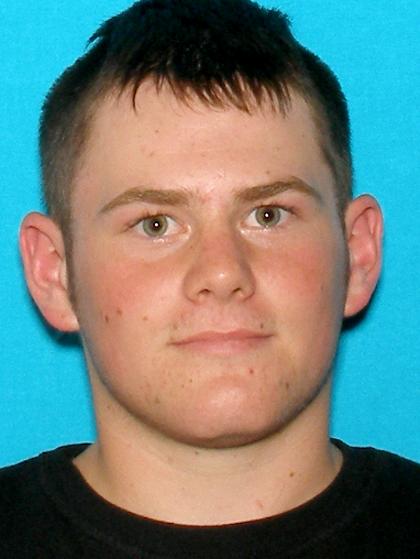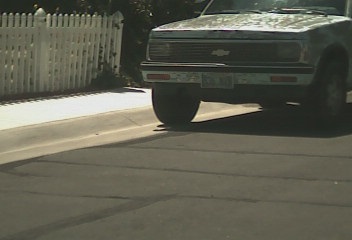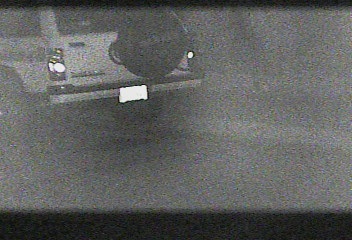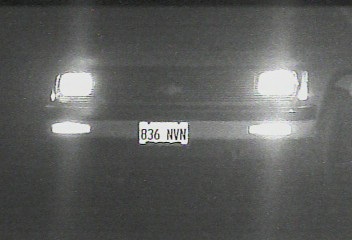 The Washoe County Sheriff's Office celebrated 150 years of proud service and community partnership in 2011. Sheriff Chuck Allen is the 26th person elected to serve as the Sheriff of Washoe County. His office continues to be the only full service public safety agency operating within northern Nevada and is responsible for operating the consolidated detention facility, regional crime lab, Northern Nevada Regional Intelligence Center, Internet Crimes against Children Task Force, court security, service of civil process and traditional street patrols.
###