Washoe County Sheriff's Office
For Immediate Release
PR #:
1400043
Date Issued:
May 08, 2014 - 12:50pm

---

Sheriff's Detectives seek public assistance identifying vehicle believed to be connected to armed robbery in Spanish Springs

CONTACT:
Bob Harmon
Washoe County Sheriff's Office
Office 775-785-6235
Cell 775-722-5517
---
Washoe County Sheriff's Office has identified a vehicle believed to be connected to an armed robbery that occurred late last month in Spanish Springs. Detectives are asking the public for any information about this vehicle that could help lead investigators to the suspects in this case.
Detectives have released a surveillance picture of the vehicle in question. The vehicle appears to be a two-door coupe of unknown color, make and model, possibly a Hyundai Tiburon or Honda Civic.
The robbery occurred at approximately 10:30 p.m. on Sunday, April 27, 2014 at a residence in the 1700 block of Kinglet Drive. Detectives are attempting to identify two suspects involved in this robbery although limited suspect information is available. One suspect is described as a black male adult, the second as a male of unknown origin.
Anyone with information about the vehicle in this photograph, or any other information related to this case, is asked to contact the Washoe County Sheriff's Office Detective Division at (775) 328-3320.
Secret Witness is offering a $1,500 reward for information leading to an arrest and prosecution in this case. Callers to Secret Witness remain anonymous. Secret Witness may be reached at (775) 322-4900 or secretwitness.com.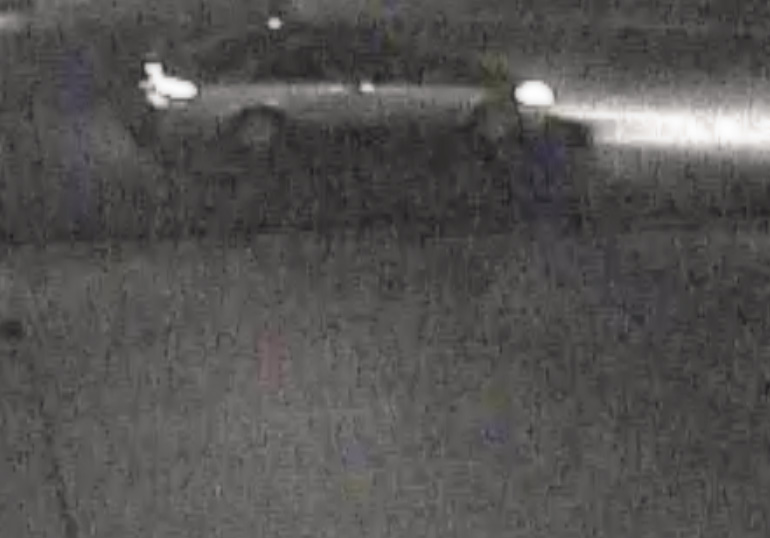 The Washoe County Sheriff's Office celebrated 150 years of proud service and community partnership in 2011. Sheriff Chuck Allen is the 26th person elected to serve as the Sheriff of Washoe County. His office continues to be the only full service public safety agency operating within northern Nevada and is responsible for operating the consolidated detention facility, regional crime lab, Northern Nevada Regional Intelligence Center, Internet Crimes against Children Task Force, court security, service of civil process and traditional street patrols.
###