Washoe County Sheriff's Office
For Immediate Release

PR #:
1400040
Date Issued:
May 01, 2014 - 1:29pm

---

Joint investigation identifies body found in septic tank as man reported missing from Sun Valley 34 years ago

CONTACT:
Bob Harmon
Washoe County Sheriff's Office
Office 775-785-6235
Cell 775-722-5517
---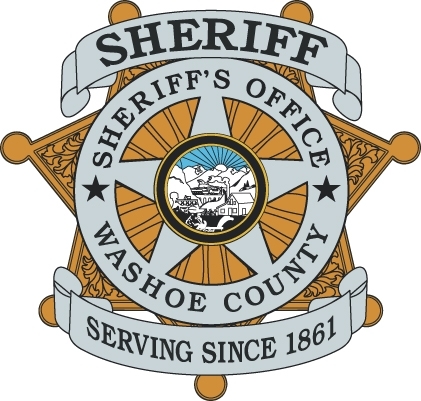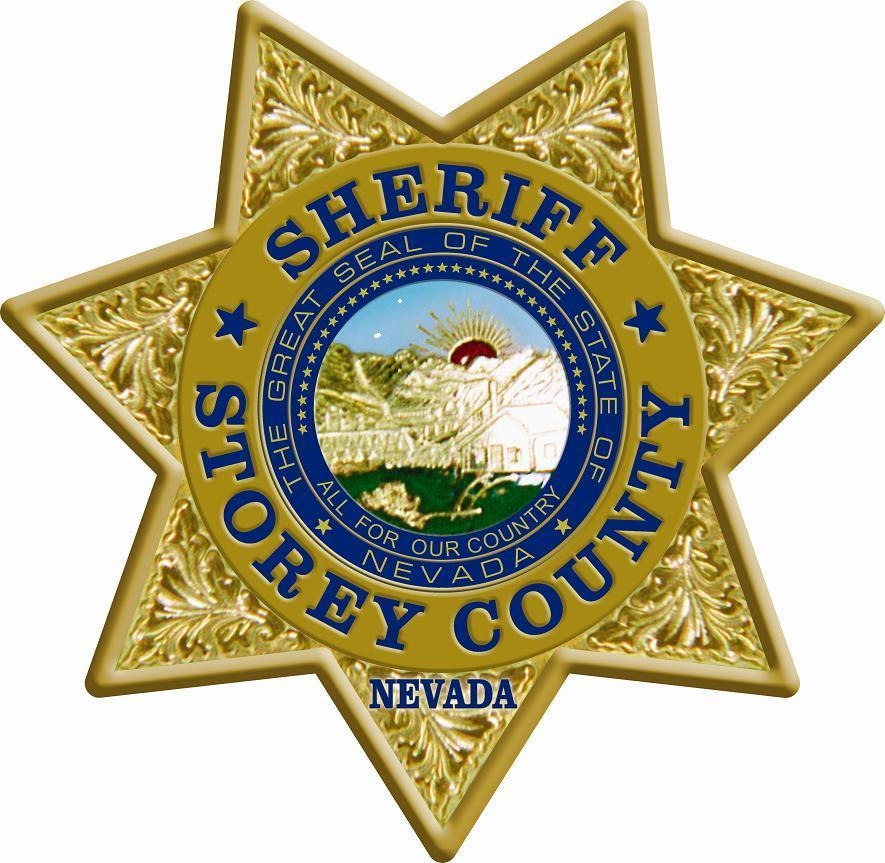 On August 27, 2013, Detectives with the Storey County Sheriff's Office were called to a residence in their jurisdiction to investigate what appeared to be human remains found in a residential septic tank. The septic tank had been pumped by the homeowners as part of routine maintenance when the remains were found.
Within the tank, a medallion was discovered that was sent to the Washoe County Forensic Science Division for examination and possible restoration. The Forensic Lab was able to clean the medallion to the point a serial number could be seen. The medallion referenced a fraternal organization. Based on that, Storey County Detectives made contact with the organization and determined the medallion was registered to George Webster.
Storey County Detectives also determined that Webster had been reported as missing to the Washoe County Sheriff's Office in 1980 by his now-deceased mother. Based on the existing missing person report, the Washoe County Sheriff's Office began a joint investigation with the Storey County Sheriff's Office.
The remains were badly decomposed; however the Washoe County Medical Examiner determined the cause of death to be undisclosed trauma. The Storey County Sheriff determined the manner of death as homicide.
Due to the condition of the remains, samples were sent to the University of North Texas Health Science Center lab in Texas that specializes in Mitochondrial DNA. Based on the DNA examination, the identity of the deceased man in the septic tank was confirmed to be George Webster.
As Detectives reviewed the case, they determined that intensive efforts to locate Webster during the 1980s had proved unsuccessful. These efforts included pumping a septic tank in south Reno in 1986, based on a tip that Mr. Webster had been killed and dumped there. That search yielded no evidence.
The investigation continues as a homicide case and Detectives are now seeking the public's assistance in locating witnesses and associates of Webster.
At the time of his disappearance, Webster was 32 years of age and living in Sun Valley. He was an avid outdoorsman, gunsmith, knife maker and auto mechanic. He worked for a local business named "McBride's" as a mechanic and was also involved in the Mountain Man Society.
Webster was a decorated Vietnam Veteran who received the National Defense Service medal, Vietnam Service metal, twice received the Bronze Star that is awarded for heroism, acts of merit, or meritorious service in a combat zone, and a Navy Unit Commendation for his military service.
At the time of his disappearance, Webster owned a 1972 Dodge four-door station wagon that was beige in color. That vehicle has not been found and could be pertinent to the investigation.
Detectives identified Calvin "Cowboy" Green as a local man who had ties to Sun Valley and who knew Webster. Calvin Green is since deceased; however anyone with information about Calvin Green, his associates, or any involvement in George Webster's disappearance and murder is asked to contact Washoe County Detectives.
The Washoe County Sheriff's Office is asking that anyone with information about George Webster, his associates or his vehicle, no matter how small, contact Detective Joshua Palmer at (775) 328-3320.
Photo 1: George Benson Webster (photo date unknown)
Photo 2: James Calvin Green, a.k.a. "Cowboy" (1983)
Photo 3: A 1972 Dodge four-door station wagon similar to the vehicle owned by George Webster at the time of his disappearance
Video 1: Interview with Washoe County Sheriff's Detective Joshua Palmer
Video 2: Joint press conference with Washoe County Undersheriff Tim Kuzanek and Storey County Sheriff Gerald Antinoro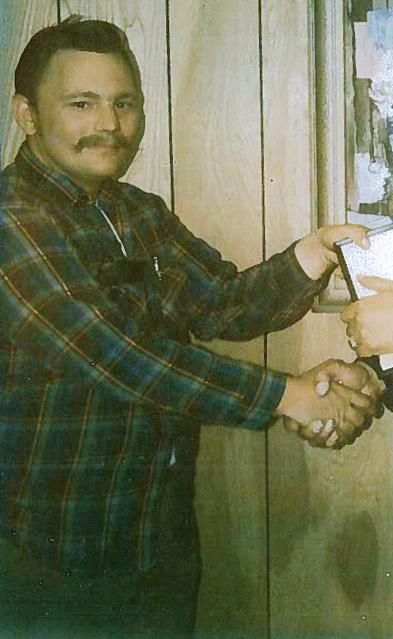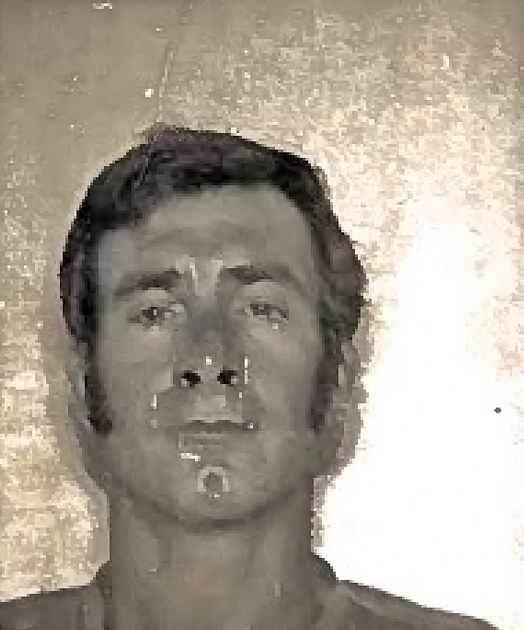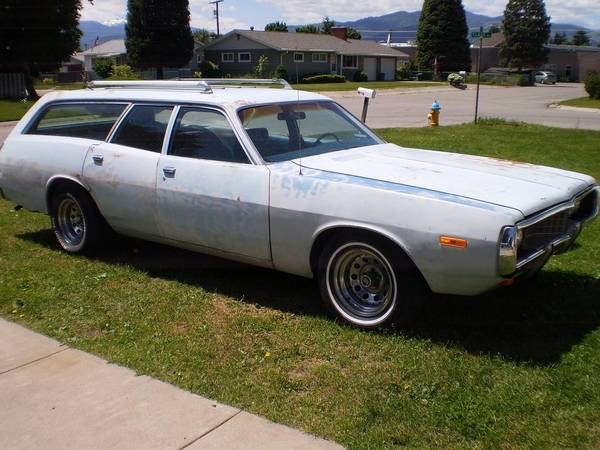 The Washoe County Sheriff's Office celebrated 150 years of proud service and community partnership in 2011. Sheriff Chuck Allen is the 26th person elected to serve as the Sheriff of Washoe County. His office continues to be the only full service public safety agency operating within northern Nevada and is responsible for operating the consolidated detention facility, regional crime lab, Northern Nevada Regional Intelligence Center, Internet Crimes against Children Task Force, court security, service of civil process and traditional street patrols.
###
---

Attached video files...
Loading the player...
Detective Josh Palmer interview
Loading the player...
Joint Press Conference Washoe/Storey