Washoe County Sheriff's Office
For Immediate Release
PR #:
1400033
Date Issued:
Apr 23, 2014 - 6:40am

---

Prescription Drug Round Up on April 26th

CONTACT:
Teresa Aquila
(775) 240-2308 cell
taquila@washoecounty.us
---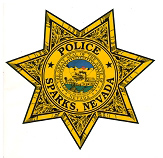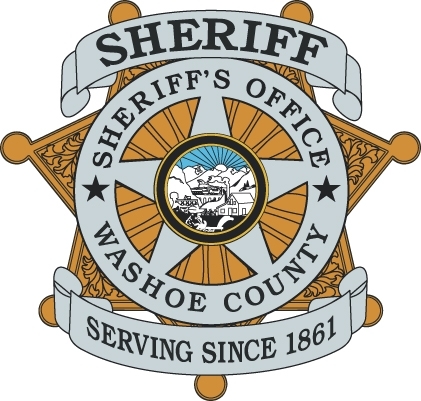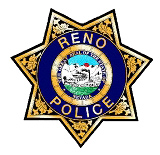 On April 26th, 2014, local and federal agencies will once again partner together to sponsor the Prescription Drug Round Up event for Washoe County. Local law enforcement agencies; the Washoe County Sheriff's Office, Reno Police Department, and Sparks Police Department, collaborate with the DEA, Join Together Northern Nevada, and many other community partners to offer this event to all residents of Washoe County. Our area has held semi-annual Prescription Drug Round Ups since October of 2009. To date, the Round Ups in Washoe County have collected over 1 million prescription pills. More than 130,000 of those pills were in categories that are commonly diverted and abused, such as painkillers and depressants.
Prescription drug abuse has been declared an epidemic by the Centers for Disease Control. Nevada has one of the highest rates in the country of prescription drug overdose deaths – between 2009 and 2011, there were 2,082 prescription drug overdose deaths in Nevada, with 110 of those occurring in Washoe County. A key concern is the fact that prescription medications are so readily available, especially to teens, who are able to access the drugs in unlocked medicine cabinets.
Medications, including household prescription and over the counter pills and liquids, can be dropped off at the Round Up event with no questions asked. Prescription waste or expired/surplus medications from commercial pharmaceutical companies and medical offices are not accepted. Citizens are asked to bring medications in their original containers if possible, and may mark out the patient's name if they wish. In addition, volunteers from Northern Nevada HOPES will be collecting residential sharps and providing information to the community about proper syringe disposal.
Round Up Locations April 26th 10:00am – 2:00pm:
Raley's - 18144 Wedge Pkwy
Smith's - 750 S. Meadows Blvd
Scolari's - 8165 S. Virginia St.
Save Mart - 4995 Kietzke Ln
Walgreens - 10370 N. McCarran Blvd
Save Mart - 565 E. Prater Way
Save Mart - 9750 Pyramid Lakes
Citizens are also encouraged to join in the fight against prescription drug abuse and overdose by responsibly handling their medications in the future. Medications should be kept in a secure, locked location so that they cannot be accessed by anyone other than the patient they are prescribed to. Sharing or selling prescription medications are not only extremely dangerous, but illegal. By reducing the available supply of prescription drugs for abuse, we can save lives in our community.
For those not able to make it to the Round-Up event, permanent prescription drug drop boxes are available at local police departments. Law enforcement would like to remind the community that these drop boxes only accept pills; they do not accept liquids or needles. For information about how to dispose of needles, please contact Northern Nevada HOPES at 786-4673.
The drug drop boxes are available during regular business hours at the following locations:
Washoe County Sheriff's Office – 911 Parr Blvd., Reno
Reno Police Department – 455 E. 2nd Street, Reno
Sparks Police Department – 1701 East Prater Way, Sparks
Additional information on the proper disposal of unused or unwanted prescription drugs can be located at www.jtnn.org. If you have any questions regarding the Round-Up event or the drop boxes, you are encouraged to call Reserve Lt. Teresa Aquila at (775) 240-2308.
The Washoe County Sheriff's Office celebrated 150 years of proud service and community partnership in 2011. Sheriff Chuck Allen is the 26th person elected to serve as the Sheriff of Washoe County. His office continues to be the only full service public safety agency operating within northern Nevada and is responsible for operating the consolidated detention facility, regional crime lab, Northern Nevada Regional Intelligence Center, Internet Crimes against Children Task Force, court security, service of civil process and traditional street patrols.
###