Washoe County Sheriff's Office
For Immediate Release
PR #:
1400026
Date Issued:
Apr 03, 2014 - 11:08am

---

Sheriff's Detective arrest man for Sexual Assualt and Lewdness with a Child Under 14

CASE #:
WC12-8693
WHEN:
Arrested April 2, 2014, incidents occured between 2003 and 2004
WHERE:
Undisclosed residence in the Spanish Springs Area
VICTIM/S:
Two female victims under the age of 14, both known to the suspect
SUSPECTS:
David Alan Foster
CONTACT:
Bob Harmon
Washoe County Sheriff's Office
Office 775-785-6235
Cell 775-722-5517
---
The Washoe County Sheriff's Office Detective Division arrested David Alan Foster on Wednesday, April 2, 2014 on two counts of Sexual Assault against a Child Under 14 and three counts of Lewdness with a Child Under 14.
These assaults involved two female victims, both known to the suspect, and occurred between 2003 and 2004 at an undisclosed residence in the Spanish Springs area.
This is still an ongoing investigation and anyone with information is asked to contact the Washoe County Sheriff's Office Detective Division at (775) 328-3320 or Secret Witness at (775) 322-4900.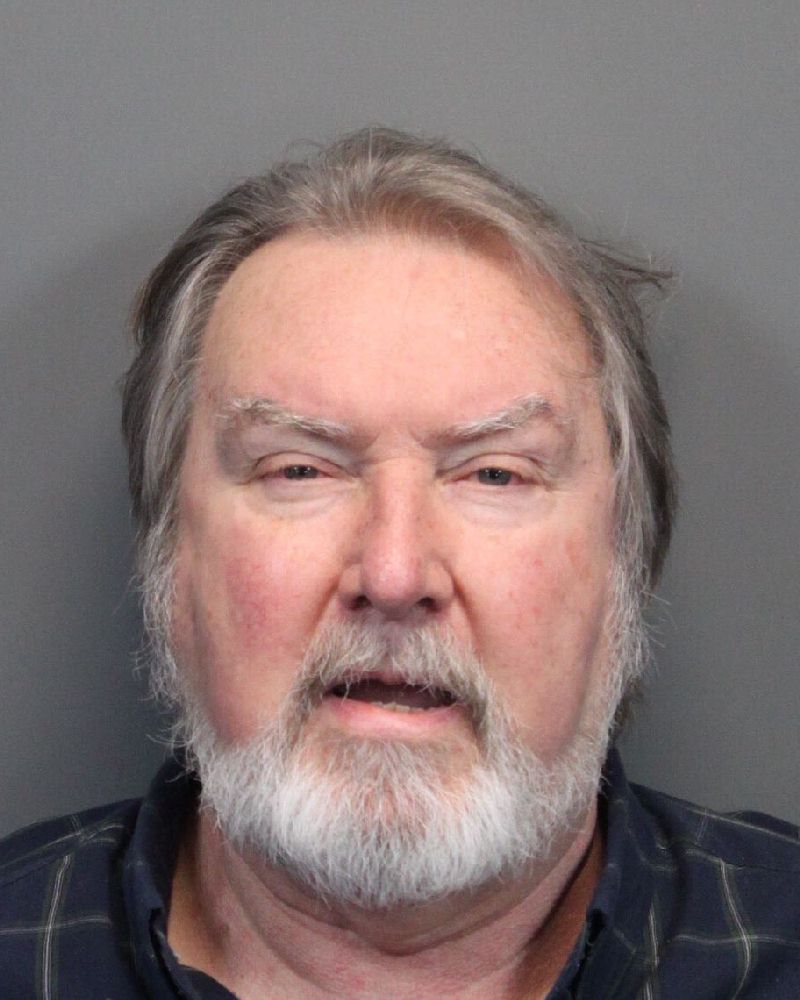 The Washoe County Sheriff's Office celebrated 150 years of proud service and community partnership in 2011. Sheriff Chuck Allen is the 26th person elected to serve as the Sheriff of Washoe County. His office continues to be the only full service public safety agency operating within northern Nevada and is responsible for operating the consolidated detention facility, regional crime lab, Northern Nevada Regional Intelligence Center, Internet Crimes against Children Task Force, court security, service of civil process and traditional street patrols.
###