Washoe County Sheriff's Office
For Immediate Release
PR #:
1400013
Date Issued:
Feb 13, 2014 - 10:49am

---

Sheriff's Office Detectives arrest two suspects in Cold Springs metal theft investigation

CONTACT:
Bob Harmon
Washoe County Sheriff's Office
Office 775-785-6235
Cell 775-722-5517
---
Washoe County Sheriff's Office Detectives arrested two men this week as part of an ongoing investigation into a series of backflow prevention device thefts in the Cold Springs area.
Scott Thomas Jones and Austin Michael Hagander, both of Reno, have been booked on burglary charges related to the thefts of more than 20 residential backflow devices in late January and early February.
This is an ongoing investigation and Detectives believe there may be additional suspects. Anyone with information is asked to contact the Washoe County Sheriff's Office Detective Division at (775) 328-3320 or Secret Witness at (775) 322-4900.
Brass back flow prevention devices are often targeted by metal thieves, particularly during the winter months when irrigation systems are turned off. Area residents are encouraged to take time now to check their water systems and report any thefts to the Sheriff's Office online at WashoeSheriff.com.
Metal theft prevention continues to be part of the Washoe County Sheriff's Office ongoing commitment to public safety and security. Metal thieves commonly target remote or unoccupied locations and attempt their crimes at times when homeowners are away from home. Residents are asked to stay alert and report suspicious activity to law enforcement. Look, listen and let someone know.
Tips to help protect against metal theft from the Staying Safe page on WashoeSheriff.com:
Secure foundation openings in the crawl space of your house with a good hasp and padlock.
If possible, build a small chain link fence or cage enclosures around the outside portions of your commercial fixtures, heating and cooling systems.
Don't store scrap metals outside, or within view.
Contact local law enforcement if you see any suspicious activity.
Check your business and residential properties regularly.
Keep a close eye on your irrigation systems and on vacant homes and businesses in your neighborhood.
photo 1): Scott Thomas Jones
photo 2): Austin Michael Hagander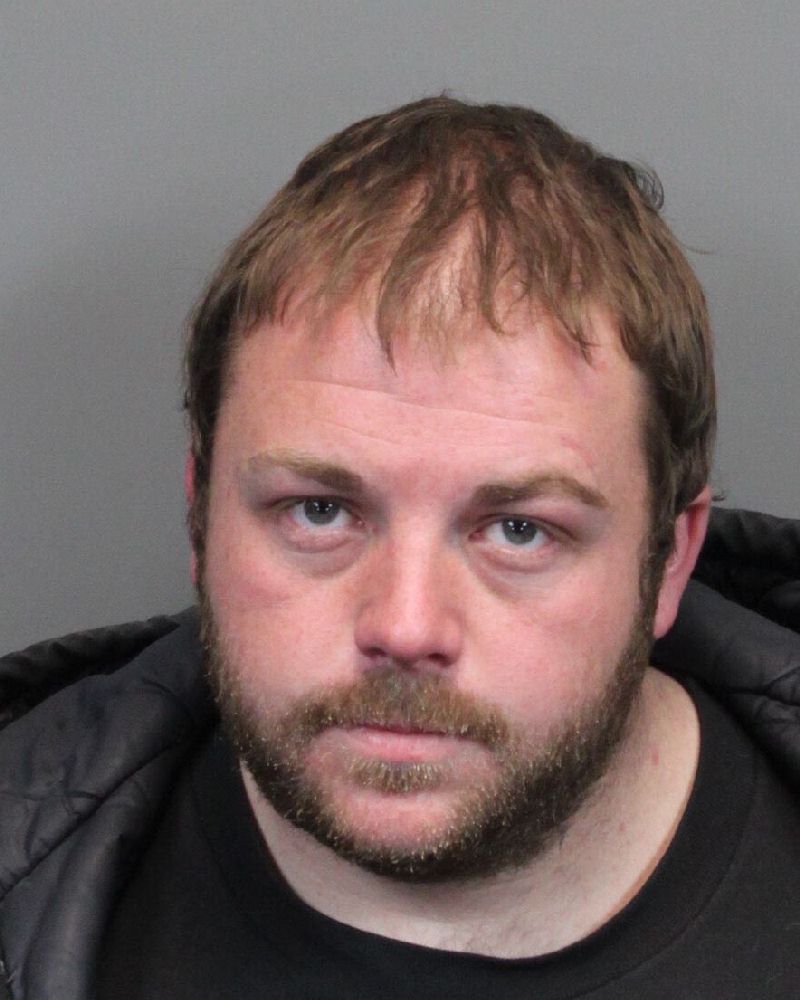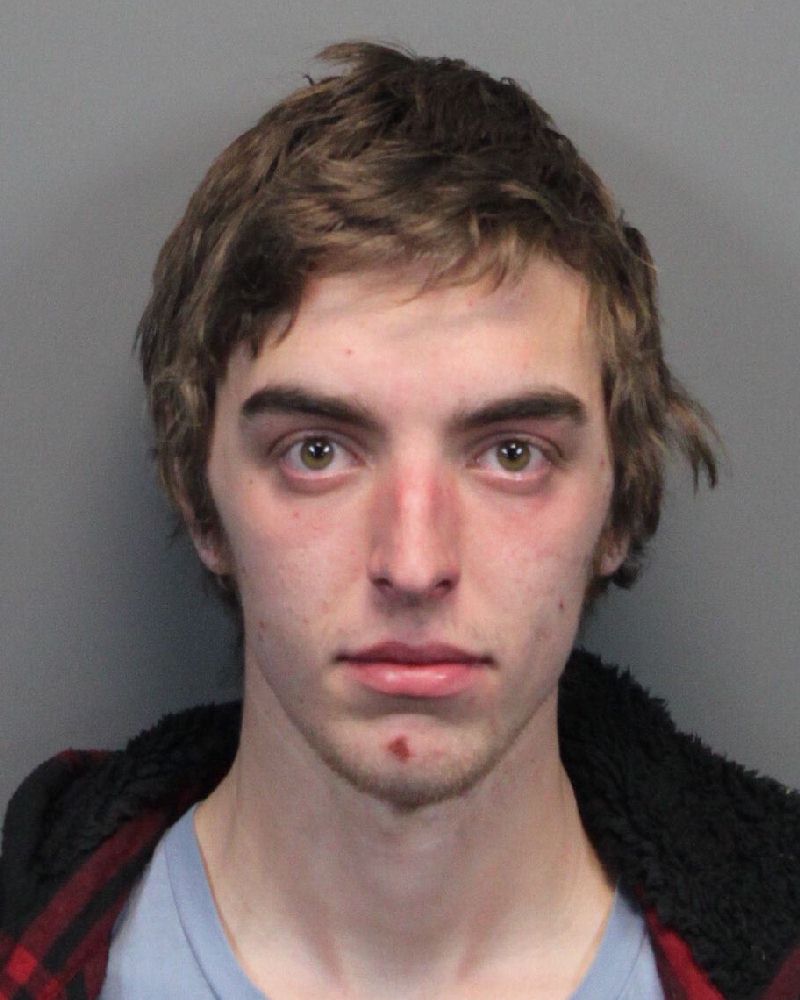 The Washoe County Sheriff's Office celebrated 150 years of proud service and community partnership in 2011. Sheriff Chuck Allen is the 26th person elected to serve as the Sheriff of Washoe County. His office continues to be the only full service public safety agency operating within northern Nevada and is responsible for operating the consolidated detention facility, regional crime lab, Northern Nevada Regional Intelligence Center, Internet Crimes against Children Task Force, court security, service of civil process and traditional street patrols.
###